Feds Award Near $10 Million to Fund Mental Health Services in FL Schools
With an increased risk of suicide among teens, state and local school officials are trying to respond.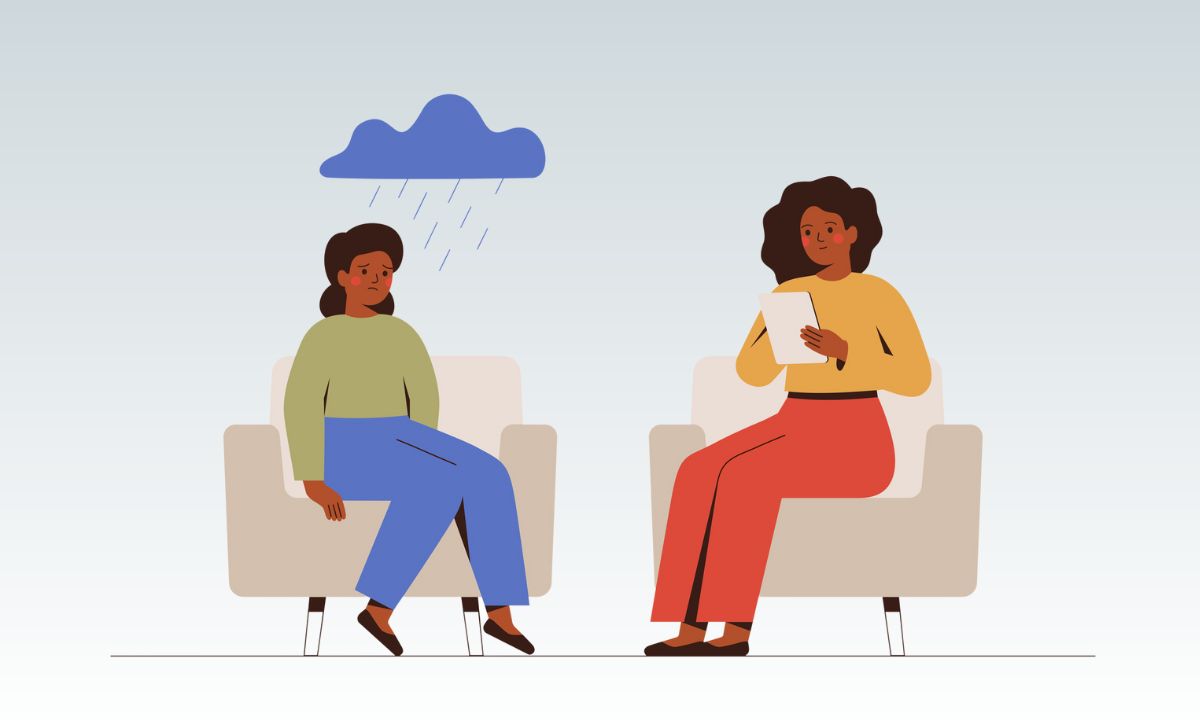 No paywall. No pop-up ads.
As new data show a troubling increase in poor mental health and risk of suicide in teens, the U.S. Department of Education has announced millions in grants for seven Florida school districts as part of a five-year plan to invest $1 billion into mental health services.
With a turbulent education environment left over from the COVID-19 pandemic among other stresses, kids have struggled and federal, state and local school officials are trying to respond.
The U.S. Centers for Disease Control and Prevention recently released a report called the Youth Risk Behavior Survey that shows an increase in poor mental health and suicide risk among the nation's youth from 2011 to 2021.
The report is released every two years and relays data collected through a survey of public, Roman Catholic, and other non-public high schools. In 2021, 17,232 questionnaires from 152 schools were used to compile the most recent data.
According to the CDC, 42 percent of students in 2021 reported experiencing "persistent feelings of sadness or hopelessness," up from 37 percent in 2019, before the COVID pandemic.
Seventy-eight percent of LGBQ+ students felt "so sad or hopeless almost every day for at least two weeks in a row that they stopped doing their usual activities," compared to 50 percent of heterosexual students who answered the same. The report does not explicitly provide data on the experiences of transgender students.
While the DeSantis administration bills itself as supportive of mental health initiatives, many LGBTQ+ students and parents in Florida fear that the state is becoming a hostile environment for their families. They cite legislation limiting discussions on LGBTQ+ topics in K-12 classroom plus administrative policies attempting to end gender- affirming care for transgender youth in the state.
Another worrying data point from the CDC study looks at the percent of students who considered suicide in 2021. That data found that 22 percent of students seriously considered attempting suicide in 2021, an increase from 19 percent in 2019.
When broken down by sex, 30 percent of female students answered that they seriously considered attempting suicide, compared to 14 percent of male students who answered the same.
Attempts at suicide increased from 9 percent of students in 2019 to 10 percent in 2021. In 2021, 13 percent of the female respondents and 7 percent of male respondents said that they had attempted suicide during the past year.
Safer Communities Act
According to a Thursday press release, the grant money is part the federal Bipartisan Safer Communities Act, which President Joe Biden signed in June. Local or state education agencies had to apply for the grant funds.
For Florida, seven counties will receive between $500,000 and $3 million towards hiring mental health professionals from what's called the School-Based Mental Health Services Grant.
According to a Thursday press release from the Department of Education:
"These funds increase the number of school psychologists, counselors, and other mental health professionals serving our students through recruitment and retention efforts, the promotion of re-specialization and professional retraining of existing mental health providers, and through efforts to increase the diversity and cultural and linguistic competency of school-based mental health services providers."

In addition, three Florida state universities will receive federal grants to "train school-based mental health services providers for employment in schools and local educational agencies," the press release reports — $1.2 million for Florida International University, $868,338 for the University of Florida, and $446,308 for University of South Florida.
Just this week, some Florida representatives discussed the effects of technology and social media on students and whether they play a part in the decline of mental health during a House Education and Employment committee meeting.
In addition, First Lady Casey DeSantis has led an initiative to help boost the mental health of students, through a program called Hope Ambassadors. These are clubs that aim to create a kind and compassionate learning environment at schools through student-led mentorship and community service.
Florida Phoenix is part of States Newsroom, a network of news bureaus supported by grants and a coalition of donors as a 501c(3) public charity. Florida Phoenix maintains editorial independence. Contact Editor Diane Rado for questions: info@floridaphoenix.com. Follow Florida Phoenix on Facebook and Twitter.
Get stories like these delivered straight to your inbox. Sign up for The 74 Newsletter