Facing Closure, Washington State Charter Schools Release Data Showing Students Excelling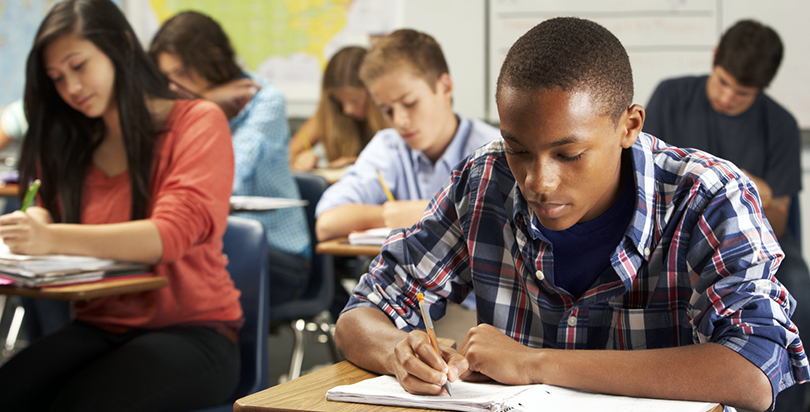 (Seattle, Washington) — New data shows that Washington state charter students have been striding past grade-level benchmarks in reading and outpacing their peers across the nation in math, yet their schools remain on the brink of closure.
Information released this week by the Washington State Charter Schools Association shows that many of the state's 1,100 charter students have made significant academic gains since the start of the school year when charters opened their doors for the first time.
Until now, parents, students and educators have only had anecdotal evidence to present to legislators weighing whether their schools, ruled unconstitutional by the state Supreme Court in September, deserve to stay open. With these results in hand, they hope state lawmakers will see the value in their untraditional model of public schooling.
"We'll be sharing this data with legislators as evidence of why they shouldn't be closing schools that are closing gaps for our students," said Maggie Meyers, spokeswoman for the charter association.
Meyers said the test results were released in summary form to the charters schools association, not as raw scores, and were gathered from tests given by the schools on an individual basis. Some of the results were produced by in-house tests or learning programs used by the schools while others were derived from standardized tests. Comparisons were then made based on where the students were at the beginning of the year versus mid-year or where they were mid-year compared to all students nationally, both district and charter, who took the same standardized test.
Little more than a month remains in this legislative session to pass a bill that would keep the state's eight charter schools open next year. Two-thirds of Washington's charter students are low-income and 70 percent are students of color, according to the charter association.
Many of them were not faring well in their traditional public schools and charter advocates, in releasing the data, cited a
national study
from last year that listed Seattle as having among the widest race- and income-based achievement gaps in the country.
Among the academic gains cited by the association:
Two percent of Spokane International Academy's kindergartners and first-graders were on track to read at grade level in September. Now, a Lexia reading program analysis shows that number to be more than 60 percent.

Ninth-graders at Summit Sierra in Seattle and Summit Olympus in Tacoma began the year three to four years below grade level, yet significantly outperformed their national peers on the Measures of Academic Progress assessment. Summit Sierra students bested the national reading average by 40 percent and doubled the national math average. Summit Olympus students doubled the national average growth in reading and tripled it in math.

After three months of school, one-third of Destiny Middle School students had grown one to two reading levels, even though the Scholastic Reading Inventory calculated that 80 percent of the student body began the year behind in grade-level reading.

Rainier Prep Charter School in West Seattle is reporting one year of growth in the first half of the school year, according to the STAR reading test.

Excel Public Charter School in Kent reports that its students, who entered two to three years behind grade level in reading, are on track to make one-and-a-half years of progress, according to an in-house assessment.
At Excel Public Charter School, students are in classrooms several hours longer than their public school peers. The school year is also longer, at 194 days.
"Our teachers work really hard. They're truly exceptional people," said Excel Founder Adel Sefrioui. "With increased class time, that's the recipe for success."
"We are enormously proud of our students, teachers and school leaders for their hard work and relentless commitment to educational excellence," Summit's chief regional officer Jen Wickens said in an email. "Not only are Summit students making powerful gains in student academic growth measures, they are also thriving as a positive, joyful and committed school community."
Because of Spokane International Academy's significant strides in reading, their digital reading program Lexia recognized the school as a national model for implementation. SIA's Head of School Travis Franklin attributes his students' successes to the school's teachers and specialized reading groups. The academy holds weekly ceremonies to recognize students who advance through reading levels.
"We set out to open schools that are different. We're doing what we said we would do," Franklin said. "Why would you close schools that are doing good for kids?"
Parent Jeff Bunch said he's been encouraged by what he calls SIA's "intentional learning culture." His kindergartner gets to join first-graders for math class, then comes home eager to continue with the online math program, even when it's not assigned as homework.
"One of the questions from legislators was, 'Are these schools as accountable as other schools?', and they are," Bunch said. "You can't deny these results."
Destiny Middle School parent Jessica Garcia has held 62 personal meetings with legislators since January 5 campaigning to keep her daughter's school open. Regardless of their political stance, she's found most elected officials receptive to her opinion.
"We tell them not just to listen to their caucus but to listen to their conscience," Garcia said. "Their whole idea is getting results in education and we've done more with less. Literally. You just pulled away all our funding."
But some argue that the unconstitutionality of charters is based on their public funding model, regardless of what student outcomes are. The voter-approved charter law gave charters money from the same fund as traditional public schools, even though charters report to an appointed, rather than locally elected, school board. The court found this violated a "common schools" stipulation in state law that dates back to 1909. (74 Commentary:
Washington's 'Common Schools' ruling runs counter to the common good of students
)
---
Instant Expert: WA's 'Unconstitutional' Schools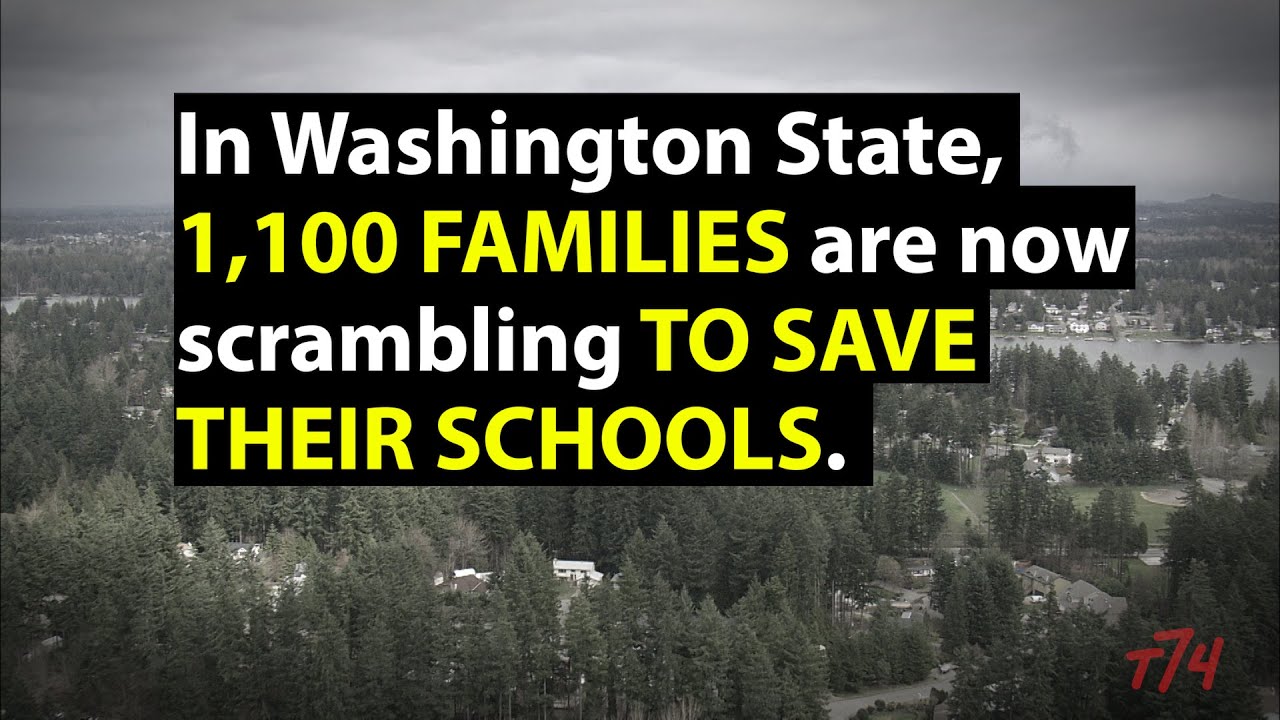 ---
"We're happy with any student improvements, of course, but the schools are unconstitutional themselves because they take money away from publicly funded schools and give it to privately operated ones," said Washington Education Association spokeswoman Linda Mullen.
The WEA, the state's teachers union, was one of the groups that successfully sued to disband charter schools.
In January,
the Senate passed a bill
to save charters which shifts their revenue stream to state lottery funds. But that bill, along with several others, sits in the House awaiting a hearing from the Education Committee. As of press time, none of them had been placed on the committee's agenda.
Get stories like these delivered straight to your inbox. Sign up for The 74 Newsletter