Excellence and Empowerment: A Philanthropic Approach to Education Reform
Haines: 5 foundations that are helping to improve education for today's students and future generations.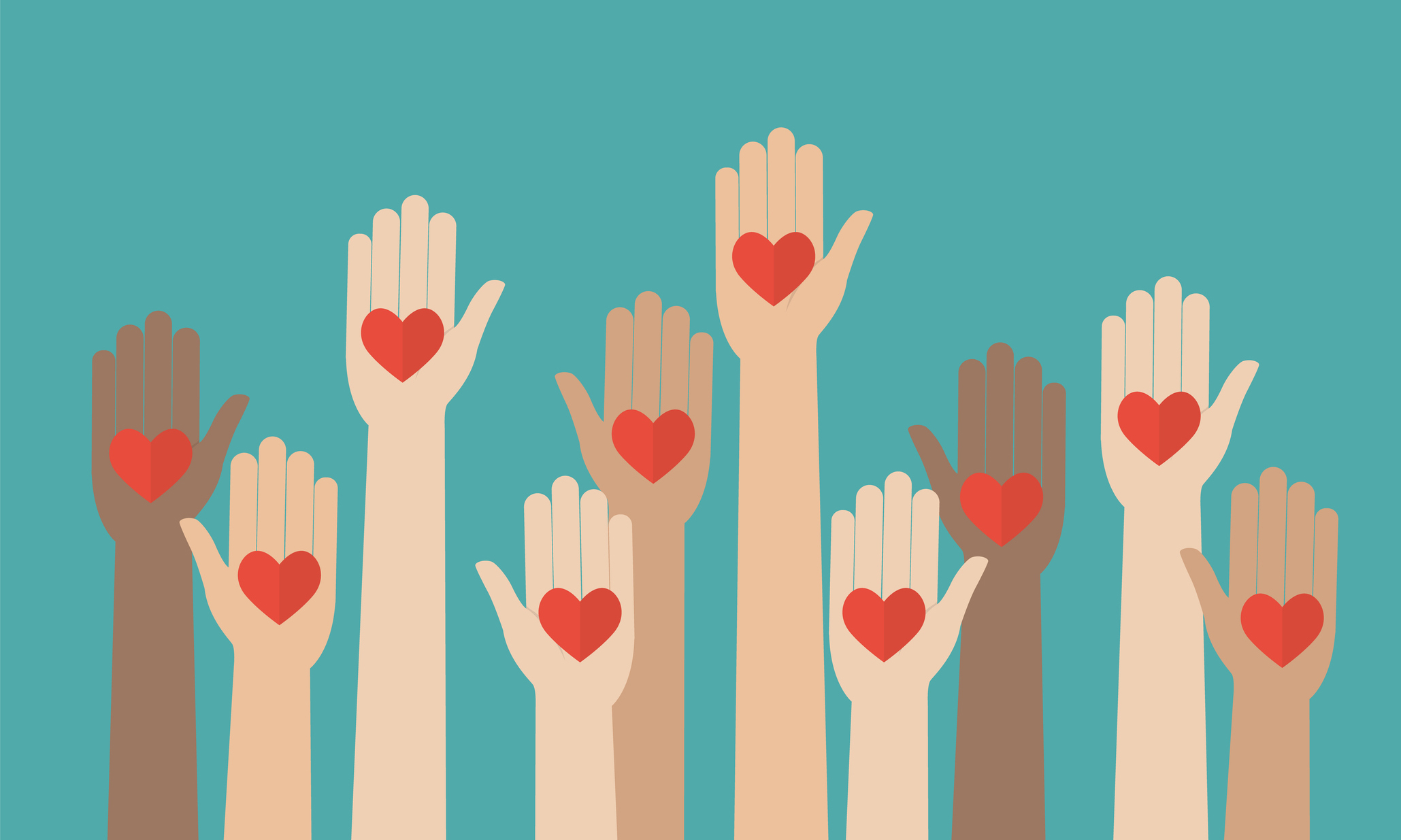 Get stories like these delivered straight to your inbox. Sign up for The 74 Newsletter
Correction appended March 16
The United States is in the middle of a seismic shift in its educational landscape. The pandemic accelerated the longstanding need for innovative school models that offer increased flexibility and better serve students and families. Philanthropies, following the intent of ideologically diverse donors, are responding to this shift in a variety of ways. While many donors are placing diversity and equity at the center of their strategies, others are leading with the core values of excellence and agency, believing that high expectations and empowerment lead to improved academic and life outcomes for all Americans.
There is no shortage of vibrant options in K-12 philanthropy to achieve improved education and life outcomes. One way to foster excellence and agency is to focus on building a rich ecosystem of school choice options — whether they be charter schools, microschools or hybrid homeschools.
Here are some ways that philanthropists around the country are helping to improve education for today's students and future generations:
J.A. Kathryn Albertson Family Foundation is encouraging high-quality schools in Idaho through Bluum, an initiative designed to support educators willing to take risks in the mission of helping children. This philanthropic partnership has produced an effective organization that empowers education choice for families. Since 2015, Bluum has provided support to 31 schools across 10 counties.
Building school cultures on such time-tested principles as courage, justice, temperance and wisdom, funders including the William E. Simon Foundation are supporting schools like New York City's Vertex Partnership Academies. This is a first-of-its-kind network of character-based, International Baccalaureate public charter high schools dedicated to equality of opportunity, individual dignity and common humanity — the idea that people have an innate tendency to cooperate and solve problems. This is in sharp contrast to the dominant narrative permeating much of society, which focuses on division and an increasing "us-versus-them" mentality.
Its unique offerings include a "Pathways to Power" class, which teaches students about "The 7 Habits of Highly Effective Teens," financial literacy, time management, résumé writing and relationship skills, and a "success sequence" that reinforces the rewards of graduating high school, getting a job and getting married — before having children. Founder Ian Rowe says that when he started teaching the success sequence at his former charter network, he got "huge pushback" from staff who said, "We can't do this. We might be insulting parents." Actually, Rowe said, what he heard from parents was, "Thank God someone is teaching this."
When entrepreneur Jeff Sandefer decided to pursue education philanthropy, he and his wife started Acton Academy, a global network of innovative K-12 schools that encourage students to be "curious, independent, lifelong learners." The mission of the academy, which has 300 locations in 25 countries, is centered on the idea that every student is a genius and a hero. The idea that students ought to be independent and proactive in their daily education is infused in the design of the school itself. Acton operates as a one-room schoolhouse, where there is often only one teacher. Thus, students must help with the teaching; older kids or those who have mastered material more quickly assist others. Peer- and team-based learning has been found to be quite beneficial, particularly to prepare students for success in workplaces where group-based teams of different ages and backgrounds must collaborate.
The Daniels Fund has taken a regional approach to its reform efforts by pulling together a multi-faceted strategy in Colorado, New Mexico, Utah and Wyoming. The fund focuses on fostering high-performing charter schools and portable voucher programs that expand access to schools of choice for underserved communities. Over the last two decades, it has distributed roughly $146 million to K-12 education reform, all with the intent of expanding opportunity through the power of education and the dignity of work. Additionally, it runs a scholarship program that focuses on cultivating free and entrepreneurial thinkers who are proud of their community and their country and believe that hard work is the way to improve it.
Jeff and Janine Yass are using yet another approach, offering more than $20 million in prizes last year, recognizing top-notch educators. Launched during the pandemic, the prizes began by honoring providers who found a way to continue giving students a best-in-class education while other schools closed their doors. Today, the work continues by celebrating problem solvers in communities across the country. The 2022 grand prize winner, Arizona Autism Charter Schools, provides unique, individualized learning programs, and its $1 million award will support the creation of a national accelerator for autism-focused charter schools.
As these philanthropies assess the results of their strategies in the years to come, there will no doubt be adjustments along the way. But, at its core, this excellence- and empowerment-based approach to education reform rests on the idea that people are mostly motivated by deeply held values and live — and give —according to them. America, in all its complexity, is a nation that prizes the pursuit of excellence and a commitment to innovation and problem solving. By focusing on creating quality options for families, and by cultivating school cultures that empower and engage students and prepare them for life after school, philanthropy can and will continue to play a crucial role in the future of education reform.
Correction: The Yass Prize launched in 2021 to support high-quality education providers who remained open during the pandemic. Its prize money totaled over $20 million in 2022.
Get stories like these delivered straight to your inbox. Sign up for The 74 Newsletter