Educator's View: 'Don't Say Gay' Rules Don't Have to Silence Teachers
Some ways to avoid legal peril while still leading students in discussions of complex topics in class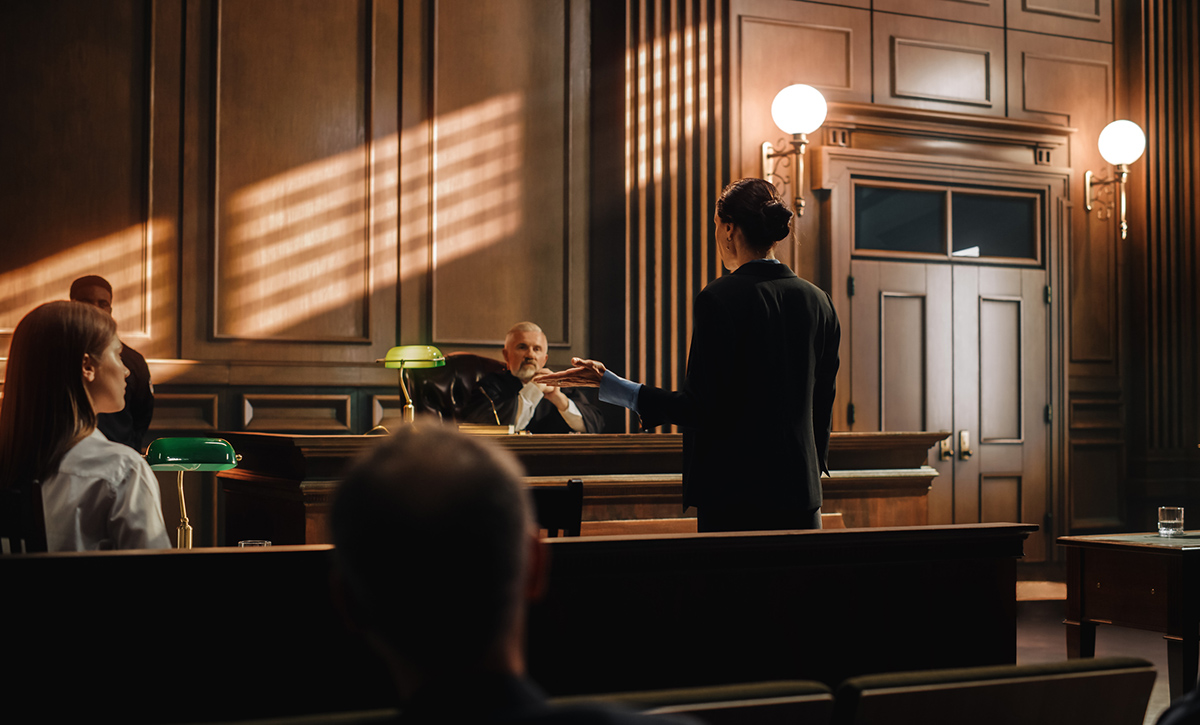 Support The 74's year-end campaign. Make a tax-exempt donation now.
Teachers play a critical role in developing students' world views regarding marginalized communities. But educators are increasingly being silenced in their ability to deliver inclusive teaching. Since January 2021, 37 states have introduced measures to limit how race and discrimination can be taught in public school classrooms, and 14 have imposed laws or rules to enforce these restrictions. Across the United States, at least a dozen states are considering legislation that will mirror Florida's new controversial law, referred to by some opponents as "Don't Say Gay."
Many teachers, like me, believe that students need to grapple with these issues in a safe and supportive environment if they are going to be successful citizens. But with bills limiting what subjects a teacher can bring up in the classroom — and the potential for lawsuits against districts — it's hard to know what to do.
So how can teachers be effective without crossing a line? It starts with asking questions.
Just as great trial lawyers use nuanced questions to construct a narrative, teachers can use deliberate inquiries to help students question their own personal biases or viewpoints. Teachers can ask probing questions in a conversational, nonconfrontational tone: "Why do you think that? What assumptions are you making in order to reach that conclusion?" Why is that the case? Tell us how you came to that conclusion. This approach creates space for in-depth conversations to occur among students and models how to engage in contentious dialogue in a productive way.
Providing an opportunity for students to delve into topics that represent their personal interests and identities is a chance to expose an entire class to the diversity of perspectives among their peers. In this sort of personalized learning, teachers act as facilitators who support and encourage academic rigor and depth, especially in student-led projects. They can then coach students to research viewpoints that don't align with their own within the topic of their choice.
If teachers want students to engage in this type of exploration and deeper understanding, they have to offer a choice of tools for expressing complex ideas. For those students who may find it challenging to communicate their point of view through writing alone, a comics creator like Pixton can provide an alternative format that is highly visual. Students who are intimidated by speaking in front of their peers can use a video-creation tool like Flipgrid to record themselves in private before sharing their thoughts with the class.
Teachers can also present stories that use animals as representations of complex human interactions. Books such as Animal Farm and Watership Down offer narratives that speak to significant societal issues such as equality, justice, power and corruption. Even a children's book like Curious George — whose origin story involves being kidnapped from the jungle in Africa, put on a ship and locked in a zoo — can be a jumping-off point for conversations about empathy, inclusion and rights without explicit reference to controversial —or banned — topics such as the brutality and centrality of the slave trade in early American life. Anthropomorphized animals can stand in for groups of people who otherwise are forbidden from the discussion.
Finally, teachers can expose students to a diversity of perspectives by providing a safe place for students to explore and represent their own identities. For example, asking students to do a short writing assignment that answers the question, "Why would someone want to be friends with you?" forces students to think about their positive qualities while exploring their self-identity. It also makes them consider how their qualities may or may not appeal to others, whether there is tension between who they are and how others might perceive them, and how they feel about that. Responses can be shared anonymously among the class. Activities that help students explore and articulate their own identity first will allow them to be more open to the diversity of perspectives that exists among their peers. If students feel respected and comfortable enough to share their authentic selves with the class, ideally they will reciprocate that respect for their peers.
While stifling laws and recriminations are real, this doesn't mean teachers should stop addressing challenging topics. No one enters the profession for the paycheck alone; the value in this work is guiding the next generation to be thoughtful, curious and knowledgeable about the larger world. Teachers owe it to their students to find another way forward.
Support The 74's year-end campaign. Make a tax-exempt donation now.