Education Department Sued for Records of Investigations of Sexual Harassment In Colleges & K-12 Schools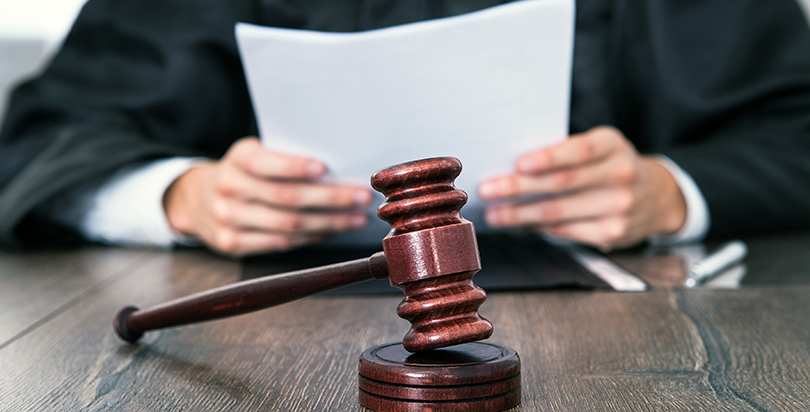 The nonprofit National Women's Law Center has sued the U.S. Department of Education, alleging the agency failed to produce public documents detailing how it investigates sexual harassment in schools.
The complaint, filed in U.S. District Court for the District of Columbia, argues that the department failed to comply with the Freedom of Information Act in a timely fashion. In January, the center requested public records about how the department enforces Title IX, which governs how schools address sexual violence.
In 2011, the Obama administration issued a "Dear Colleague" letter calling on schools to adjudicate sexual misconduct allegations through a lower "preponderance of the evidence" standard. But since the 2016 election, advocacy groups representing sexual assault victims have worried the guidance could end under President Trump and Education Secretary Betsy DeVos.
In a statement, NWLC President-elect Fatima Goss Graves said the records would reveal whether the department is "protecting students' rights to be free from sexual harassment" and that DeVos has "refused to publicly commit" to enforcing Title IX.
"Without the release of these documents, students, families, and advocates are kept in the dark about whether the department is enforcing legal protections for student survivors of sexual harassment and rape," she said. "Without their release, survivors won't know if they can trust the government to intervene on their behalf."
In December, the department released data illustrating a surge in sexual violence complaints in both colleges and K-12 schools in the past several years.
Get stories like these delivered straight to your inbox. Sign up for The 74 Newsletter