Editorial Board Lauds Louisiana Superintendent John White — as State Forces Him to Work Month to Month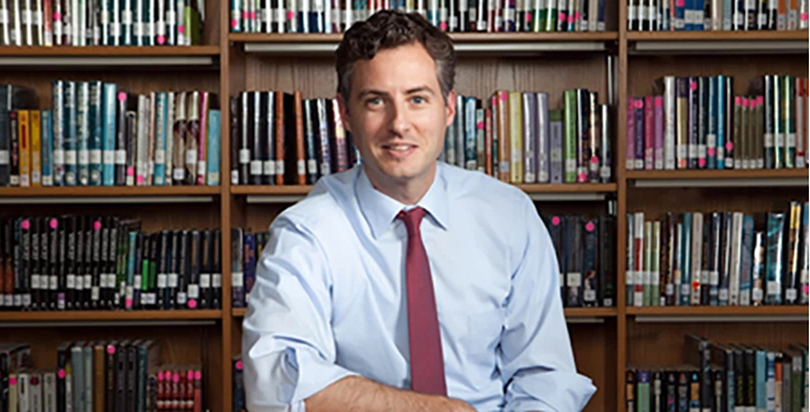 Should he stay or should he go? For the past 17 months, that's been a question for Louisiana State Superintendent of Education John White, as his contract sits in the no-man's-land between renewal and replacement.
The Board of Elementary and Secondary Education, which usually answers that question, doesn't have enough votes to make a decision either way. But many in Louisiana are looking to see if Gov. John Bel Edwards will up the ante on his desire to remove White by following the lead of a recent lawsuit.
This month, a lawsuit attempting to end White's tenure was dismissed on the grounds that the plaintiffs — Louisiana residents — did not have legal standing. The judge said that only certain state officials, including the governor, could file that petition. The judge made no ruling on the plaintiffs' argument that White should not be in office without reconfirmation by the Senate.
Whether the governor will pick up the lawsuit "remains open," Edwards said on July 19, according to The Times-Picayune.
Since his campaign, Edwards has said he wants White out of office and replaced with an educator who has been credentialed in Louisiana. White and Edwards sit on opposite sides of the education policy table: Edwards has the backing of the teachers union and supports traditional public schools, while White has supported charter school expansion and private school vouchers.
This weekend, the editorial board of New Orleans's Times-Picayune newspaper forcefully came to White's defense, citing Louisiana's rising graduation rates, ACT results, and state test scores in demanding that the 41-year-old White keep his job.
"There is no rational reason for Louisiana schools Superintendent John White's job to be threatened," the editorial board wrote. "He's smart, principled and innovative. He is committed to high standards. He stands up for what is best for children. And Louisiana students are improving academically under his leadership."
The weekend editorial specifically cited the dramatic education gains made in New Orleans: "The graduation rate in New Orleans climbed from 54 percent in 2004 to 75 percent in 2015, according to Educate Now. Over that decade, average ACT scores increased from 17.0 to 18.8 on the 36-point test. The number of New Orleans public school students enrolled in college grew from only 37 percent in 2004 to 63 percent in 2015."
In tweets earlier this month, White encouraged the state to move its focus "from the courtroom to the classroom where it belongs."
Statement on lawsuit: As I have said from the start, I will continue to serve the children of Louisiana until @BESE_LA tells me not to…

— John White (@LouisianaSupe) July 10, 2017
….. School is starting in a month. It's time to shift our attention from the courtroom to the classroom, where it belongs. #LaEd #onward

— John White (@LouisianaSupe) July 10, 2017
Get stories like these delivered straight to your inbox. Sign up for The 74 Newsletter