Early Results Show Union's Favored School Board Candidates Win Big in California
California Teachers Association distributed $1.8 million to 125 affiliates to spend on local races. That investment seems to have mostly paid off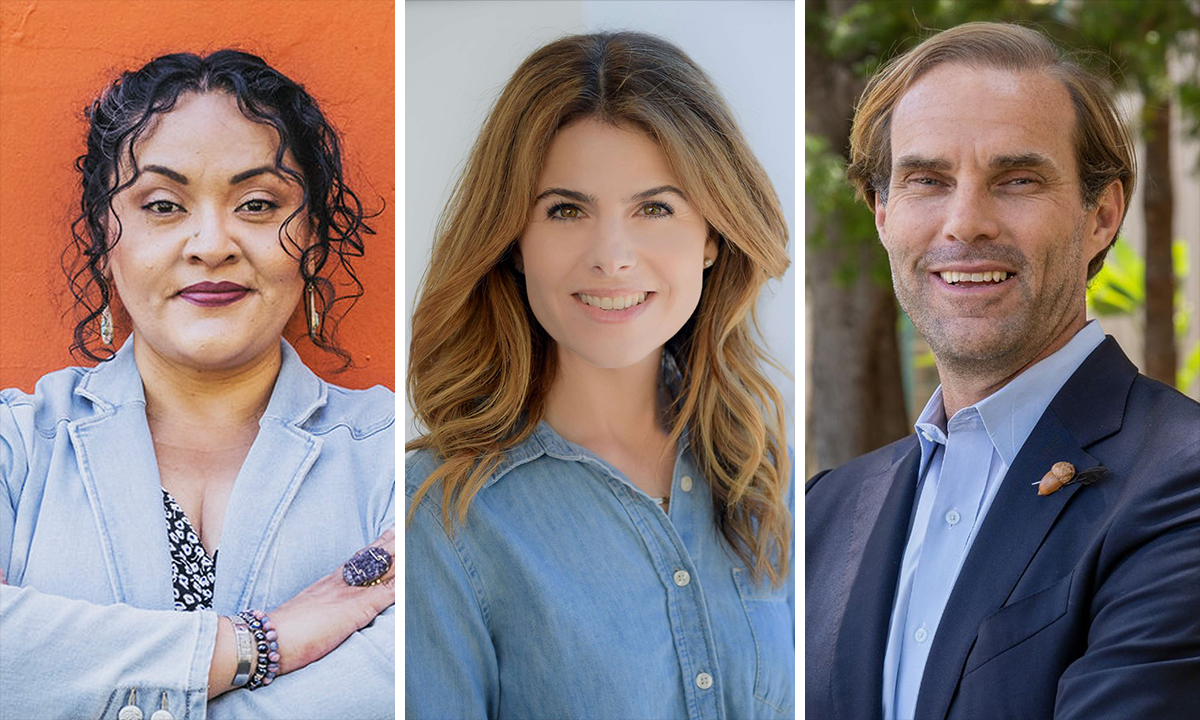 No paywall. No pop-up ads.
The California Teachers Association spent heavily on school board races in the state, distributing $1.8 million to 125 local affiliates, which were required by union policy to add almost $1 million more to the total.
That investment seems to have mostly paid off. California election results take weeks to finalize, but union-backed candidates are leading in 35 of the 52 races in which the state union spent the most money.
The biggest winner was Rocio Rivas, running for a seat on the Los Angeles Unified School District board. The union contributed more than $330,000 on her behalf.
The union supported Shana Hazan and Cody Petterson with $145,000, and they won seats on the San Diego Unified board.
In Sacramento, $123,000 in state teachers union spending helped Tara Jeane, Jasit Singh and Taylor Kayatta complete a clean sweep of school board races.
The only apparent defeat in the areas where the state union spent six figures was in Long Beach, where Nubia Flores trails by 5 percentage points.
In much smaller school districts, even a little spending had its effects. The union has only 39 members in the Placer Hills Union School District, but a $1,500 infusion helped two candidates to victory. The Big Pine district has only 155 students, but it now has two union-backed school board members.
Post-election press reports have focused on the fate of school board candidates supported by national conservative political action committees. It would be educational to compile a similar accounting of those largely financed by teachers unions.
Mike Antonucci's Union Report appears most Wednesdays; see the full archive.
Get stories like these delivered straight to your inbox. Sign up for The 74 Newsletter