Drucker: Valerie Strauss and the Politics of Distracting Parents from Failing Schools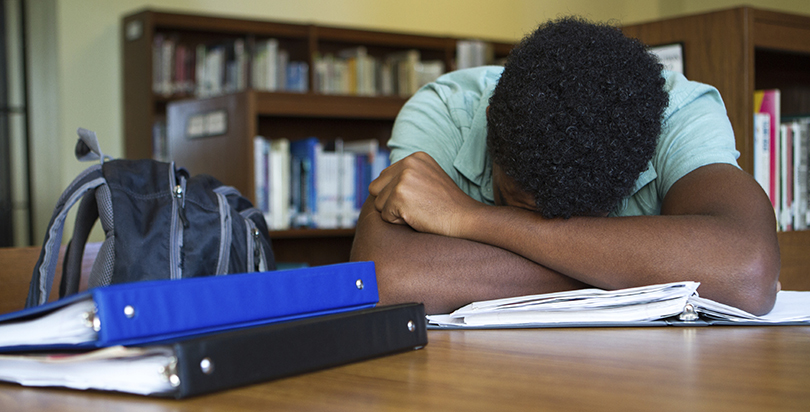 Imagine, as some have, that all students (rather than a sample) took the National Assessment of Educational Progress. Your child comes home exuberantly, "Ma, I got basic! I got basic in math and reading!"
Apparently, if your mother were Valerie Strauss or Carol Burris, it's party time.
As Burris says
in an attack
on 74 Editor-In-Chief Campbell Brown hosted by The Washington Post's Valerie Strauss on her Answer Sheet blog: "NAEP proficiency," one level up from basic, "is neither a reasonable nor attainable standard to expect every child to meet."
Burris and Strauss, along with Diane Ravitch and others in their squad, argue that in a
recent video
Brown inaccurately equated proficiency scores on the gold-standard NAEP exam with grade-level proficiency. In other words, they might point out, an eighth-grader can be on grade level but not score proficient on the more difficult NAEP tests.
Brown's NAEP comments, which she has already explained, caused delight among some progressive educators who showed their mettle in another round of vilely misogynistic and threatening tweets that Brown often receives from these champions of diversity and tolerance.
What's worse, though, is Burris and Strauss ginning up a "controversy" that aims to discredit not just Brown and The 74 but also the idea that American public education is in trouble. Not everywhere. Maybe not in the school where Burris was a principal for many years — where more than three-quarters of the population was white and the median income nearly twice the state's. But in the cities and rural outposts where tens of millions of poor children live, it is failing.
The "social media fight" between Brown and her critics offers an object lesson in the politics of distraction. Consider: on NAEP math, black eighth-graders are 32 points behind whites — 10 points is roughly one year of learning — Hispanics are 22 points behind, poor students are 28 points behind, English language learners are 38 points behind.
Also, 52 percent of blacks and 40 percent of Hispanics score in the lowest category, below basic, lacking even some mastery of the skills and knowledge they should have.
Strauss and Burris console readers with this message: you don't have to acknowledge all of that because Campbell Brown made a terminology error. And besides, says Burris, "if you hold struggling learners to a standard they cannot meet, frustration, not learning, happens."
If you still believe "some children can't learn," Burris and Strauss are for you. I have a feeling, though, that while they think it's fine for other people's kids, they're not cheering on their own to aspire to basic.
Get stories like these delivered straight to your inbox. Sign up for The 74 Newsletter