Digital Access Stands Between the Haves and Have-Nots. We Must Close This Gap Now, as Schools Plan for Reopening in the Fall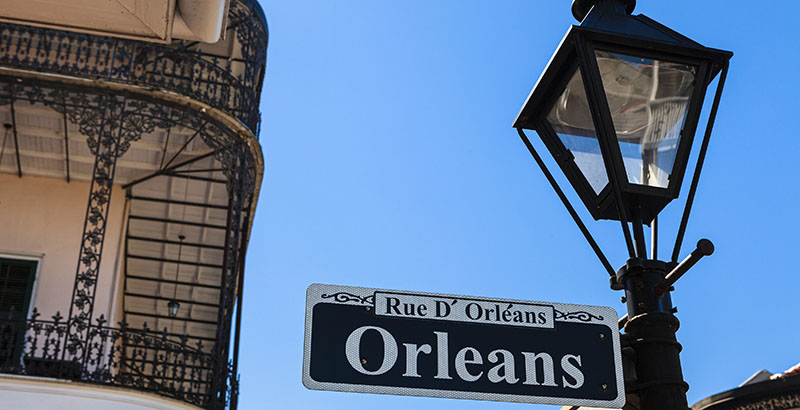 As an information technology professional who has worked for years to develop online solutions and provide broadband to municipalities and schools, I am keenly aware of the factors involved in comprehensive internet access. The COVID-19 pandemic has exposed the truth that there is no real separation between the digital divide and inequity. This summer, educators across the country are planning for school reopening that will involve at least some degree of distance learning, and if we do not address this gap, the digital divide will deepen long-standing disparities affecting our children.
Every day, 20 million Americans wake up lacking high-speed internet. Many communities don't have the basic infrastructure to even make broadband an option, and in places where it is available, families experiencing economic hardship often have to choose between paying their rent and the cost of a monthly internet subscription. This lack of connectivity makes it challenging to complete an online employment application, remotely engage local government or assist children with online schoolwork. For every neighborhood that lacks quality internet access, a myriad of social determinants, including generational poverty and pervasive health inequalities, reinforce education deficiencies, which makes the notion of "making it" even harder.
As a board member of a charter school organization in New Orleans, I have presented to the City Council information about the adverse effects of the digital divide and strategies to address it in a city where approximately 40 percent of homes do not have viable internet and more than 80 percent of public school students are considered economically disadvantaged. Distance education makes learning even harder for students who already face great challenges and are chronically underserved — children from low-income backgrounds, English learners and students receiving special education services in particular. And the global pandemic is making those inequities even worse.
Many of our families have only one device to be shared among all in the household. With parents serving as teachers — as well as employees and caretakers — there is enormous additional stress, with families left hoping that the internet connection they have, if any at all, is stable enough to allow a third-grader to complete an online math lesson. One New Orleans parent I know, Cassandra Tucker, has maintained her full-time job while caring for her three sons, two of whom are in elementary school. "If I didn't have the internet, it would cause them to lag behind and potentially hinder my children's academic performance," she says. "Having internet access for my boys is just as essential as having a primary care physician."
Many school districts are doing their best to respond during this pandemic, providing Wi-Fi locations so families can drive to a designated site and download instructional materials. However, we have to do better than thinking it is somehow acceptable to make families commute to a parking lot and sit next to a bus to get online.
Addressing technology disparities is a matter of inclusion. An estimated 20 percent of students in New Orleans are without a device — a computer, tablet or cell phone — and thus inadequately resourced to learn. A student working on a phone has nowhere near the resources of a peer engaging content on a laptop. Equating a cellular device with a tablet not only is misleading but also increases the divides impacting our most marginalized students. Just as the absence of nutritional programs and services for students with disabilities creates barriers to a high-quality learning environment, so does the lack of internet and devices. The time is now to seek out creative and sensible options that support the technical needs of all students, teachers and parents.
To reach true digital inclusion, broadband adoption necessitates affordability and training. We must integrate digital resources into systems that expand opportunity — leaders in education, for instance, can direct funding to subsidize the cost of internet subscriptions and provide professional development on instructional technology utilization for educators. They can offer technology coaching for parents and strive to make sure each student has his or her own computer at school. Cohesive systems, focused on achievement, innovation and creativity, are necessary to reach outcomes our communities deserve.
Cities, schools and organizations have partnered to deliver meals during the shutdown. Equivalent collaborations are required to close the technology gap. The CARES Act provides $30 billion to address educational needs and a chance at comprehensive solutions. I challenge my colleagues in governance to use those funds for developing equitable access to computers and high-speed internet for every student.
The leaders of today have an opportunity to revolutionize our education system and thus our entire country. For far too long, there has been systemic neglect of vital technology supports for our families and teachers. Society can no longer turn a blind eye or claim technological ignorance, or be allowed to kick the can down the road when it comes to digital inclusion.
The digital age and the benefits it provides must become the norm for everyone, not just for those who have it all.
Aaron Jackson Jr. is owner and CEO of JSS Tech and board chair of the Algiers Charter School Association in Louisiana.
Get stories like these delivered straight to your inbox. Sign up for The 74 Newsletter