COVID Brief: Parents Don't Know How Far Behind Kids Have Fallen in School
A weekly roundup of headlines about how the pandemic is shaping schools and education policy, vetted by AEI Visiting Fellow John Bailey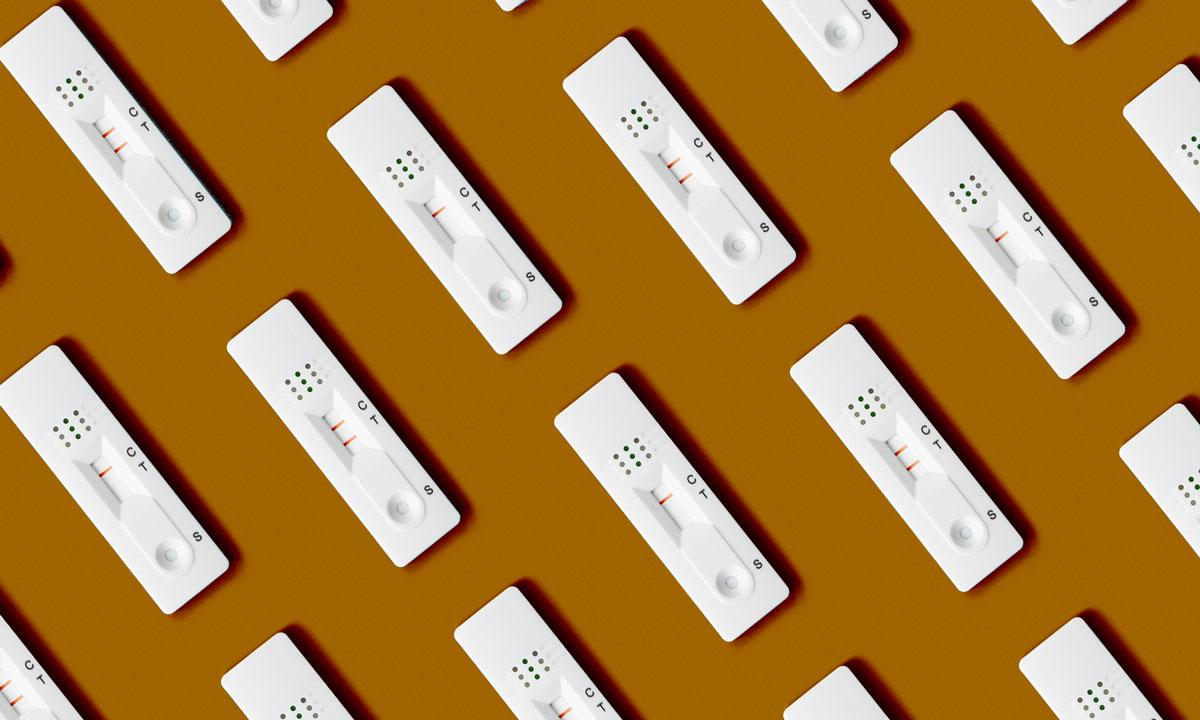 Support The 74's year-end campaign. Make a tax-exempt donation now.
This is our biweekly briefing on the pandemic, vetted by John Bailey. See the full archive.
This Week's Top Story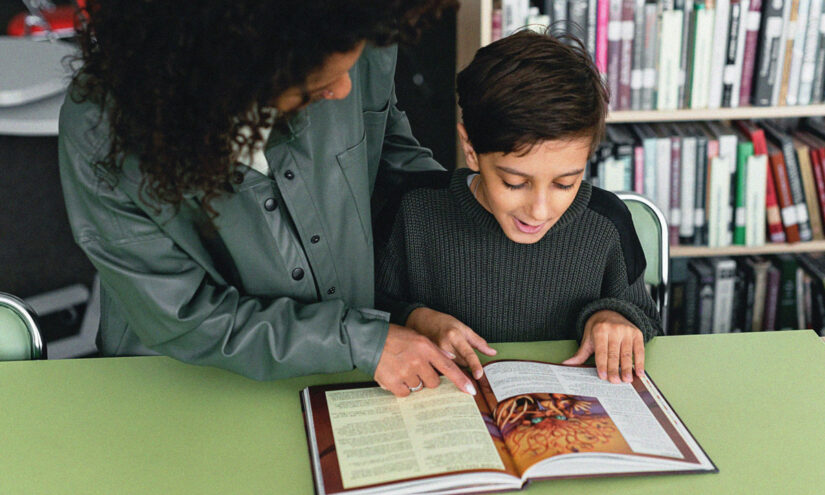 Parents Don't Understand How Far Behind in School Their Kids Are
Tom Kane and Sean Reardon in The New York Times
"Math, reading and history scores from the past three years show that students learned far less during the pandemic than was typical in previous years. By the spring of 2022, according to our calculations, the average student was half a year behind in math and a third of a year behind in reading."
"Our detailed geographic data reveals what national tests do not: The pandemic exacerbated economic and racial educational inequality."
"The pandemic left students in low-income and predominantly minority communities even further behind their peers in richer, whiter districts than they were."
"In the hardest-hit communities — where students fell behind by more than one and a half years in math … schools would have had to teach 150% of a typical year's worth of material for three years in a row just to catch up."
The Big Three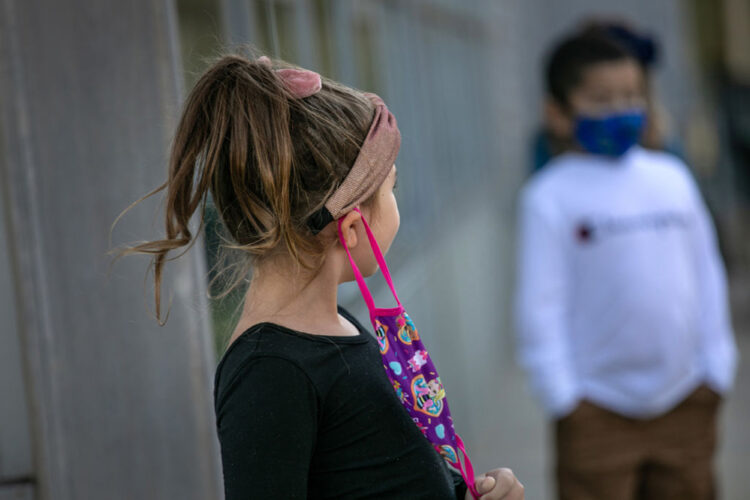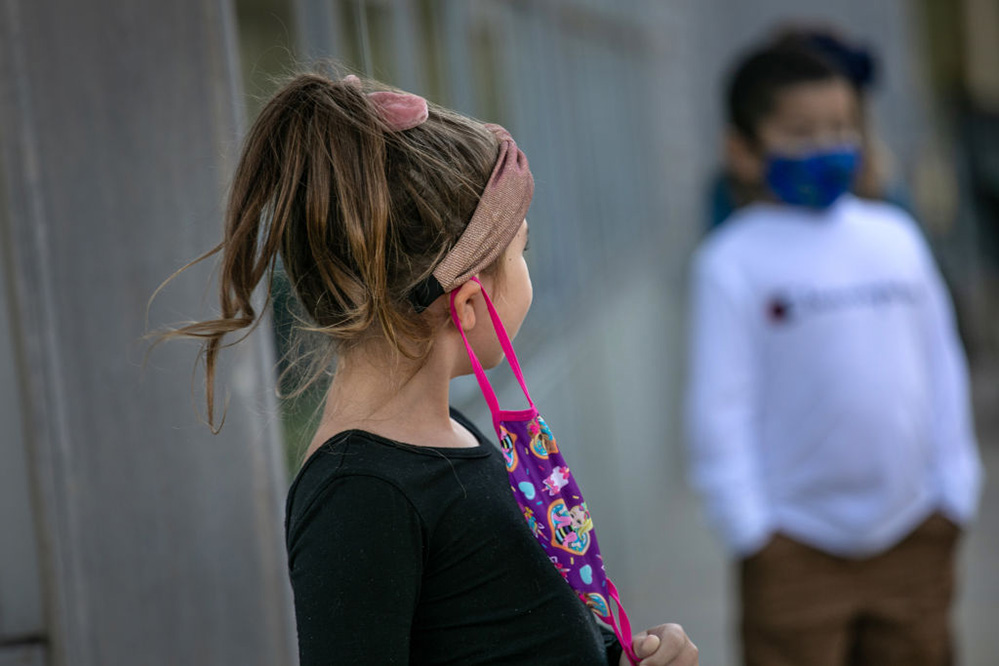 World Health Organization Ends COVID Global Health Emergency
Stat: "The decision was made on the advice of a panel of independent experts, the so-called COVID-19 emergency committee. … Though a couple of members of the committee were reportedly hesitant about the move, the majority agreed COVID no longer meets the criteria of a Public Health Emergency of International Concern."
"The WHO Emergency Committee believes three things: COVID-19 is not unusual and unexpected; cross-border transmission can't (and won't) be stopped; COVID-19 does not require a coordinated international response."
"This doesn't mean the end of a pandemic."
Tutoring Is the Solution to the COVID Learning Loss Crisis
"Reversing [the learning loss] crisis will require a historic investment. The good news is, that's just what states and school districts have gotten from Congress: approximately $190 billion from coronavirus rescue plans."
"High-dosage tutoring, done correctly, could compensate [for COVID learning loss], giving kids as much as an additional year of growth every year it's implemented."
"High-dosage tutoring is essential to make up for the learning loss COVID-19 has wrought. It could also help ensure future students don't lose so much to begin with."
What Did the U.S. Do Wrong? New Book Examines Lessons
Via CIDRAP: "To help crystallize the events of the past three years, a team of 34 experts from public health, global health, science, academia and industry — called the COVID Crisis Group — spent two years examining the nation's response. [In April] they published a book on their investigation, Lessons from the COVID War."
"Group members held 'listening sessions' with nearly 300 people, and in the absence of a federal commission on the topic, they felt a duty to speak out about what they found."
Great interview via USA Today
Federal Updates
Centers for Disease Control and Prevention: Director Dr. Rochelle Walensky to Step Down June 30. Press release; Politico
Department of Health and Human Services: End of the COVID-19 Public Health Emergency fact sheet
"We know so many people continue to be affected by COVID-19, particularly seniors, people who are immunocompromised and people with disabilities. That is why our response to the spread of SARS-CoV-2, the virus that causes COVID-19, remains a public health priority. To ensure an orderly transition, we have been working for months so that we can continue to meet the needs of those affected by COVID-19."
Surgeon General: Released a Surgeon General's Advisory on the epidemic of loneliness and isolation facing our country, the destructive impacts it has on our collective health and the extraordinary healing power of our relationships. Video; New York Times opinion
National Center for Education Statistics: NAEP Report Card: 2022 NAEP Civics Assessment. NYT; The 74
Education Department: Released new guidance for evaluating ed tech
COVID-19 Research
Some Messages More Likely to Sway Parents to Vaccinate Kids Against COVID
"A survey of 898 parents found that more were very likely to vaccinate their children against COVID-19 after reading messages indicating that other trusted parents have done so or that the vaccine is safe, but not when the messages said the vaccine is well-tolerated."
How Well Does Masking Work? And Other Pandemic Questions We Need to Answer
Jennifer Nuzzo in the NYT: "We should be systematically studying pandemic mitigation efforts in order to ‌learn which interventions are effective and how best to employ them. ‌Just as important: We should ‌‌do so with the understanding that the absence of evidence of effectiveness is not the same as having evidence of ineffectiveness."
City & State News
Ohio: "The state legislature recently expanded its Ohio Afterschool Child Enrichment (ACE) educational savings account program, which provides qualifying families with a $1,000 credit per child for enrichment and educational activities."
Tennessee: Penny Schwinn, influential state education chief, to step down.
Texas: Burbio analyzed 2022-23 enrollments in Texas. "Overall enrollment increased 1.7% versus 2021/22, representing the largest increase of the 41 states that have announced 2022-23 enrollments to date."
Virginia: The K-12 Learning Acceleration Grants program will provide $1,500 grants to parents of school-age children for tutoring in different subjects.
Viewpoints
Post-Pandemic, It's Time for a Bold Overhaul of U.S. Public Education
Via William Hite and Kirsten Baesler: "Education leaders must be brave and stand up and admit publicly and repeatedly that this system just isn't working and discuss what is needed to improve it. Policymakers must revamp our education system's faulty design and the failed policies that prevent us from trying new approaches."
"We believe that this can be achieved by making the future of learning more personalized, focused on the needs of individual learners, with success measured by progress and proficiency instead of point-in-time test scores."
Teen Survey
Teens indicate their lives have improved in many areas since the height of the pandemic. They continue to feel better about their relationships with their close friends and immediate family since the pandemic. Stress and anxiety remain challenges.
Less than 1 in 3 teens feel their school is handling mental health effectively.
How States Can Support Ongoing Academic Recovery
Give parents clear, accessible information on their children's progress and needs.
Support the development of individualized learning plans for students.
Provide individualized catch-up opportunities.
… And on a Lighter Note
Thank You Kaya: Who inspired the PAWS Act and flew with veterans on 350 flights.
For even more COVID policy and education news, subscribe to John Bailey's daily briefing via Substack.
Disclosure: John Bailey is an adviser to the Walton Family Foundation, which provides financial support to The 74.
Support The 74's year-end campaign. Make a tax-exempt donation now.