COVID Brief: Teachers' and Teens' Mental Health Took a Hit During COVID
A weekly roundup of headlines about how the pandemic is shaping schools and education policy, vetted by AEI Visiting Fellow John Bailey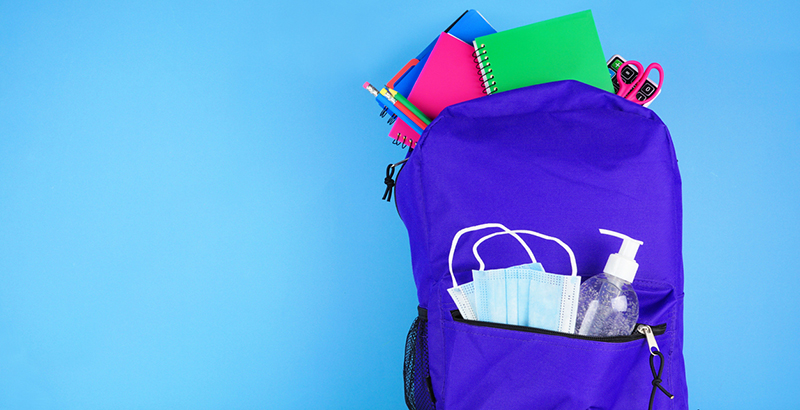 No paywall. No pop-up ads.
This Week's Top Story
Mental Health of Teachers, Teens Takes Big COVID-19 Hit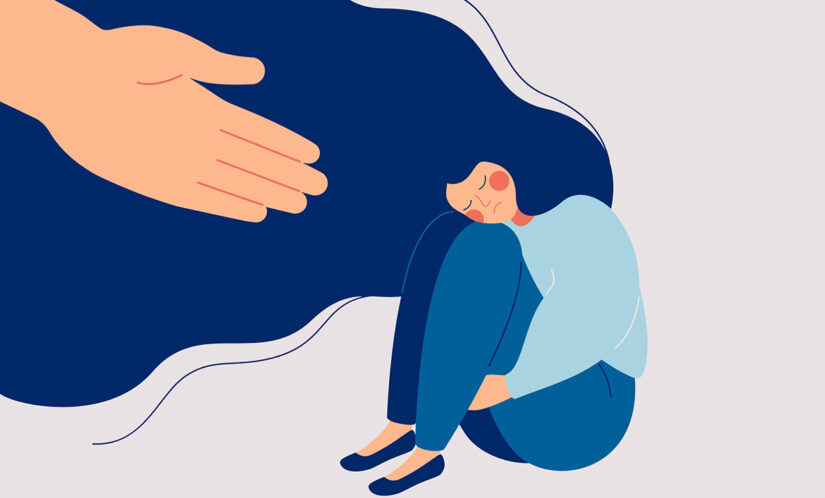 The Big Three
'The Bottom Has Dropped Out': Study Confirms Fears of Growing Learning Gaps
$20 Billion of ESSER Funds at Risk of Not Being Spent
More than Half of Schools Offering After-School Academic Programs
Federal Updates
White House: Will seek $10 billion in COVID funding in the lame-duck session
Senate: Votes to end COVID-19 Emergency Declaration
Federal Communications Commission: Establishes grant programs to raise awareness of the Affordable Connectivity Program

City & State News
California: Report: State likely to have $25 billion budget deficit
Iowa: Gov. Kim Reynolds will appeal a federal court ruling that enables school districts to impose universal mask mandates on students and staff
Nebraska: Nebraska invests in K-8 math acceleration [with Zearn] and analyzes impact
New Hampshire: How schools and state officials are using $500 million in COVID relief money
New Jersey: Gov. Phil Murphy issues order to create task force to address teacher shortage
COVID-19 Research
Study Suggests In-Person Learning Was an 'Equalizer' During COVID
22% of Kids With COVID-19 or MIS-C Had a Neurologic Condition
More noteworthy research:
The COVID-19 School Data Hub launched new visual updates to the website that allow users to explore each state's learning model and assessment data.
COVID-19 Surges Linked to Spike in Heart Attacks (Study)
COVID-19 and Diabetes — Where Are We Now? (A look at the research from Nature)
Political Ideology of U.S. Elected Officials Linked With COVID-19 Health Outcomes (Study from Harvard T.H. Chan School of Public Health)
Virtual School Enrollment Kept Climbing Even as COVID Receded (Center on Reinventing Public Education via The 74)
Viewpoints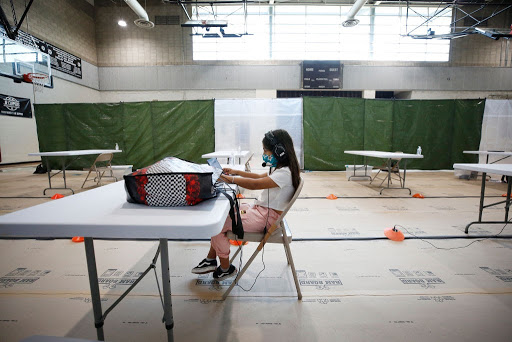 Closing Schools in the Pandemic Was Bad. Keeping Them All Open Would Have Been Worse
Lifting Universal Masking in Schools — COVID-19 Incidence Among Students and Staff
…And on a Lighter Note
When Your Friend: Unexpectedly shows up
This is our weekly briefing on the pandemic, vetted by John Bailey. See the full archive.
For even more COVID policy and education news, subscribe to John Bailey's daily briefing via Substack.
Disclosure: John Bailey is an adviser to the Walton Family Foundation, which provides financial support to The 74.
Get stories like these delivered straight to your inbox. Sign up for The 74 Newsletter