Could Donald Trump Make Social Security Great Again — and Win Over a Million Teachers in the Process?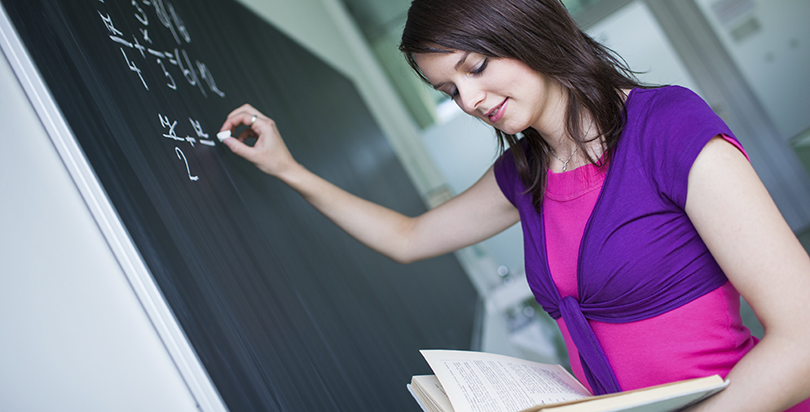 This originally appeared as part of The 74's Republican National Convention Live Blog, which was produced in partnership with Bellwether Education Partners. See our full RNC archive.
Donald Trump has promised to make America great again. One thing he says he won't look to change? Social Security. While maintaining the Social Security status quo might seem at the very least unobtrusive, it actually neglects an opportunity to extend coverage to the over
1 million teachers
and 6.5 million government workers whose jobs go uncovered.
On February 29, Trump told Georgia rally attendees, "we're going to save your Social Security without making any cuts. Mark my words." He made similar remarks at an April rally in Wisconsin — both states, interestingly enough, extend social security coverage to only some of their teachers — and spoke favorably (though without specific recommendations) about preserving the program in a statement to AARP. Though no official stance on the topic appears on his website, and recent adviser statements seem to hedge toward cuts, let's assume Social Security under Trump remains as is. He's missing — perhaps not for the first time — an opportunity for real greatness.
While existing state pension plans aren't offering all workers adequate retirement benefits, Social Security at least offers them a solid floor of benefits. Expanding Social Security would help millions of uncovered workers, including all teachers in California, Illinois, and Ohio (where Trump will be accepting his party's nomination tonight).
Further, universal Social Security coverage would actually reduce the program's existing deficit by 10% — yes, reduce — by more evenly distributing the program's legacy costs. While Social Security isn't designed to take the place of a stand-alone retirement benefit, it would provide all teachers with a much deserved and too often missed baseline of secure, nationally portable retirement benefits.
Neither candidate has broached the idea of universal coverage, though Hillary Clinton has proposed its expansion by increasing benefits for high-need groups, including widows and caretakers. Trump has yet to commit to any one approach – only promising not to make cuts.
But to this point neither Clinton nor Trump has taken any steps towards addressing the benefit coverage gap that impacts millions of educators, many of whom will ostensibly head to the polls in November.
Support The 74's year-end campaign. Make a tax-exempt donation now.