Community Colleges Face Mounting Mental Health Challenges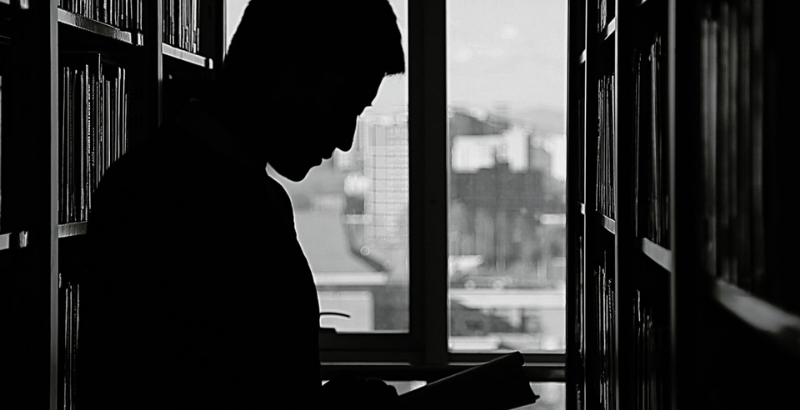 Get stories like these delivered straight to your inbox. Sign up for The 74 Newsletter
In December 2021, U.S. Surgeon General Vivek Murthy issued an advisory for youth mental health. The advisory explains why mental health needs have increased, which specific populations are most at-risk, and steps different community agencies can take to address the mounting youth mental health needs.
North Carolina's community colleges are on the front lines, experiencing the increased mental health challenges of students as they serve high schoolers and adult learners. From the need for more staff to meet growing counseling demands to lessening the stigma around mental health care, community colleges are determined to meet their students' mental health needs.
The COVID-19 pandemic has been a time of increased hardship for many students. The line between students' personal lives and the classroom has blurred, especially when many students spent much of 2021 learning at home.
"We know what happens in the classroom is sometimes just an outpouring of what is happening in their personal lives," said Sandra Lackner, dean of students at Isothermal Community College.
Isothermal Community College serves more than 6,200 students in Polk and Rutherford counties. The campus offers up to three free counseling sessions per student. If more sessions are needed, the school does its best to accommodate and meet the student's needs. There are two counselors on campus and two faculty members who are licensed counselors in case of emergencies.
"For our size and our rural area, we have a wonderful connection of resources on campus and in the community," said Lackner.
Sharing grief
According to a recent report published by the COVID Collaborative, it is estimated that more than 3,600 North Carolina children have lost a caregiver due to COVID-19. In total, 19,706 people in North Carolina have died of COVID-19, according to the North Carolina Department of Health and Human Services.
The impact of these losses on students and families is devastating. Many of these students are turning to their schools for support.
"We had a lot of students dealing with grief, because of the loss of loved ones during the pandemic, and not being able to deal with how it happened. Individuals who lost jobs, it was just a lot of stuff that just started coming," said Kenyetta Richmond, director of the Shugart Women's Center and Counseling Services at Forsyth Technical Community College.
Forsyth Technical Community College is located in the Piedmont region of North Carolina. Serving both Forsyth and Stokes counties, the school has an enrollment of over 22,000 students, nearly four times the student population at Isothermal.
Before the pandemic, there were three full-time counselors on campus. Now, thanks to federal COVID-19 relief money, they have been able to hire a fourth counselor. However, not all counselors on campus are equipped to deal with grief, which has been an increasing need for students.
For students dealing with grief, Forsyth Tech refers out to Trellis Supportive Care in Winston-Salem, which is a local hospice organization that can provide grief counseling to students for free.
In addition to the loss of loved ones, the isolation brought on by COVID-19 has been a real challenge for both students and staff.
"You didn't have anywhere to go. You were at home. So you were always either on social media or watching television or watching the news all day long," said Richmond.
The counselors are able to provide a place of connection and safety for students in a time of great hardship and uncertainty.
"They felt a kind of a safe space with us," said Richmond.
Serving faculty and staff
Students aren't the only ones that need a safe space. The stress of the pandemic has impacted faculty and staff, too.
"As we're serving our community, we are our community," said Lackner.
While there aren't dedicated counselors on campus for faculty and staff, both Isothermal and Forsyth Tech have employee assistance programs. These programs provide mental health services for staff when needed. The schools also connect staff with community agencies that provide mental health services.
Moving forward, both schools want to continue to work towards lessening the stigma around mental health care. Even though there has been an increase in students seeking services, the stigma surrounding mental health challenges is still present. Richmond also thinks more students need help than just the ones that are seeking out services.
"We just have to keep the conversation going," Richmond said.
This article first appeared on EducationNC and is republished here under a Creative Commons license.
Get stories like these delivered straight to your inbox. Sign up for The 74 Newsletter