Colorado Math Teacher Becomes a Foster Father to Help Seventh-Grader Get a Kidney Transplant — and Now May Become Permanent Dad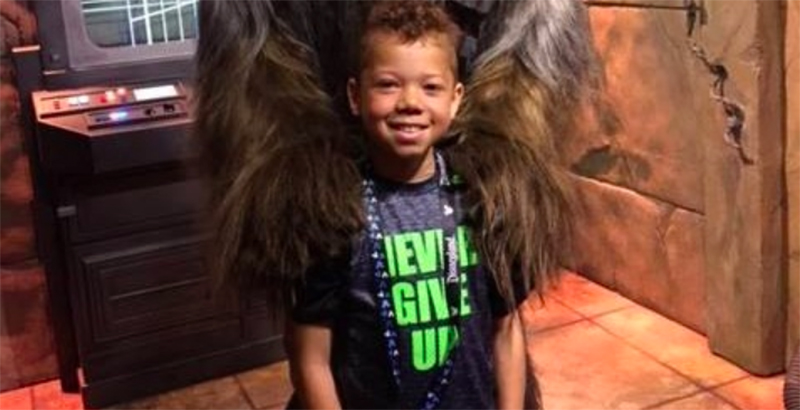 This article is one in a series at The 74 that profiles the heroes, victories, success stories and random acts of kindness found at schools all across America. Read more of our recent inspiring profiles at The74Million.org/series/inspiring.
Would you take in a foster child? What if the child had a chronic illness that kept you mostly homebound, required an expensive special diet and required you to skip two days of work each week for doctor appointments?
A Colorado math teacher didn't let those details stop him.
When Finn Lanning met 13-year-old Damien at the start of the last school year, he recognized that the seventh-grader was someone special. Damien needed a kidney transplant and a home, but those weren't the only things that stood out about him.
"He is well-mannered, polite and exceptionally smart," Lanning told CNN.
Damien had been in foster care most of his life and was diagnosed with focal segmental glomerulosclerosis, a kidney disease, when he was 8 years old. He was on a list for a transplant, but to get one, Damien needed a stable home environment — and his home life was anything but. The demands of caring for a chronically ill child were too much for his many foster caregivers, and when the going got tough, they would inevitably give up and Damien would be sent to a hospital. Every time he lost a home, he would be taken off the transplant list, the Good News Network reported.
That's what happened in December. Only this time, Lanning, Damien's math teacher at the AXL Academy charter school in Aurora, Colorado, stepped in.
"He spent, at that point, three or four months living in the hospital waiting for a placement," Lanning told KDVR, the Fox affiliate in Denver. "And over that time, I started out going in to give him his work and just hang out with him a little bit, keep him caught up in the classroom. And as I learned more about his story and what he was facing and what his needs were and why they weren't being met, it just became really hard for me to look the other way."
After learning how fostering Damien would change his own life, Lanning told CNN, he had serious doubts. "No way," he thought. "This is not something that I'm going to do. But as time went on, I felt a call to engage with it. I couldn't just not do it. I didn't see it as an option."
Lanning got training in how to care for Damien, who needs dialysis 12 hours a day and a special diet. His teacher colleagues donated their sick time to him so Lanning could spend about two days each week taking Damien to medical appointments.
Then he set up a GoFundMe page to help with the costs of raising Damien, as certification (and payment) for foster care takes months. He has already raised more than twice his $30,000 goal.
Even more touching than the financial assistance from total strangers, however, were the flood of volunteers offering to donate a kidney.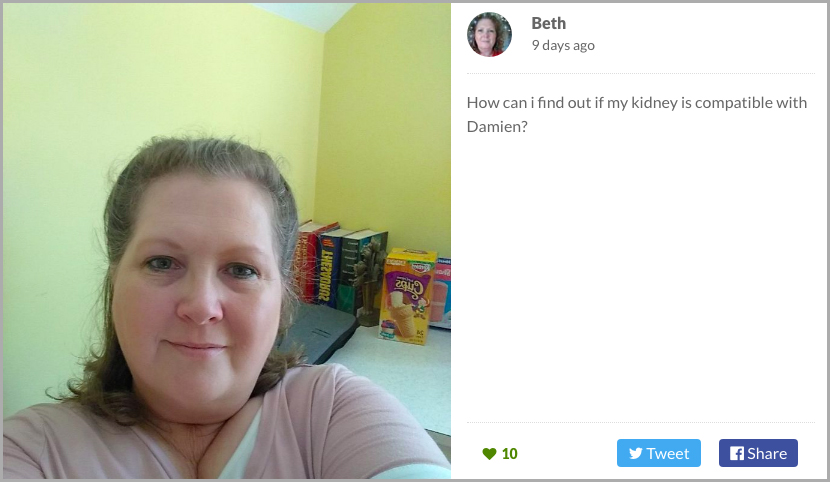 Damien's story has not only raised awareness of kidney disease that could help many others in need of a transplant, it has also put the need for foster families in the spotlight.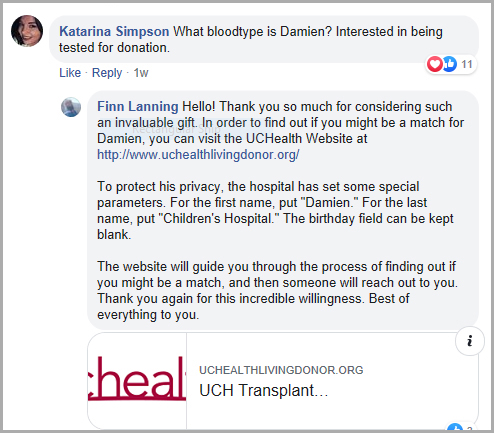 Damien is back on the transplant list now and could get a new kidney soon. And it seems he has already found a forever home.
"We're planning on just staying together," Damien told KDVR. "Hoping for adoption, probably."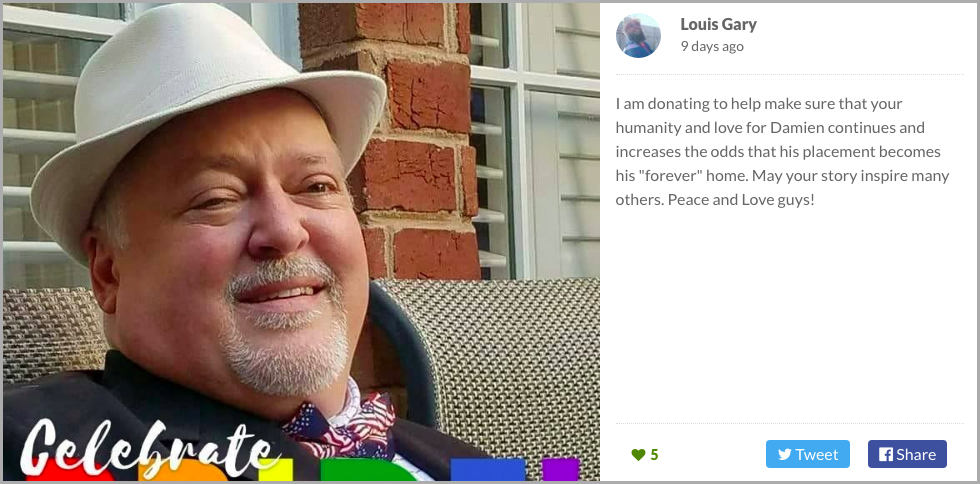 Get stories like these delivered straight to your inbox. Sign up for The 74 Newsletter