Clinton Doubles Down on Obama's K-12 Agenda, Commits $2 Billion to Fight School-to-Prison Pipeline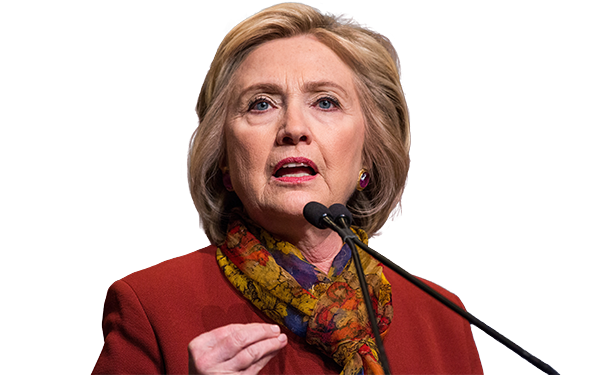 Hillary Clinton, in her first substantive comments on K-12 education during the 2016 campaign, said Tuesday that she would work to end the school-to-prison pipeline as part of a larger plan to combat systemic racism.
Clinton's comments also touched on empowering black entrepreneurs, reforming the criminal justice system more broadly and creating jobs for black youth. The
proposed policies
in many ways seek to advance on initiatives from the Obama administration. Clinton is trying to tie herself to President Obama, who is still very popular with African-Americans, as she works to shore up support from black voters in the Democratic primaries.
"The bottom line is this: We need to be sending our kids to college. We need a cradle-to-college pipeline, not sending them into court and into prison," she said at a
speech
in Harlem.
Her marquee proposal is to end the school-to-prison pipeline by putting $2 billion into schools to reform overly punitive school discipline policies and support guidance counselors, school psychologists and social workers.
"Instead of just labeling kids problem students, they can actually help kids with their problems, and keep them in school," she said.
The school-to-prison pipeline refers to harsh discipline policies involving suspension and expulsion that disproportionately affect black students, often driving them into the criminal justice system. (The 74 reports on how the presence of
poorly trained police officers in schools is especially damaging to kids of color and the disabled)
Clinton also said she would encourage the Education Department's Office of Civil Rights to intervene in states and schools that don't change their policies.
"This is not just an education issue, this is a civil rights issue and we cannot ignore it any longer," she said.
The Office of Civil Rights under the Obama administration has already begun this process, issuing
guidance
in conjunction with the Justice Department in January 2014 and
entering into agreements with districts
to reform their discipline practices.
"Our schools are now more segregated than they were in 1968. That is appalling and we've got to fix it," she said.
Finally, Clinton pledged "special support" for historically black colleges and universities.
"The HBCUs have produced some of the finest leaders in our country. And it's not just who they graduated in the past, it's the work they're still doing today, often against great odds," she said.
That line was no throwaway:
leaders of historically black schools have been at odds with the Obama administration in recent years
. Leaders of the schools said administration policies, like limiting particular loan programs, or the proposed college ratings system, could unfairly hurt HBCUs at a time when they're already facing financial instability. They also say they weren't consulted on major administration initiatives, like Obama's free community college proposal.
---
WATCH: In South Carolina, a plan to flood classrooms with technology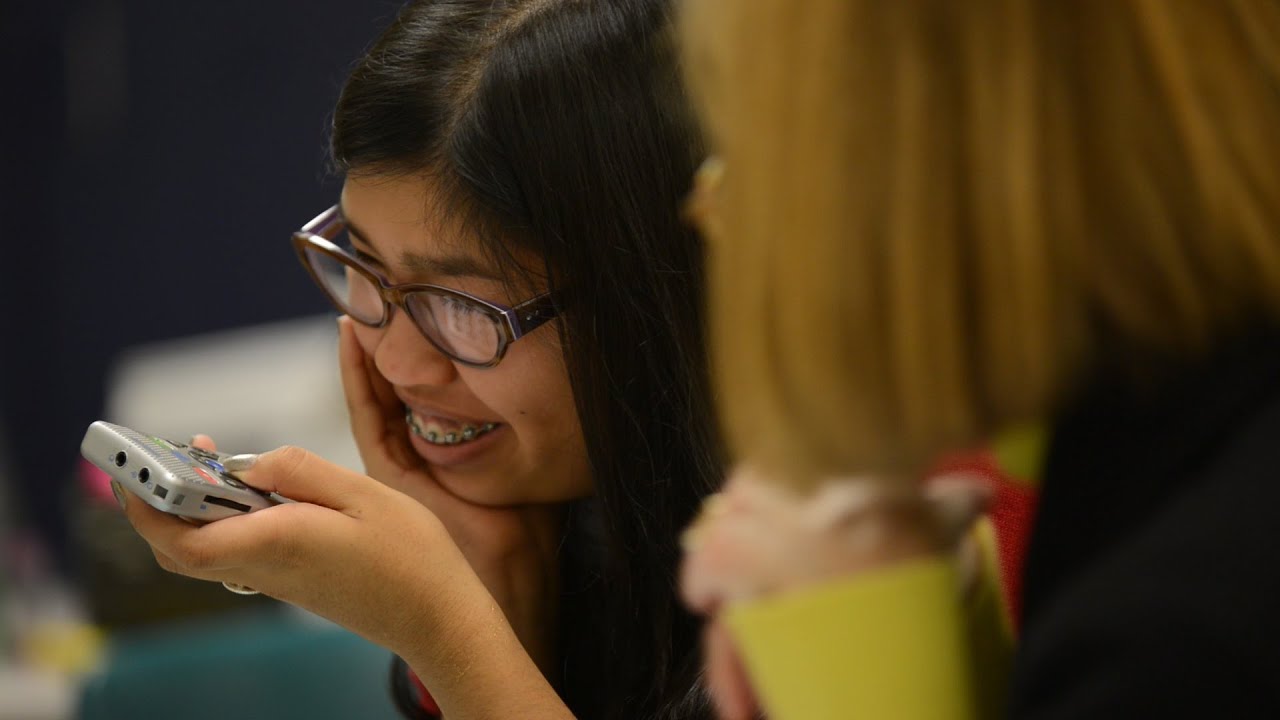 Support The 74's year-end campaign. Make a tax-exempt donation now.