Cipriano & Pape: Building a Climate of Belonging in Schools Opens the Door for Robust — and Joyful — Teaching and Learning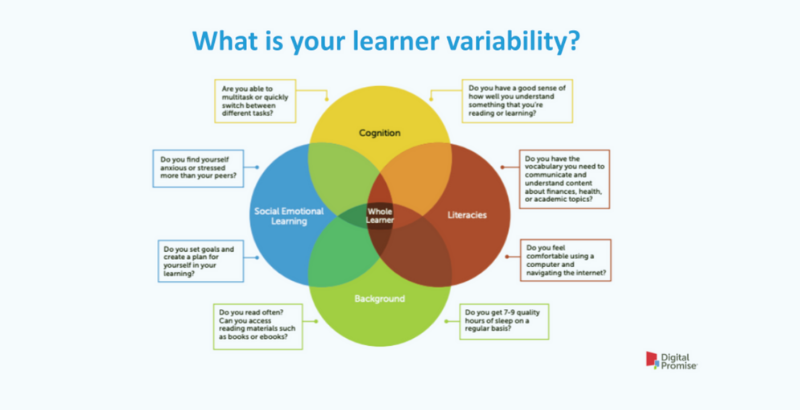 Support The 74's year-end campaign. Make a tax-exempt donation now.
Can you think of a time you found yourself somewhere new and were given a sign that people like you didn't belong there? Walked into a restroom holding your infant and there was no changing table? Noticed the street signs were in a language you didn't know? Realized you were the only Black person there? Needed a ramp and there were only stairs? Signs like these likely triggered a feeling you should leave and never go back.
But what if you have to go back? What if you are 7 years old, and it's not a fleeting, one-time experience, but it happens every day at your school. In your classroom. With your teachers and classmates. And it's not one signal; it's nearly all signals. It's the images on the walls, the pictures in the books, the holidays recognized, the way nonbinary children and gay parents are stigmatized. Each school norm reinforces how students like you should look, behave and learn. Except they don't include you.
Children won't learn if the signals that schools send tell them they don't belong there. And while U.S. schools are less likely than ever before to exclude students based on their differences, inclusion is an activity, not a placement. The common responses — one-off efforts and short-term initiatives on diversity, equity and inclusion — may be popular, but they are not the right approaches. Simply having students with a wide array of strengths and needs does not make a classroom inclusive, and periodic training sessions that are disconnected from children's experiences in and out of school do not equip teachers to equitably serve them.
Instead, schools must create a sense of belonging that allows students to feel included, respected and supported. Belonging is strongly tied to identity and evidenced through the validation of a variety of backgrounds, experiences and cultures. When done right, schools can foster healthy and positive development in their students, particularly important for those who have been historically marginalized. Yet, the National Association of Secondary School Principals has found that nearly a quarter of middle school students and a third of high school students feel they don't belong. Addressing this can start by better understanding and celebrating learner variability — recognizing that every student has unique strengths and challenges that are interconnected and vary according to the learning environment that child is learning in or experiencing.
Here are some strategies schools can use to nurture a sense of belonging for each student:
Belonging is crucial to the human condition. Schools that intentionally develop environments that actively include each learner are more able to construct pathways with students that will help them meet their potential in school and beyond. Building a climate of belonging in classrooms and schools is a sure path to active inclusion of each and every learner. And a door opener for robust and joyful teaching and learning.
Christina Cipriano, Ph.D., is an assistant professor at the Child Study Center at the Yale School of Medicine and director of research at the Yale Center for Emotional Intelligence. Barbara Pape, Ed.M., is senior director of the Learner Variability Project at Digital Promise.
Support The 74's year-end campaign. Make a tax-exempt donation now.