Can You Spell Better Than This 5-Year-Old? Meet Edith, the Youngest-Ever Spelling Bee Contender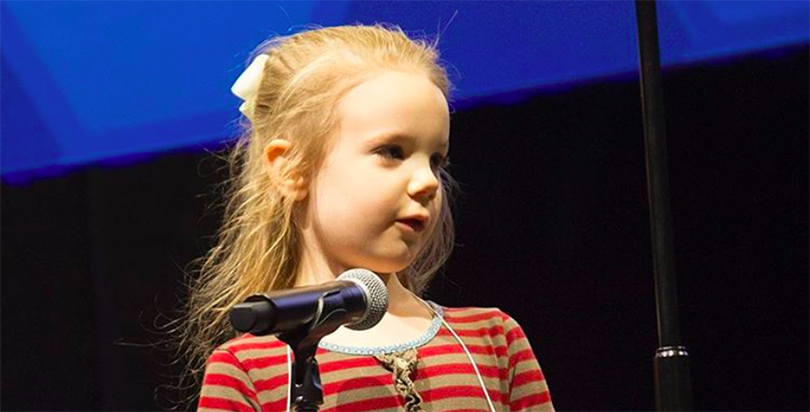 Jnana. Jnana. J-N-A-N-A. Origin? A word from Hinduism meaning knowledge. Use it in a sentence? When 5-year-old Edith Fuller spelled jnana correctly at the Scripps Green Country Regional Spelling Bee in Tulsa, Okla., she became the youngest contestant ever to qualify for the National Spelling Bee.
The youngest last year was a 6-year-old from Texas, who was eliminated at the nationals after the second round, according to a
CNN report
.
"I'm going to D.C.," Edith Fuller said, after posing for a photo with a sparkling multi-tiered trophy about half her size. Fuller beat nearly 50 competitors to take home the first-place prize.
---
This 5-year-old will be the youngest person ever to compete at the Scripps National Spelling Bee https://t.co/xg9tfsV2AY pic.twitter.com/GUVKqpQZQl

— CNN (@CNN) March 7, 2017
---
Video of the Tulsa competition captures Fuller smiling at the floor as she asked for word definitions, origins, and alternative pronunciations, busting through 37 spellings including "sarsaparilla," "pickelhaube," and "croesus." Yes, croesus — a noun that can be traced back to 600s Greece, meaning "a very rich man."
---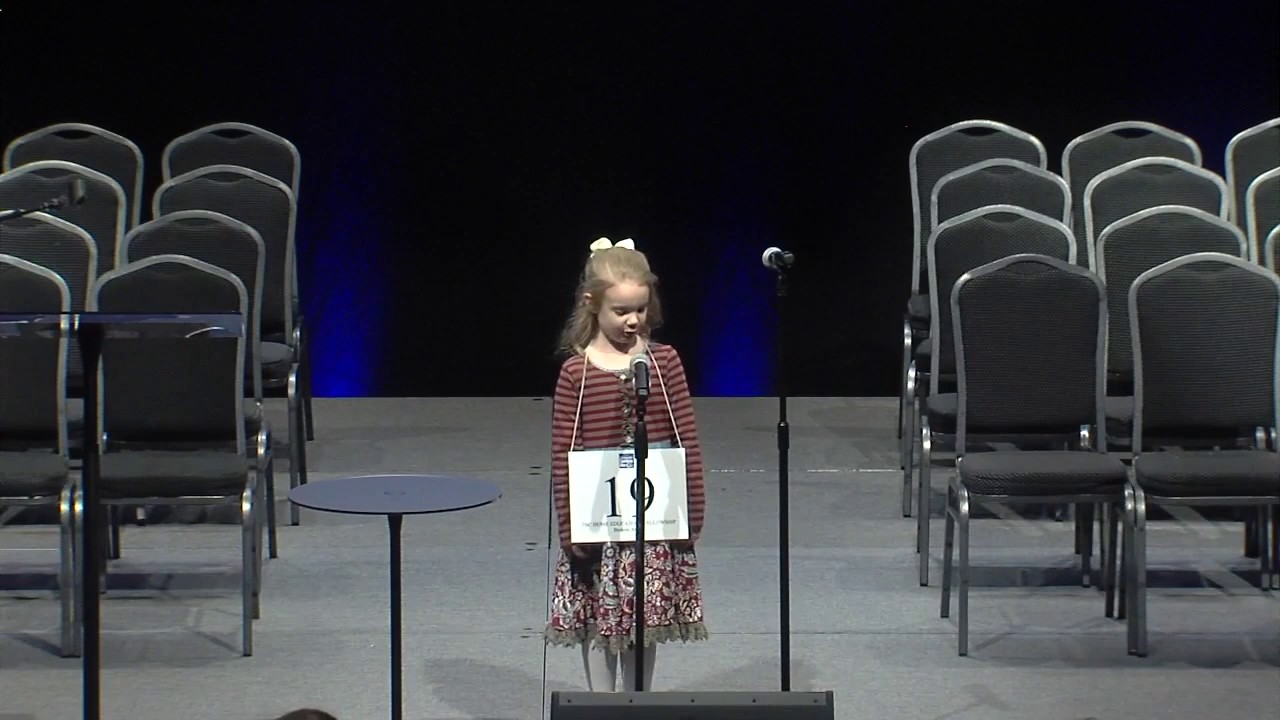 ---
Fuller is homeschooled, and her mom Annie Fuller said she first noticed her daughter's propensity for spelling after she spelled "restaurant" correctly during a family dinner without being taught. "We knew there was something special there," Annie Fuller told the
Tulsa World newspaper
.
Since then, Edith and Annie have been practicing spelling, with Edith looking up definitions for words she spells incorrectly.
Students as old as eighth grade are allowed to compete in the spelling bee, which means the 5-year-old could see competitors three times her age in a few months.
---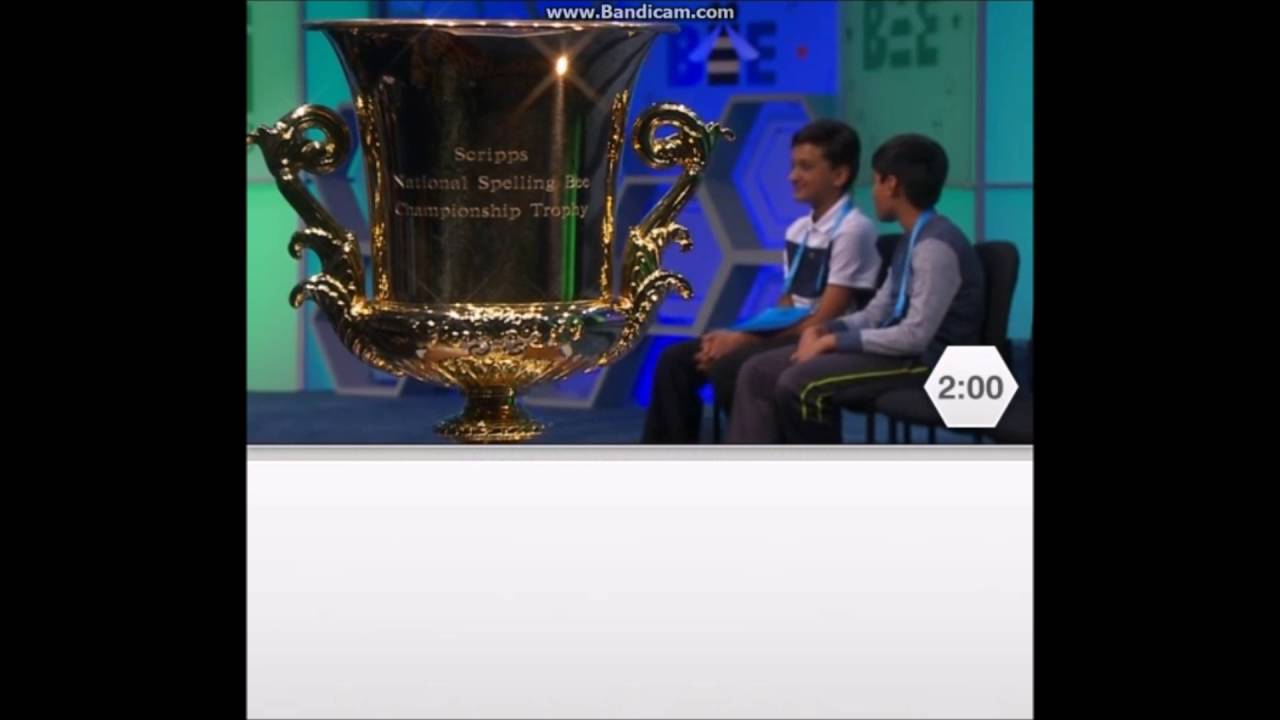 ---
---
Get stories like these delivered straight to your inbox. Sign up for The 74 Newsletter