Campbell Brown: Advocacy, Journalism and Why Not Every Story Has Two Sides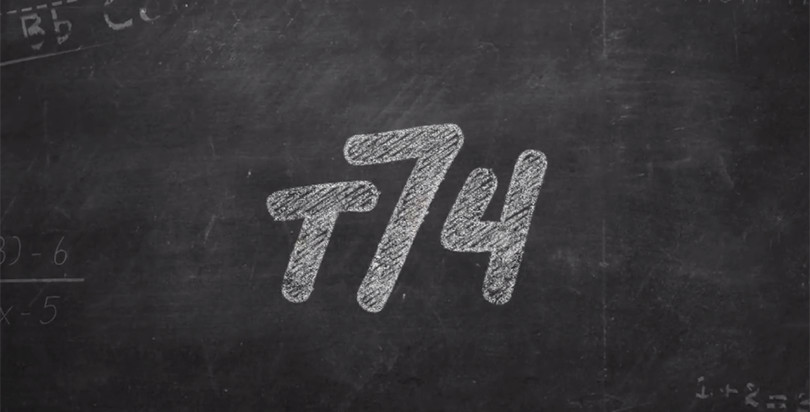 New York
Advocacy or Journalism? A number of people have asked me that question since we announced plans to launch The Seventy Four. Most of them journalists.
It is a telling question that conveys a certain unsteadiness journalists seem to feel in this new media environment. Some of the most provocative and arresting reporting today is presented with a clear point of view. And it is often setting the agenda and breaking through the cacophony of voices, largely by reminding us that journalism can do more than just inform.
If done well, journalism can be the catalyst for real change.
That's exactly what The Seventy Four aims to do. Through our reporting we will advocate for a public school system that truly serves the 74 million children in this country and prioritizes their needs. Without question, The Seventy Four has an agenda – children first. We will fiercely challenge those forces within the education establishment who impede innovation in our schools and who protect and defend inequality and institutional failure. And we will champion the principals, teachers and parents who are demanding the highest standards and best education possible for all of our kids.
Naïve as it sounds, I was taken with the idea that a journalist could be a voice for those who don't have one
I have been a reporter for 15 years, first with NBC News and then CNN. I was fortunate to have been mentored early in my career by two great journalists, Tom Brokaw and Tim Russert. Both taught me the importance of objectivity and that my role as a reporter was to be fair and balanced. But neither one ever expected me to be a stenographer.
I have learned that not every story has two sides. And I will not allow for false equivalency when a child's future is being compromised, regardless of the vitriol it provokes.
I remember when I first fell in love with journalism. As naïve as it sounds today, I was taken with the idea that a journalist could and should be a voice for those in our society who don't have one. I hope that through our reporting The Seventy Four can be that voice for America's children – representing their needs and their hopes and dreams for a better future.
So is The Seventy Four journalism or advocacy? For 74 million reasons, we are both.
---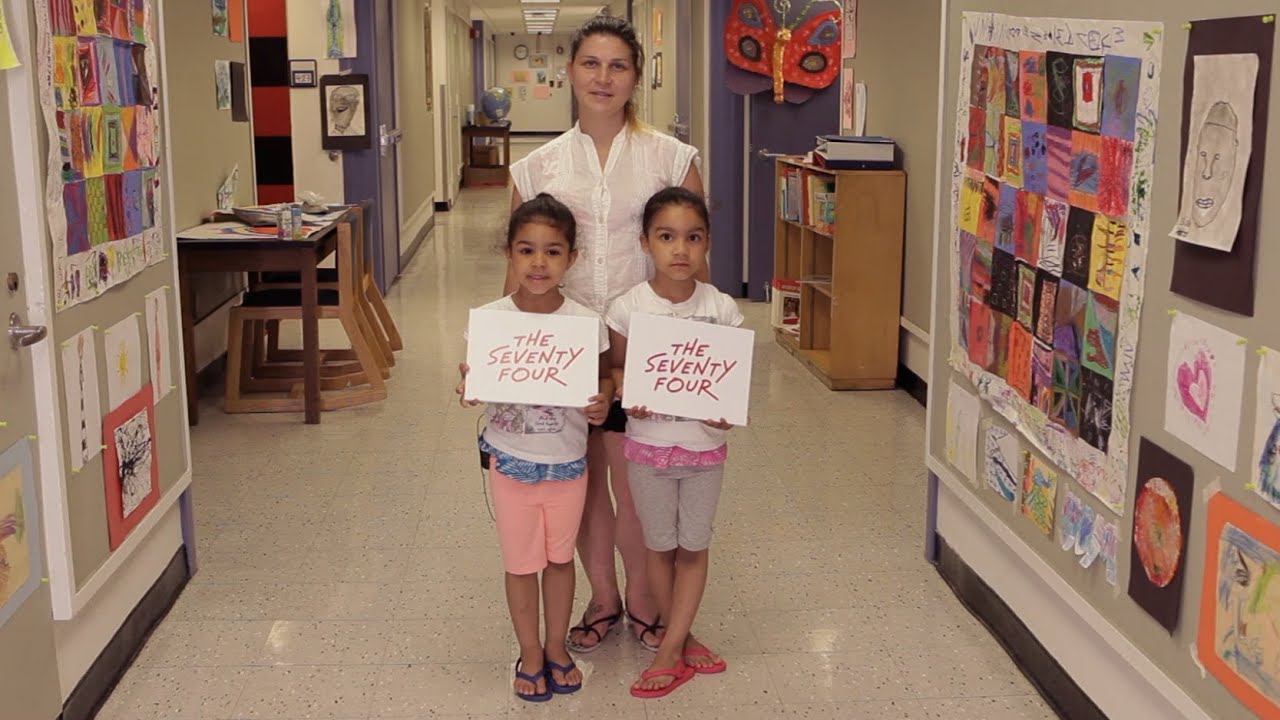 ---
Get stories like these delivered straight to your inbox. Sign up for The 74 Newsletter