Calling All Teachers — We Want to Hear About Your School Year
How did COVID affect your students? Did they have trouble taking turns? Was there more bullying? Did they struggle academically?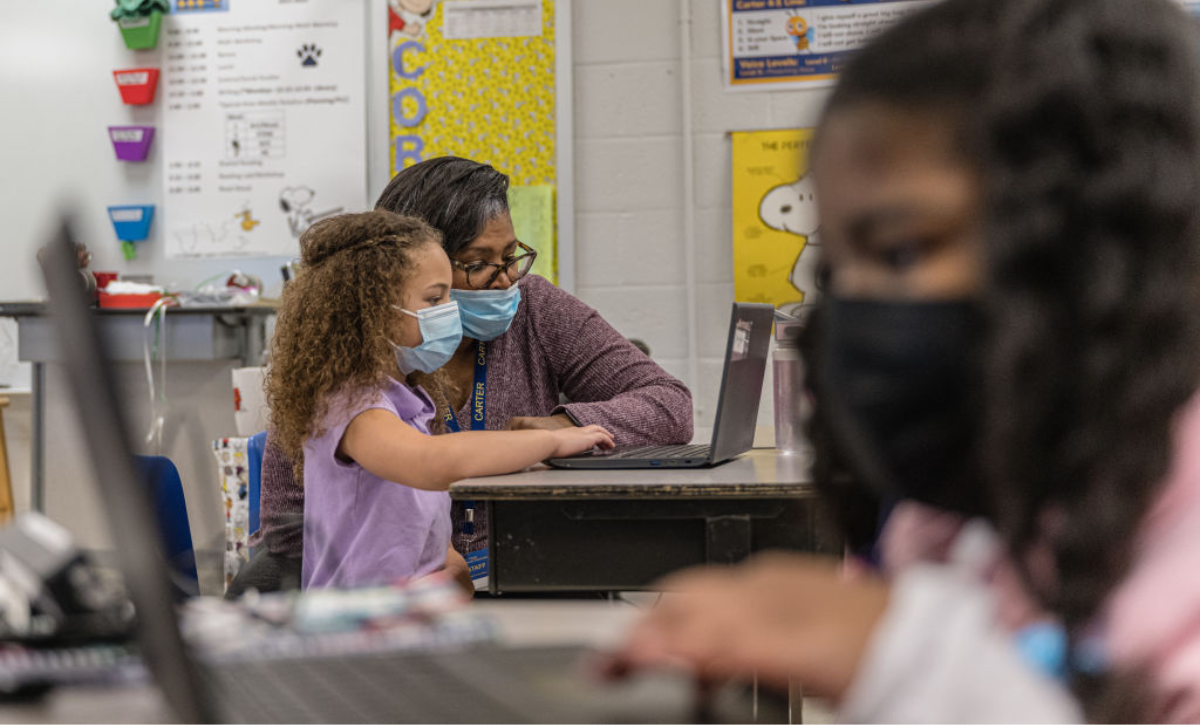 Get stories like these delivered straight to your inbox. Sign up for The 74 Newsletter
Dear Teachers:
For months, we've been hearing reports of how pandemic isolation and remote learning has deeply affected day-day classroom activities. Children and teens are having difficulty sharing, standing in line, bullying more frequently, experiencing mental health issues and dramatic academic losses.
We want to get a sense of what you've been witnessing in your classrooms: What skills, typical of your students' age group, are now causing them to struggle socially, emotionally and academically? And how are you adapting, supporting students?
Please take a moment to fill out our brief survey below. Your responses will help our journalists better report on how the pandemic is continuing to affect children's development.
If you can't see the survey, please click here.
Want to hear what others are saying? Sign up for our newsletter to see results.
Get stories like these delivered straight to your inbox. Sign up for The 74 Newsletter