Bureau of Indian Education Dressed Down in Senate Hearing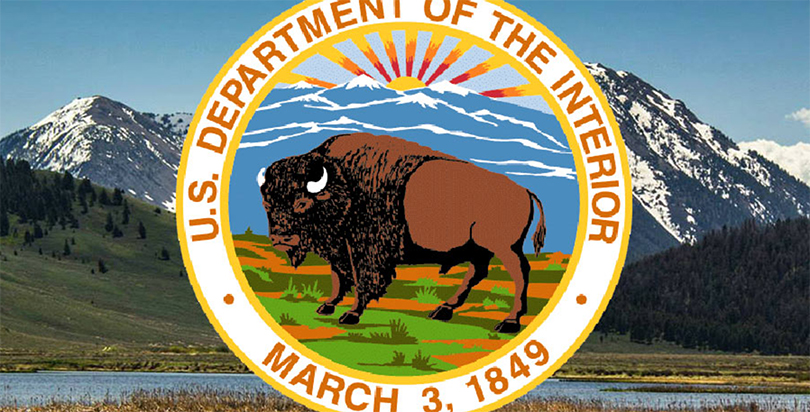 Every two years, the Government Accountability Office, the federal watchdog, releases a new
"high-risk" list
of federal programs that are vulnerable to "fraud, waste, abuse, and mismanagement, or are most in need of transformation."
This year, that list includes the federal government's management of Indian education, primarily its mismanagement of spending and facilities. The Bureau of Indian Education runs 183 schools that educate some 48,000 students on reservations in multiple states.
The agency doesn't have appropriate policies for overseeing school spending, and officials charged with that task often don't have the requisite training. In one case, the bank account of a BIE school in Arizona was hacked, with $1 million in federal funds transferred to offshore accounts, said Melissa Emrey-Arras of the GAO.
Many school buildings are outdated and unsafe, including one school with seven boilers that failed safety inspections, including for carbon monoxide and natural gas leaks, she said.
The GAO report lists 11 open recommendations to improve facilities, spending, and the agency's workforce and bureaucracy, some of which were made as many as three years ago. The "high-risk" report, which was discussed Wednesday before the Senate Committee on Indian Affairs, also includes Indian health programs and management of energy resources on tribal lands.
"We can't afford not to be absolutely the best at what we do," said Sen. Heidi Heitkamp, Democrat of North Dakota. "We intend to take this very seriously, and we want to see better results."
Federal efforts at Indian education have failed for decades, as we reported in a story about the day-to-day life and bureaucratic challenges of
one BIE school in Montana
in 2015.
Sen. John McCain last year introduced a bill
that would allow students at BIE schools to use education savings accounts, which offer private school choice and other educational options, in states where such programs exist.
Tony Dearman, who has been BIE director since last November, laid out the agency's plans and schedule for fulfilling those open recommendations.
"I take full responsibility for these outstanding items on behalf of the agency," he said.
Responding to a question from Minnesota Democratic Sen. Al Franken, Emrey-Arras recommended that Congress ask agency heads for periodic progress reports.
Things like having basic written procedures on how to oversee school spending are "just taking far longer than they should," she said. "Any kind of additional pressure from this committee to expedite processes would be welcome."
The GAO will be releasing two more reports on school safety at BIE schools next week, Emrey-Arras said.
Committee Chairman John Hoeven, Republican of North Dakota, said he'll hold another hearing for all the committee heads and the GAO by the end of July.
---
---
Get stories like these delivered straight to your inbox. Sign up for The 74 Newsletter