Boody: As a Former Teacher, I Have Big Questions About Education, Technology & Recent Summit Learning Article. You Should, Too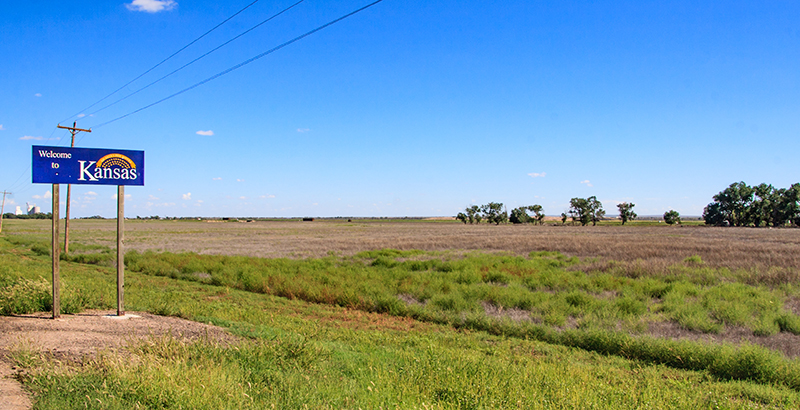 On April 21, The New York Times published an article describing the backlash in several Kansas school districts against an online education platform called Summit Learning. Several of the districts cited are refuting claims made in the story, and the Times published a correction on Thursday. But the underlying theme of the article, the integration of technology into the classroom, deserves another look, because in its haste to describe an easy trope — the clash between Silicon Valley and rural America — the Times missed asking essential and relevant questions.
As a former teacher based in Kansas, about three hours from the towns of Wellington and McPherson, I was struck by the absence of teacher voice in the story. Does the technology save teachers time? Does it empower them to bring real-world connections to their classrooms? Or does it demean their instructional expertise? As an educator, I can relate to the intention behind Summit — to meet each child's unique needs while giving teachers the time and flexibility to provide more one-on-one support. I can also relate to the fear of being made irrelevant, and the concern that the teaching profession is, once again, being devalued.
But if technology in the classroom is so harmful, how can we effectively prepare our children to thrive in a world infused with it? How do we deal with the fact that in the 21st century workplace, we've traded in tech-enabled efficiencies for increased screen time and minimized human connection? In fact, the conditions the article describes — children sitting silently, clicking away at laptops, eyes straining — sounds very much like our current corporate culture. How do we ensure that a powerful tool like technology is leveraged as an equalizer, rather than used to silence and dehumanize?
I am also curious about what really spurred the backlash. Learning from the failure of expensive top-down approaches, Kansas policymakers and Summit leveraged a community-based opt-in process. The implementation was thoughtful. The technology is sound and has been responsibly piloted in many communities. Was this the kind of grumbling that takes place anytime changes happens? What does that mean for folks looking to upset an entrenched status quo?
Lastly, and perhaps most importantly, how do we both prepare our children for the realities of the future and empower them to grapple with the challenges of modern society? As Kansas, and much of America, face a choice between economic devastation and a tech-driven future, perhaps clinging to the traditional American schoolhouse feels grounding. But that's a gross oversimplification of middle America.
Schools across the country and around the world are wrestling with serious questions related to technology and education — and technology in education. Reductive tropes and stylized narratives won't help answer those questions. Teachers, families and children can, and we can learn a lot from them, if we ask the right questions.
Katie Boody (@katieboody) is a former math teacher and the founder & CEO of LeanLab Education, a nonprofit organization that helps launch entrepreneurial ventures in education.
Disclosures: LeanLab Education and Summit Learning have received funding from the Chan Zuckerberg Initiative. The Chan Zuckerberg Initiative provides financial support to The 74.
Support The 74's year-end campaign. Make a tax-exempt donation now.