William Bennett: Opting Out Isn't About Shielding Kids. It's About Protecting Teachers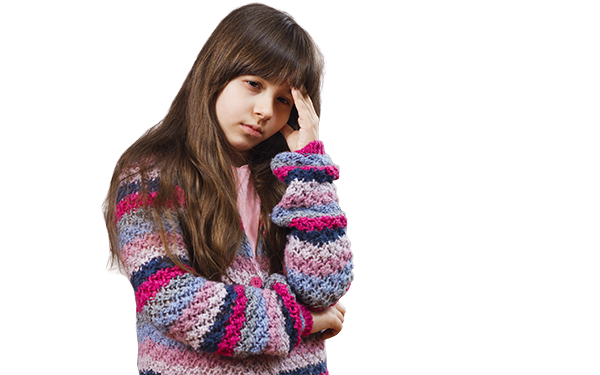 As New York administers the Common Core-aligned student assessments for the third year, teachers' unions have redoubled efforts to incite families to "opt-out." Union leaders and their allies have run multiple million-dollar campaigns across the Empire State to encourage students to refuse state tests. They have organized robo-calls and emails to parents — even after state officials made serious concessions, including a moratorium on using test results in teacher evaluations.
Why are the unions still throttling up their efforts, even after New York officials extended an olive branch? Because they know that tough, high-quality standardized exams will hold their members accountable and make the possibility of grade inflation more difficult.
Let's be clear: there are constructive ways to improve education and accountability policies. Opting out is not one them. Refusing to participate in assessments puts students, parents, and teachers at a disadvantage, and it does little to address legitimate concerns about the quality and volume of state tests.
Last year, the opt-out movement gained steam by seizing on a general public backlash against over-testing. They were partly right in their diagnosis of the problem. There were, and in many cases still are, too many tests. However, anti-testing activists' rejection of good-faith efforts to improve New York's student assessments make clear these groups' goal is not to refine or improve the tests — it's to get rid of them completely.
Since last year, officials in New York shortened state tests by cutting the number of questions in both math and reading with promises of further reductions next year; removed time limits for students; had 156 state teachers review the tests; and directed that the results will not be used in teacher evaluations until the 2019-2020 school year.
And yet, these concessions — some reasonable, some not — did nothing to appease the opt-out chorus. This year, the New York State United Teachers union is pushing for legislation to totally ban test scores from being used to evaluate teachers, ever. And that, of course, is what the whole enterprise is really about.
It's become clear that New York's opt-out movement is not meant to protect students from over-testing, but is rather a move by teachers unions and far-left policy leaders to completely abolish any serious accountability within student assessments.
This flies in the face of what many education reformers — both Republicans and Democrats — have agreed on for decades: that standardized testing is essential to evaluate the performance of students across districts, states, and countries with the purpose giving parents and teachers an accurate picture of their child's performance.
Only by comparing state test results to the National Assessment of Educational Progress — a good, rigorous, demanding exam that is considered the gold standard in testing — did it become apparent many states had dumbed down their standards and tests. An "honesty gap" emerged, in which student performance on state tests far exceeded their actual knowledge and ability as indicated by NAEP exams.
In 2010, New York's own deputy education commissioner admitted, "It actually seems that the problem of this gap — what we call proficient and what NAEP calls proficient — has been getting worse."
That year, New York adopted new, stronger education standards and exams aligned to the Common Core. Today, New York has closed the "honesty gap" and boasts proficiency requirements that are more rigorous than NAEP. This means that New York realized it had a problem and courageously chose to address it. The current state tests are giving students an accurate portrayal of whether or not they are college and career ready. They should not be trashed.
High-quality tests are in the best interest of children and can be administered without over-testing. Opting out risks undoing the important gains New York has made over the past few years. Parents should resist the call of the teachers' unions to abandon the tests.
Across the country, other states will be watching New York closely. It's important New York get it right.
Get stories like these delivered straight to your inbox. Sign up for The 74 Newsletter