VIDEO—Here's Why Ben Carson Wants Donald Trump to Keep His Promise on School Choice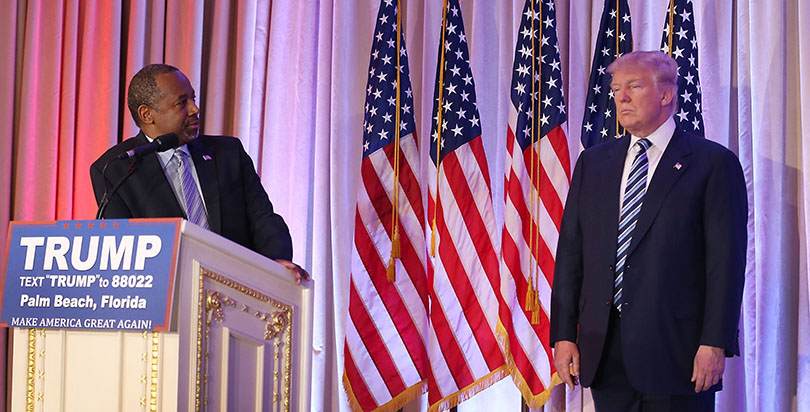 Updated Nov. 15. Dr. Ben Carson has turned down any cabinet posititon in the new Trump administration, according to The Hill, saying he lacks experience running a federal agency and would not want to "cripple the presidency." Carson will only advise Trump unofficially, the site reports.
Dr. Ben Carson has been making the media rounds post-election, mostly promising to help his ally, President-elect Donald Trump, dismantle Obamacare.
But he did squeeze in a mention Friday of an education issue central to both Republicans — school choice — and talked about wanting to help "America move in the right direction, to make an environment where our children have the same opportunities."
Carson was asked on Fox & Friends how Trump was going to actually make people's lives better, like the African Americans he met during a September visit to Detroit with Carson, who grew up in that distressed city.
"One of the key things to do is what hasn't been done historically, and that is to keep your promise," Carson said. "So, let's actually work for school choice and for a voucher system."
Since Trump's surprise win, Carson has been fielding questions about whether he'll take a Cabinet position as surgeon general or head of Health and Human Services (under discussion, he said). But initially his name was being circulated as a possible Trump education secretary.
That's because Trump said last March of his former GOP rival, "I'm going to have Ben very involved with education, something that's an expertise of his."
Almost exactly a year ago, The 74 sat down with the retired neurosurgeon to talk about the federal government's role in education, his dim view of the Common Core and what he sees as the all-correcting power of school choice.
Check out our story and video here.
---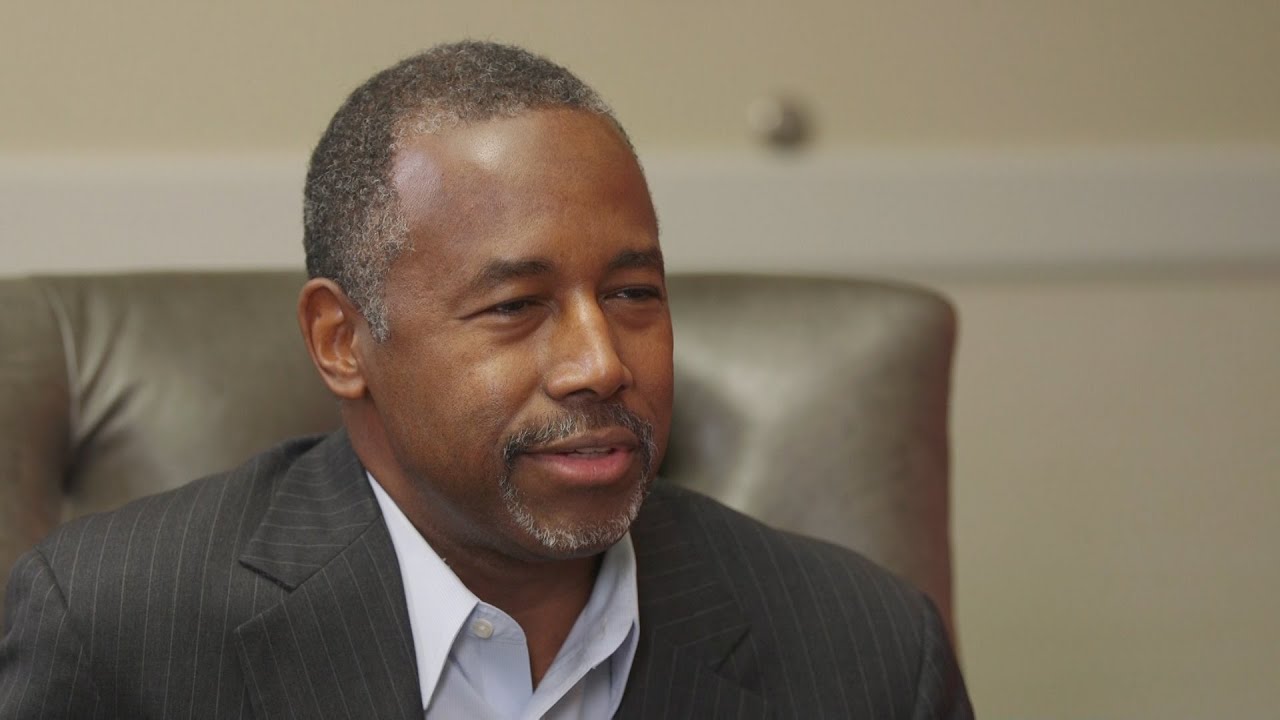 ---
Get stories like these delivered straight to your inbox. Sign up for The 74 Newsletter