Ben Carson and Marco Rubio to Sit Down With The 74 For In-Depth Discussion of K-12 Education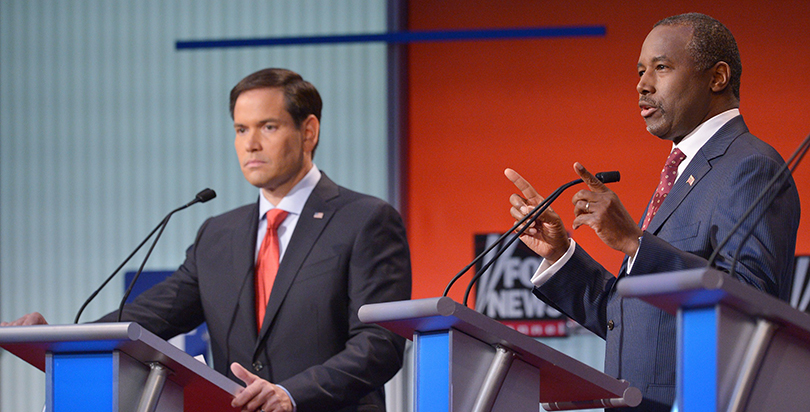 Leading Republican candidates to go in depth with Editor-in-Chief Campbell Brown before and after this week's GOP debate
New York City
With the presidential race ramping up and the Iowa caucuses drawing near, the two GOP candidates riding a wav of momentum — Sen. Marco Rubio and Ben Carson — will sit down this week with Campbell Brown, co-founder and Editor-in-Chief of
The Seventy Four,
for a special conversation about how America's future generations can succeed.
"Senator Rubio and Dr. Carson both overcame significant obstacles to get where they are today. Their experiences provide valuable lessons for how kids across the country can beat the odds and achieve the American Dream," said Campbell Brown. "We look forward to hearing from them about what we as a nation must do to help close the inequality gap that deprives far too many students the opportunity for a high-quality education".
The interviews, to take place on Tuesday (Carson) and Wednesday (Rubio) in Milwaukee, come on the heels of The Seventy Four and the American Federation for Children's
New Hampshire Education Summit
, which featured six GOP leaders, Govs. Jeb Bush, Chris Christie, Scott Walker, Bobby Jindal & John Kasich, along with Carly Fiorina. Democratic leaders were invited to participate in a similar forum in Iowa last month but
declined
under heavy pressure from teachers unions.
---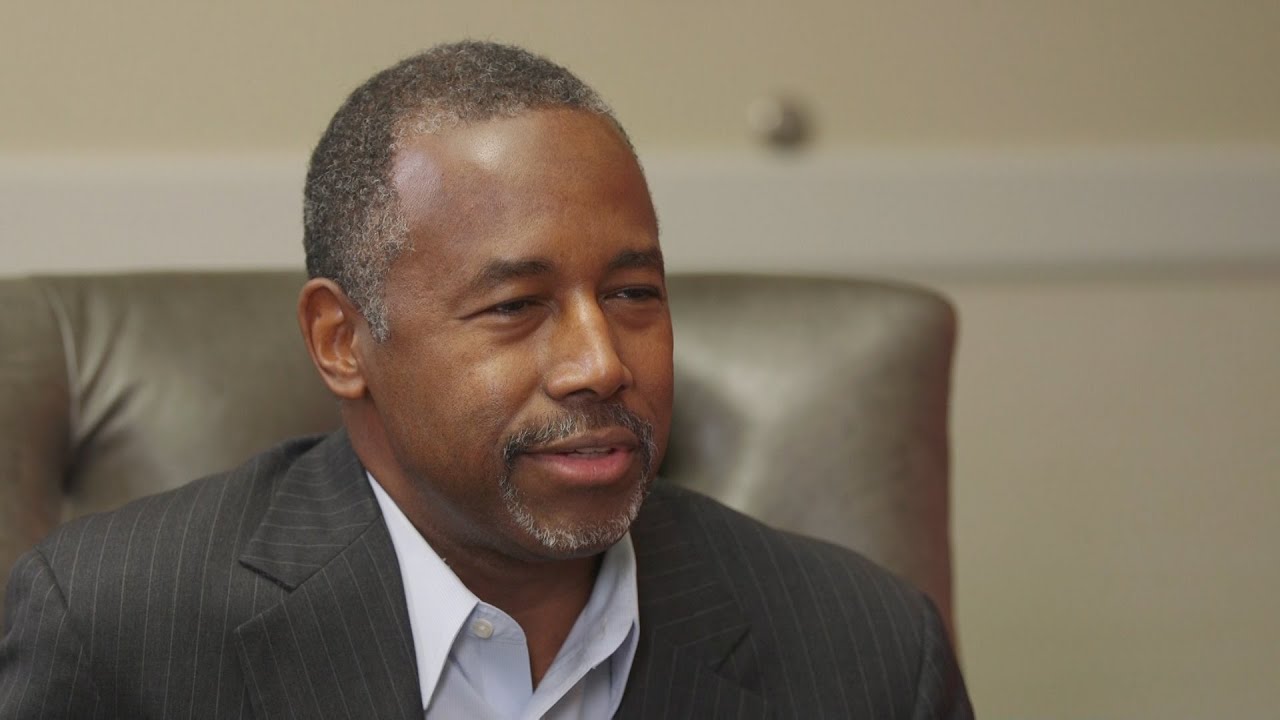 VIDEO: Dr. Ben Carson Talks With The 74 in Milwaukee Ahead of Debate Night
---
In keeping with the mission of The Seventy Four to make 2016 the education election, the site has launched a "Keeping Score" feature, with all the information voters need to know about each candidate's stance on education issues.
In addition to the site's focus on education and politics, The Seventy Four has published a number of features and stories that have attracted widespread interest including a
documentary
about how New Orleans has rebuilt its education system since Hurricane Katrina, an in-depth
look
at how the drought in California has impacted students and the schools in the effected region, and an
investigation
into Ohio's charter school disaster.
Get stories like these delivered straight to your inbox. Sign up for The 74 Newsletter