Baltimore Teachers Union Files Grievances Over Layoffs of 60 Educators and School Librarians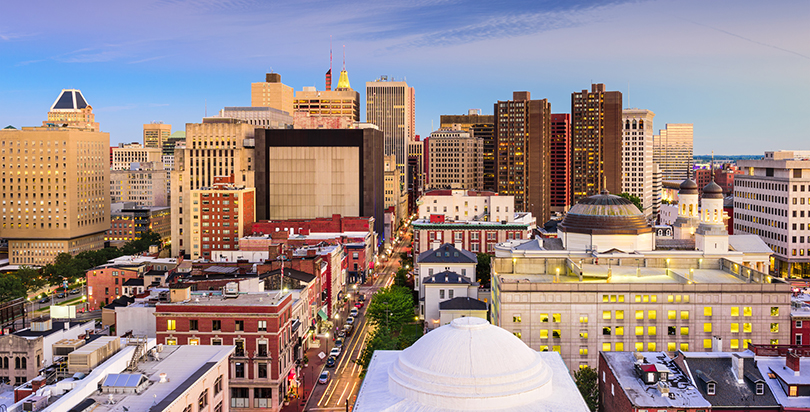 The Baltimore Teachers Union has filed grievances over the layoffs of 60 teachers and aides announced last week to help address the district's crippling budget shortfall.
On Thursday, Baltimore City Public Schools announced it would lay off 115 district employees, effective June 30, including 83 who work in schools. Among them are 13 teachers, 21 librarians or school counselors, and 26 paraprofessionals, according to a district press release. Twenty-four assistant principals were also affected.
In the grievances, the union charged that the district violated its contract by failing to provide a seniority list at least 15 days before announcing the layoffs, according to The Baltimore Sun. Turning over the lists just last week, the union claimed, limited its ability to advocate on behalf of affected employees. The grievances ask district administrators to rescind the layoffs until the contract obligations are met.
But DeRay Mckesson, the district's interim chief human capital officer, told the paper that school officials have been in "continuous communication" with the union since the need for layoffs became clear earlier this year.
In January, school chief Sonja Santelises announced a $130 million budget shortfall that could prompt layoffs of up to 1,000 employees. In March, city and state lawmakers agreed to invest an additional $60 million into Baltimore schools for each of the next three years to help ease the district's money woes.
Get stories like these delivered straight to your inbox. Sign up for The 74 Newsletter