Audience Survey: What's Your School's New Normal?
From transportation issues and substitute shortages to tutoring booms, schools are grappling with a new world. How does it look day-to-day?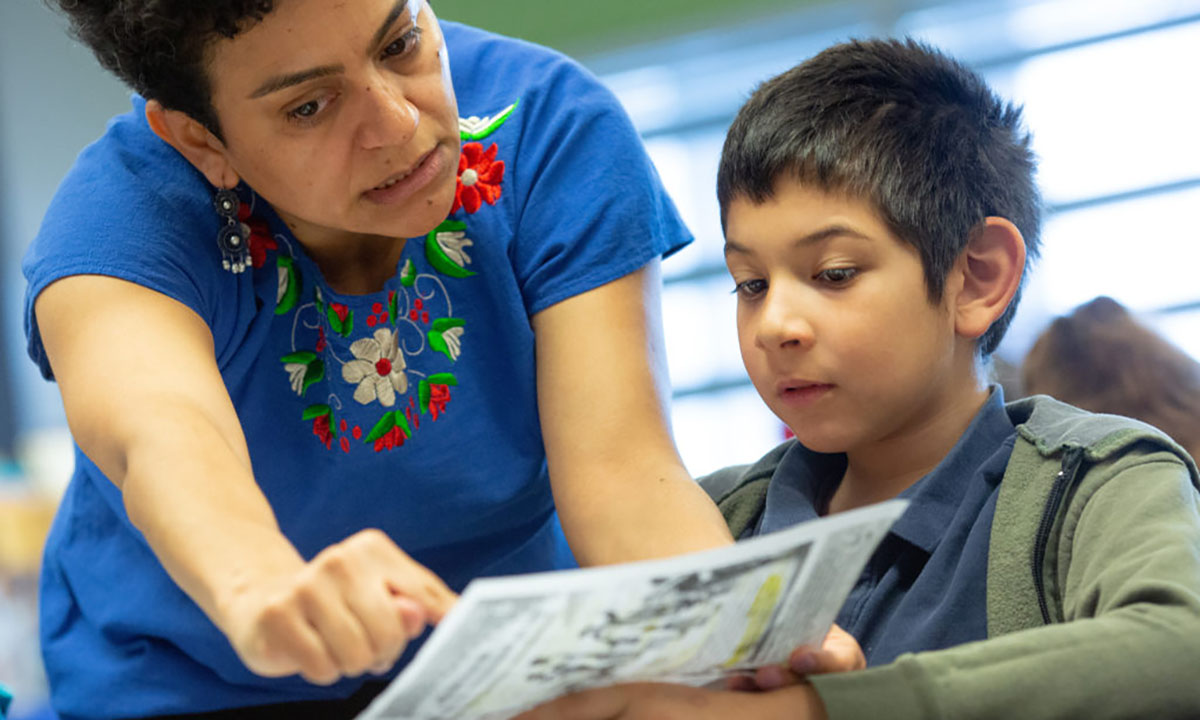 Get stories like these delivered straight to your inbox. Sign up for The 74 Newsletter
As COVID concerns fade, many Americans seem convinced it's business as usual in schools. Recovery is certainly underway, but not without its challenges. There's a new normal in the nation's classrooms. We're hearing reports about bus routes regularly delayed for lack of drivers; children chronically absent; physical and mental health concerns; difficulties finding substitutes when teachers call in sick.
A recent national survey found the vast majority of schools are facing supply chain challenges affecting their ability to provide meals, laptops, and classroom furniture. 
Some new realities are positive: free school meals made permanent; free tutoring options exploding to serve as many students as possible.
Here's what we want to know from families and educators: What is your school's new normal? How are your schools operating right now?
Please fill out our brief survey below. Your responses will help inform our journalism.
If you can't see the survey, please click here.
Get stories like these delivered straight to your inbox. Sign up for The 74 Newsletter