As Education Savings Accounts Thrive, Experts Look Ahead to 4 Possible Growing Pains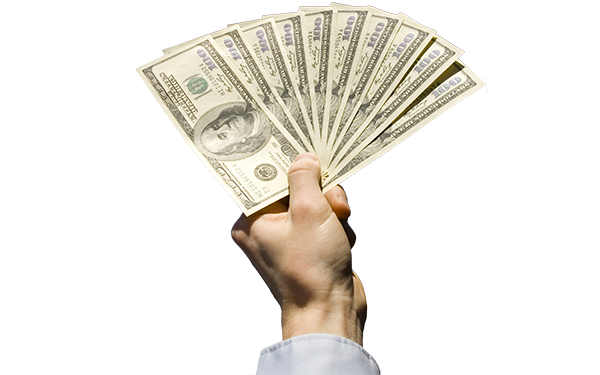 E
ducation savings accounts are the newest, and perhaps fastest growing, school choice program on the block. Yet as they expand to more states and increasing numbers of children become eligible to use ESA funds, there are several points of tension that could arise, researchers and advocates said at a panel earlier this week at the
American Enterprise Institute
.
Education savings accounts are different from vouchers or scholarships funded by businesses that then receive tax credits in that ESAs transfer a fixed amount of state money directly to parents, who can then spend it on private school tuition, home school materials, tutoring, specialized therapies for students with disabilities, or other education costs, depending on the state.
The first ESA was created in Arizona in 2011. There are now education savings accounts in five states. Florida, Tennessee, Mississippi and Arizona limit eligibility to certain students; Nevada's program, currently on hold pending lawsuits, is available to all students. The 74 spent a week on the ground in Nevada, meeting families affected by the state's temporary ESA injunction: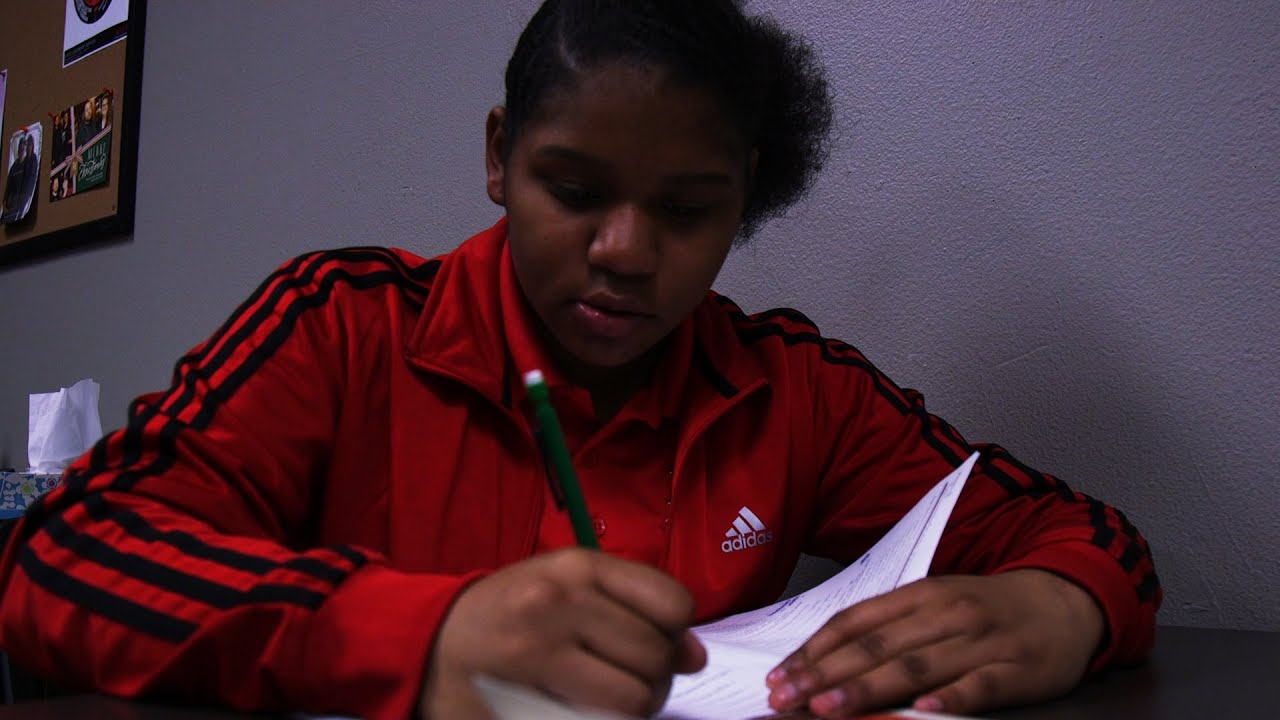 As more states now consider ESA bills — legislation was proposed in 10 states just last year, and recently passed through the Virginia legislature only to be
vetoed by the governor
— education savings accounts are sure to face even more growing pains. From political headwinds to implementation issues, here are four key ESA questions at the forefront of the policy discussion:
1. Who should be eligible?
Nevada is the first state to offer universal education savings accounts. Although public opinion shows support is highest for universal programs, most states now are developing the programs for students in specific populations, including those with disabilities.
Panelists at this week's American Enterprise Institute discussion said that providing accounts primarily to children with disabilities or those from poor families or who attend failing schools brings an element of social justice to the ESA programs. Universal scholarships, meanwhile, can sometimes spark criticism that the programs are no more than a bonus for wealthy families who would send their children to private school anyway.
"If there is a perception that it's more than a camel's nose under the tent, that this is a scheme to allow rich families to subsidize their kids' education, then we really are falling into lockstep with the status quo's argument [against the programs]," said Kevin P. Chavous, a board member of the American Federation for Children and former member of the Washington, D.C. city council.
That's not to say limited eligibility is the best idea, the panelists said. A larger pool of eligible students creates a greater demand, which in theory should cause the educational "market" to supply more options. And as more families benefit from the program, the more public support – and, consequently, political goodwill – will grow.
2. How much money should be provided?
It's no secret that the amount of money spent per child on education varies widely across the country, from about $6,600 in Utah to $19,800 in New York,
according to the U.S. Census.
Most education savings account programs only funnel state money, not local property taxes or federal education grants, into parents' hands, which is less than the average per-pupil amount.
The real funding question, panelists said, is that no one knows how much it actually costs to educate a child. Providing education savings accounts could help ferret out some of that information, as new services arise and a marketplace develops around parents who divide their children's allotments as they see fit.
But until that market develops, panelists said, it's tricky to figure out how much money should go into ESAs. An allocation that's too small, say $1,000 a year, likely could only be used by middle-class or wealthy families as that extra bump up to afford tuition. Because of the limits on state budgets, it's unlikely a funding allotment could get "too big," but if it did, there is also a fear it could artificially inflate the cost of private schools.
3. How much oversight should exist?
Speaking more broadly, this question pits those who advocate for ESAs on a purely free market basis, who say there should be less regulation, versus those who advocate for them as a means for equity and social justice, who see a need for more oversight — both in terms of program quality and potential fraud.
In terms of quality, a third-party ratings system, like Yelp, could emerge for the increasing number of educational options provided to parents, said John Bailey, vice president of policy at the Foundation for Excellence in Education. For programs with very few kids, market mechanisms and outside reviews might be enough to determine quality, but states could consider subjecting programs that start to enroll several dozen students to more oversight, he said.
States are already working out how the money is given to parents to find a balance between ease of use and fraud prevention.
Requiring parents to pay the money up front and then request reimbursement from the government provides a high degree of oversight, but is hard for parents to use and often excludes low-income families who can't afford to pay the tuition money up front and wait for reimbursement, said Adam Peshek, director of choice and impact at the Foundation for Excellence in Education.
Going too far the other way, though, can sometimes lead to fraud. In Arizona, for example, parents are issued debit cards. Every merchant has a different category code through the existing credit card payment system, and the cards can only be used at retailers in eligible categories. Some merchant types, though, like health care providers or bookstores, sell both services eligible under the program and ones that are definitely not. A woman in Arizona was charged by state authorities with allegedly using her child's education savings account debit card on a television and other electronics at WalMart and family planning services, the
Arizona Republic reported
.
Instead, Peshek said, legislators should consider using third party online payment vendors, similar to the programs that administer tax-free health savings accounts. They're often cheaper than administration by state education departments, and are a good balance between ease of use and fraud prevention.
4. What's the legal landscape?
The Supreme Court said in 2002 that vouchers are legal under the U.S. constitution if the money first goes to parents. Since that time, opponents have shifted their strategy to instead challenge the programs under state constitutions, many of which have provisions prohibiting state aid to religious schools, said Tim Keller, managing attorney at the Institute for Justice Arizona, a libertarian public interest law firm that litigates school choice cases.
Arizona's program was born after a previous iteration, which provided private school tuition for students with disabilities or children living with foster families, was
ruled unconstitutional in 2009
on the grounds that it violated a ban on state support of private education. The state's high court approved the current program, which allows for options beyond private schools, in 2014.
That's not the only legal challenge. Nevada's landmark program is currently the subject of two lawsuits, one challenging its support of religious schools and the other arguing it violates a clause in the state constitution requiring government to support only a broad public school system.
Support The 74's year-end campaign. Make a tax-exempt donation now.