Aragon: New Mexico Is First State to Approve School Turnaround Plans Under the Every Student Succeeds Act. But Will Adult Politics Now Keep the Kids Waiting?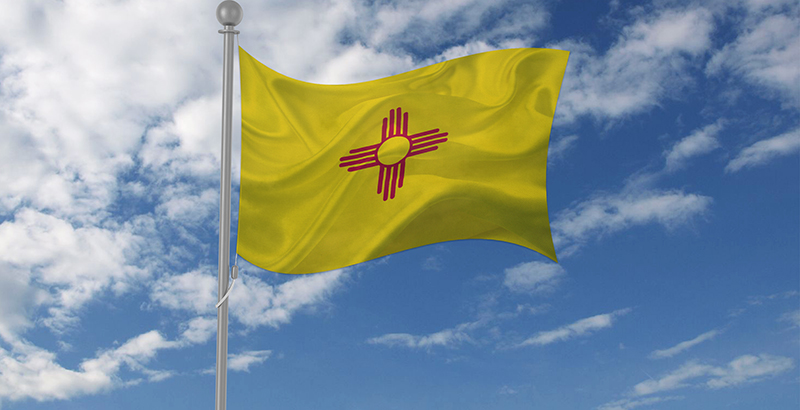 Is New Mexico bold enough to show the country what's possible for public education in the age of ESSA? We're about to find out — and for the sake of the kids who need us the most, I hope we're bolder than ever.
Recently, officials from Albuquerque Public Schools signed off on the nation's first school turnaround plans under the Every Student Succeeds Act. With funding and support from the New Mexico Public Education Department, the district faces a serious task: transforming education for nearly 700 students at Los Padillas and Whittier elementary schools. They have been failing for five and six years, respectively, on state accountability report cards.
Students, parents, and teachers spent 42 days waiting to learn the fate of their schools. Now, finally, there's a green light to start making progress. But will the work begin with urgency, or will it get bogged down in adult politics while our kids keep waiting? It's unclear, since a bipartisan committee of legislators has questioned the department's authority to hold a district accountable for turnaround conditions — and now, the state teachers unions have challenged that authority, as well, in court.
Either way, New Mexico is about to set major precedents — within our state and across the country — for accountability, turnaround, and the limits of education reform within a new federal framework for public education. That's because ESSA requires that every state create an accountability framework like New Mexico has. (In fact, our ESSA plan has drawn praise from groups like Bellwether Education and the Collaborative for Student Success.)
Right now, we're leading by example. I strongly encourage department and Albuquerque district officials to ground themselves in that fact. It's their chance to send the right message.
First, they can show Albuquerque students and families they recognize intervention is long overdue by getting to work with urgency. It's already been five months since the department identified these schools as being in need of "More Rigorous Intervention," and three since they received the district's first turnaround proposals. Before that, our kids had been waiting five or six years. That's so long, some fifth-grade students have only ever attended an F-rated school.
Education officials can show our kids they are so important that the state of New Mexico will take risks and venture beyond familiar, failing approaches if it means better opportunities for our students. In this way, we can also instill hope and confidence or skepticism and fear in the hearts of educational leaders in other states who are currently designing and implementing their own ESSA strategies.
Perhaps most important, New Mexico can redefine what's possible for the most chronically underserved students, because the children of Los Padillas and Whittier are among them. On average, 85 percent of students attending these schools are not proficient in reading or math, and the vast majority come from low-income households. Almost 8 in 10 students at the schools are Hispanic, and 15 percent of Whittier students are Native Americans.
If we can't show up for them, who will? If we do show up with a committed approach to school turnaround, who will take inspiration from our success?
As New Mexico stands to effect major change, we're at the start of a journey at NewMexicoKidsCAN, too. Recently, we published our vision of what's possible for public education in the Land of Enchantment if lawmakers and advocates align to follow a set of guiding stars that light the path to commonsense policy. Our stars are innovation, excellence, options, and transparency. I hope Albuquerque Public Schools will ground itself in these principles, too.
Right now, education reform advocates are watching to see if states will recognize the potential of ESSA and make the most of opportunities to lead a movement for great schools. New Mexico has the leadership, the nationally regarded plan, and the urgent need for action. Now, we'll see if state officials can make the plan a reality.
Amanda Aragon is executive director of NewMexicoKidsCAN.
Get stories like these delivered straight to your inbox. Sign up for The 74 Newsletter