Amid Baltimore's Budget Crisis, 300 School Employees Could Lose Their Jobs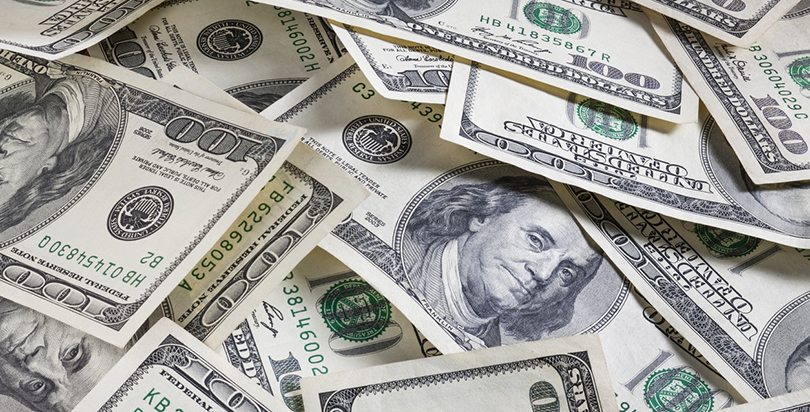 As many as 300 Baltimore City Public Schools employees, including teachers, could lose their jobs by June as district leaders grapple with a crippling budget shortfall.
The layoffs were outlined as part of school chief Sonja Santelises's 2018 budget totaling $1.31 billion, which was released on Friday, reports The Baltimore Sun. Those potential cuts, according to the newspaper, include fewer than 75 teachers in core subjects including math and English. The remaining layoffs would affect administrators and support staff, including central office employees, special education aides, and classroom assistants.
The staff cuts come four months after Santelises first announced that the district faces a $130 million budget shortfall that could prompt layoffs of up to 1,000 employees. In March, city and state lawmakers agreed to invest an additional $60 million into Baltimore schools for each of the next three years to help ease the money woes.
Still, the additional resources weren't enough to halt all staff reductions.
"That doesn't make the proposed layoffs any less difficult, because these are real people and families," Santelises said in a statement.
Get stories like these delivered straight to your inbox. Sign up for The 74 Newsletter