AltSchool Hires 5 New Education and Technology Execs, Looks to Scale Learning Platform to Millions of Kids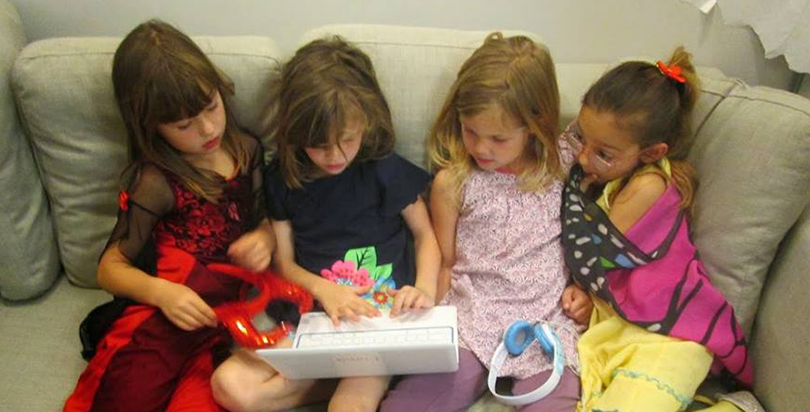 AltSchool, a four-year-old network of independent schools, has a dream of growing so that millions of students nationwide can use its personalized-learning technology — and it's starting by adding five executives from charter schools, public school districts, and the tech sector to its team.
"This is a big moment for us," AltSchool COO and president Coddy Johnson said of the new hires. "Four of the five leaders have really been pushing for systemic change in the charter and public environments."
This is important as AltSchool looks to expand its digital education platform beyond its eight private, pre-K-8 schools (35 to 120 students in each) in New York and California. This fall, AltSchool — which originated in Silicon Valley — will start operating its personalized-learning platform in four independent schools in Pennsylvania, Virginia, and Florida, and plans to share it with about 10 charter and independent schools the following year. In the 2019–20 school year, a handful of public schools will join in.
It's a move that's not about scale just yet, Johnson said, but rather about deep research and development. Unlike classic tech startups that create a tool and scale immediately, AltSchool wants to research how its platform — which helps teachers understand their students and personalize their instruction — works across the education sector first. In seven to 10 years, Johnson hopes to see the product serving hundreds of thousands, if not millions, of kids.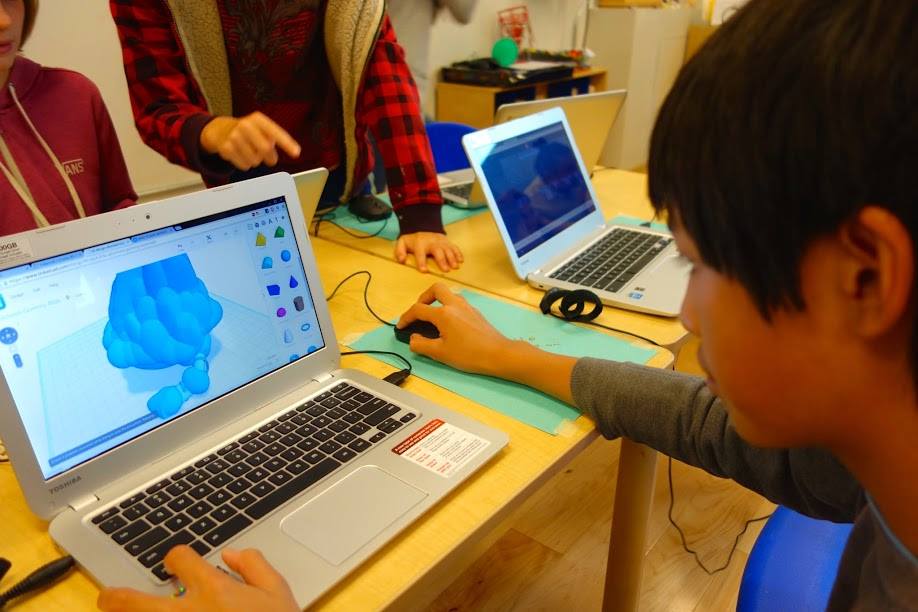 The Every Student Succeeds Act will help this plan to expand, Johnson said, as the legislation gives states greater control over education and fosters innovation.
"We think about ESSA in the broader context of the education system today, which is the growing recognition [of] providing not just personalization but student agency," he said. "As we think of that year that we move to public environments, we think ESSA can be a helpful force in that."
The five new executives were picked to help build relationships across education sectors during this research process:
Devin Vodicka, who will serve as chief impact officer, is the current superintendent of Vista Unified School District and a California Superintendent of the Year who has worked on national efforts with the U.S. Department of Education's Office of Educational Technology and with Digital Promise's League of Innovative Schools.

Sam Franklin, who will serve as vice president of schools, was a district leader in Pittsburgh Public Schools, where he helped design the Pittsburgh Science & Technology Academy magnet school.

Ben Kornell, VP of growth, has worked as the COO of Envision Charter Schools and the executive director of Envision Learning Partners.

Colleen Broderick, the new VP of pedagogy, was chief learning designer for ReSchool in Colorado and worked at Expeditionary Learning.

Laura Hughes Modi, VP of operations and services, comes from the tech sector rather than education: She worked at Airbnb as director of hospitality. She is tasked with facilitating a smooth transition between AltSchool's digital environment and the physical schools.
---
---
Johnson said AltSchool hasn't figured out how much to charge for the product yet, though schools could pay different rates depending on their need and the sector they come from. He declined to say how much the first four schools will be charged.
AltSchool was founded by former Google head of personalization Max Ventilla, providing a digital platform that helps teachers track their students' interests and social emotional learning through a "portrait" and then design a "playlist" of remixed curriculum based on that. Students can select projects through the playlist and send the teacher pictures of their work through the platform for feedback — but unlike many personalized-learning platforms, AltSchool isn't simply about putting students in front of computers.
---
---
AltSchool's approach has earned hundreds of millions of dollars in support from Silicon Valley donors, including Mark Zuckerberg.
To implement the platform, schools must already be committed to personalized learning, Johnson said. AltSchool team members and engineers will be on site to work closely with their new school partners to monitor how the product is working with their students.
"There's no research support for, nor do I think will emerge, that an entirely screen-based learning system provides a rich environment for whole child learning that would really accelerate those academic and life outcomes," Johnson said. "So we are building something for real-world classrooms that is as much offline as online."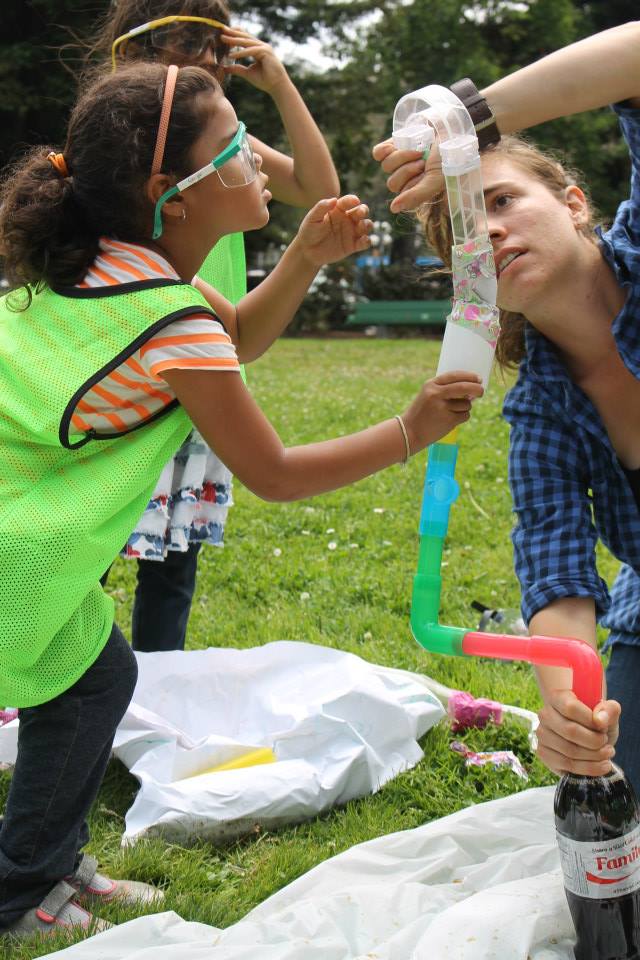 Get stories like these delivered straight to your inbox. Sign up for The 74 Newsletter