Ohio Advocates Urge State to Invest More in Youth Mental Health
While Medicaid funds access to mental health services for children, transportation and a lack of providers can create barriers to care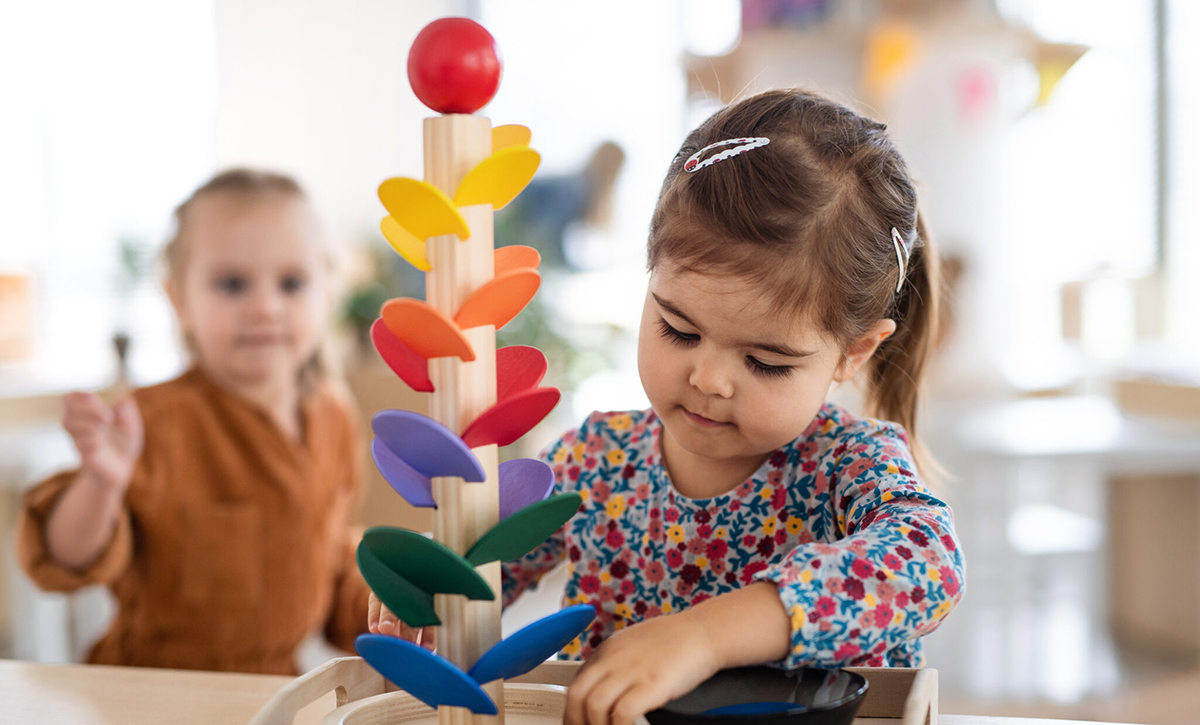 Support The 74's year-end campaign. Make a tax-exempt donation now.
Mental health services for Ohio's children have consistently needed improvements, according to experts.
Areas across the state are still hurting for access, they say, and need help getting kids what they need to react to mental health issues, and prevent them before they happen.
"Ohio has an opportunity to invest in children, so that we're promoting their well-being and preventing some of these (mental health issues) from happening," said Kim Eckhart, research manager for the Children's Defense Fund of Ohio.
Research done by the CDF-Ohio showed that Ohio lacks a uniform system of care for behavioral health, despite the fact that "20% of a child's well-being can be impacted by clinical intervention," according to a 2021 report by the CDF and the Mental Health & Addiction Advocacy Coalition.
Adverse childhood experiences (ACEs) are part of the risks that can impact children and create mental health issues in need of intervention. ACEs, according to the CDF-Ohio, are "strongly linked to the development of a wide range of health problems," and can include exposure to family dysfunction, violence, and financial hardship within the family.
In 2021, Ohio ranked 46th in the nation for children having three or more ACEs, with minorities at higher risk.
While Medicaid funds access to mental health services for children, transportation, and a lack of providers can create barriers to care.
Robin Harris, executive director of the Alcohol, Drugs, and Mental Health Board of Gallia, Jackson, and Meigs counties, said all but four Appalachian counties in the state are designated as "mental health professional shortage areas." Only one "crisis stabilization facility" exists in Appalachia, in Gallia County.
"Bringing that facility to fruition was an example of good old fashioned Appalachian determination," said Harris, speaking to the bipartisan Ohio Legislative Children's Caucus.
Still, children typically have to travel two hours or more to get to a mental health facility, with 14% of Appalachian families reporting they have no vehicle to do so.
Stephanie Starcher, superintendent of Fort Frye Local School District, not only recognizes the struggles of mental health within her students, but also within her own family.
Starcher's daughter suffers from severe mental health issues, and her family has had to travel two hours to get to Cincinnati or Columbus for the proper care. Starcher said she, her daughter, and her husband have waited three days in a local emergency room awaiting transport to a facility.
She and her husband have missed work and her daughter has missed school to travel to get care when telehealth services aren't appropriate.
"I keep thinking to myself constantly," Starcher said. "If I as an educator…are having to do this to get our child the kind of services that they need because (the services are) not in Appalachia, then what about the families that don't have the education to jump through the hoops that I have?"
Fort Frye has contracted with local behavioral health providers to staff social workers and counselors, who work with students after receiving parental permission.
"I kept hearing from the agencies that we worked with that it was very hard to recruit workers to the area," Starcher said. "Even though we have the funds…to support clinical settings at schools, getting the workers here is a huge challenge."
Appalachia has its share of issues, but Eckhart said the problem isn't exclusive to Appalachia.
"Across the state in those rural counties, you can have 20 providers in the entire county," Eckhart said.
Advocates want to see regional investment focused on behavioral health improvements, including funding from the American Rescue Plan to get resources off the ground.
Randy Leite, executive director of the Appalachian Children Coalition said the organization is conducting "needs assessments" in all 32 Appalachian counties.
But use of federal ARPA funds to invest in mental health throughout the state, and promotion of the student wellness and success funds at schools for social and emotional learning — something parents have said should be a priority in education — are "extremely important," according to Eckhart.
In May of this year, Gov. Mike DeWine announced a "pediatric behavioral health initiative," allocating $84 million in federal ARPA funds "to increase access to care and expand capacity across the state so kids and their families can get services and supports for their behavioral health needs in or near their communities," according to an announcement about the initiative.
The funding was approved by the General Assembly in House Bill 168. $25 million of the funds went to Dayton Children's Hospital, $17 million went to ProMedica Russell J. Ebeid Children's Hospital in Toledo, $15 million to University Hospitals Rainbow Babies & Children's, $10 million to Cincinnati Children's Hospital Medical Center and $7 million to Akron Children's Hospital.
The Appalachian Children's Coalition's Integrated Services for Behavioral Health was designated $6.45 million, and the coalition's Hopewell Health Centers received $3.55 million in allocations.
Leite argued for multiple funding sources to cement the resources in the state. He estimated $20 million to $30 million would be needed in one-time funds to get the services truly up in the air.
"Because of the complexity, I think there's really a need to think about all the funding sources available," Leite said.
Ohio Capital Journal is part of States Newsroom, a network of news bureaus supported by grants and a coalition of donors as a 501c(3) public charity. Ohio Capital Journal maintains editorial independence. Contact Editor David DeWitt for questions: info@ohiocapitaljournal.com. Follow Ohio Capital Journal on Facebook and Twitter.
Support The 74's year-end campaign. Make a tax-exempt donation now.