ACLU Calls on School Leaders to Stand Up Against Book Bans
ACLU sent a letter Tuesday urging Michigan's public school district leaders to affirm commitment to public education and the First amendment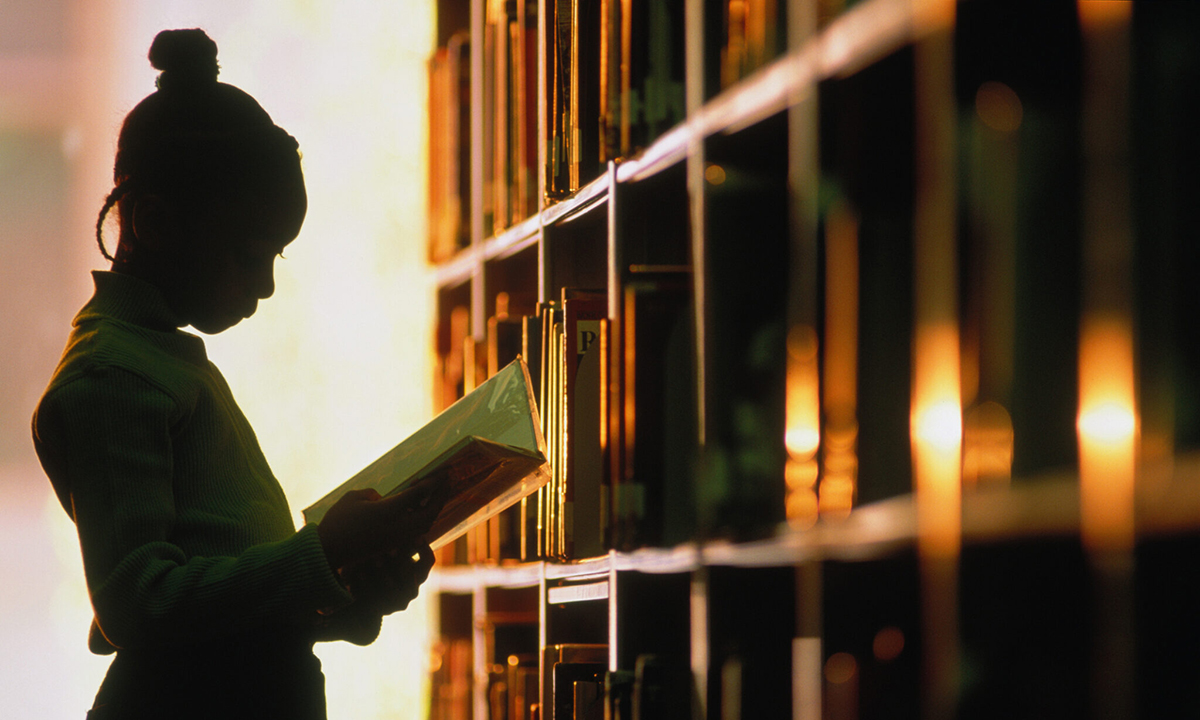 Get stories like these delivered straight to your inbox. Sign up for The 74 Newsletter
The American Civil Liberties Union of Michigan (ACLU) sent a letter Tuesday urging Michigan's public school district leaders to "to affirm your commitment to public education, the First Amendment, and the welfare of all students in your community by resisting" efforts to ban books in schools.
"When school officials attempt to create a 'sanitized' learning space by eliminating controversial texts from school libraries, they undermine this critical function of public education," wrote Loren Khogali, ACLU of Michigan executive director. "And when books can be removed based on parents' complaints about the author's message or point of view, it paves the way for an unending series of attempts by one group or another to cleanse a school of reading material based on what a vocal faction finds objectionable."
In addition to Khogali, the letter was signed by ACLU of Michigan Legal Director Dan Korobkin and ACLU of Michigan staff attorney Jay Kaplan.
The ACLU's letter was sent to hundreds of superintendents and school board presidents throughout the state, State Superintendent Michael Rice and Michigan Board of Education President Casandra Ulbrich.
Organized efforts to challenge certain books from school libraries, many of which are books that contain LGBTQ+ characters or themes, have grown since last school year.
A recent report from PEN America — an organization that advocates for the protection of free speech — found that from July 2021 to June 2022 there were 2,532 instances of individual books being banned in 32 states.
Michigan, which ranked sixth in the nation for most books bans, had 41 book bans in four districts in the first nine months of the 2021-22 school year.
"In the end, schools become another arena for political warfare, rather than a space of learning for our youth. Neither students nor their communities are well-served by this practice," the letter reads.
Michigan Advance is part of States Newsroom, a network of news bureaus supported by grants and a coalition of donors as a 501c(3) public charity. Michigan Advance maintains editorial independence. Contact Editor Susan Demas for questions: info@michiganadvance.com. Follow Michigan Advance on Facebook and Twitter.
Get stories like these delivered straight to your inbox. Sign up for The 74 Newsletter