A 'Founders' Excerpt: IDEA Charters in Texas – A Lone Star Charter Success Story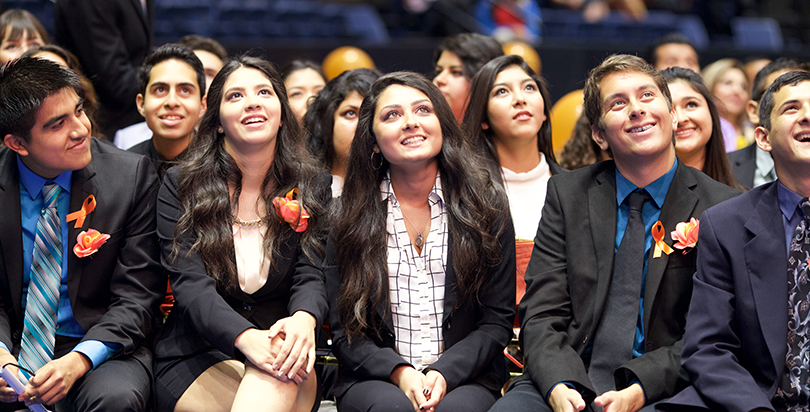 This is an excerpt from the new Richard Whitmire book The Founders: Inside the Revolution to Invent (and Reinvent) America's Best Charter Schools. See more excerpts at The 74, and explore the Founders Oral History at The74Million.org/TheFounders.
IDEA Public Schools is one of 15 networks nationwide receiving 2016 U.S. Department of Education grants to promote high-quality charter schools.
Most everyone knows the story of the KIPP founders, Dave Levin and Mike Feinberg, teaching by day in the Houston Independent School District, playing basketball together when they could, and then launching KIPP in 1994 with 48 students at Garcia Elementary School within the district. Fewer, however, know about the third member of that trio, Chris Barbic, who launched YES Prep, and the influence all three had in inspiring another top charter, IDEA, that started out serving poor kids in the Rio Grande Valley and has since expanded throughout the state. This Texas story is yet another tale of the best learning from the best and then expanding rapidly.
The story starts with Levin, Feinberg and Barbic rooming together as newbie teachers for Teach For America. At the time, Houston ISD was run by Rod Paige, who would later become U.S. education secretary. Paige was open to innovators and allowed Feinberg and Levin, as well as Barbic, to open a school within a school. Then, around Christmas of 1997, the trio decided it was time to separate and open their respective charter schools, KIPP and YES Prep.
Recalled Barbic: "So we all said, 'Hey, let's do this thing,' and we ended up writing the first charter together, so it was KIPP and YES under one charter. We were literally working on it and printing the thing out on the morning it was due." With no time to wait for mail delivery, Barbic and his wife raced to Austin in her Nissan Maxima. "I remember, when we hit Austin, there was this traffic jam, so my wife dropped me off and I ran five blocks. It was due at 5 p.m. and the timestamp said 4:48." Both charters were immediate successes, which meant the trio had credibility with state chartering officials and influence with other aspiring startup educators.
---
A School Founder's History: Tom Torkelson, IDEA Public Schools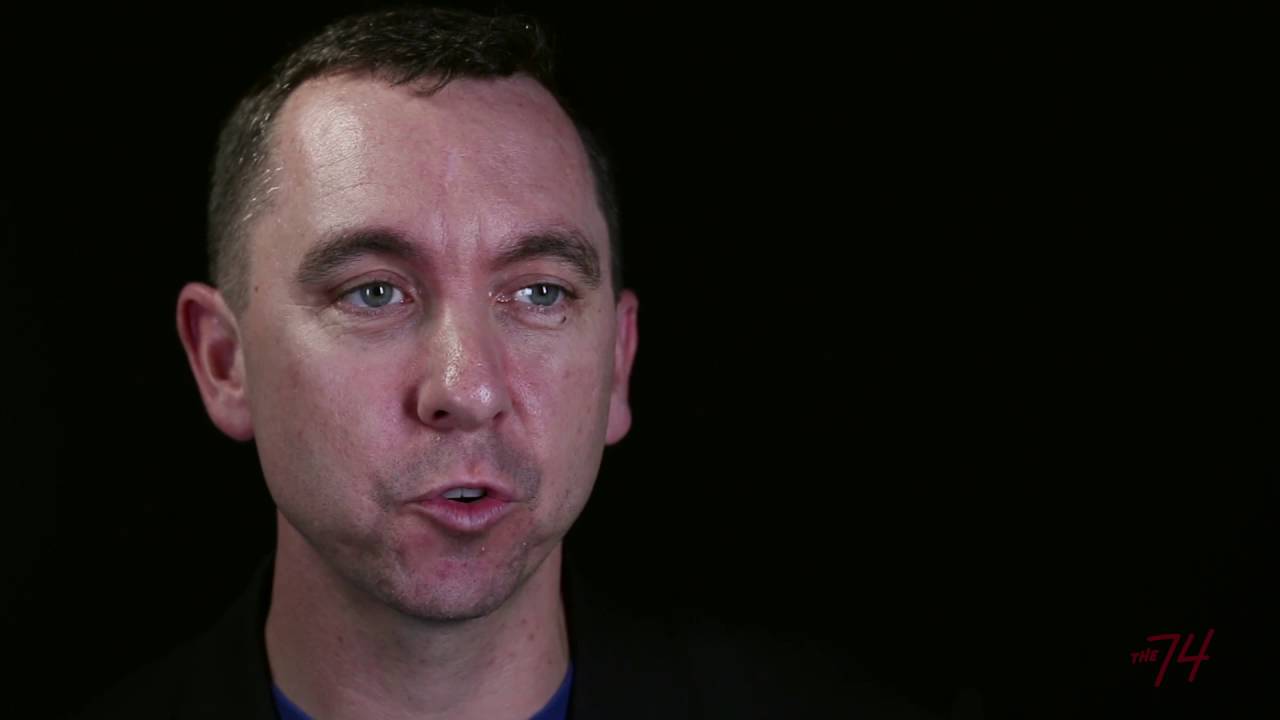 ---
One of those was Tom Torkelson, who signed on with Teach For America while he was a senior at Georgetown University in Washington, D.C. His assignment: the Rio Grande Valley. "I got out a map and couldn't find a place called the Rio Grande Valley." But he went, taking a job teaching fourth- and fifth-graders in the Donna Independent School District. "I was teaching kids [who were] three or four grades behind [grade level] and thinking this was impossible. They've only been in school five years. How could they already be that far behind? I was shocked that schools could be that bad."
Once a month, all the TFAers in the region met in McAllen for a "corps development" night. One night the invited guest was KIPP's Mike Feinberg, there to talk about his new KIPP charter. It made an impression, both on Torkelson and on his colleague JoAnn Gama, who taught in Donna just down the hall from Torkelson. Gama grew up in modest circumstances in Houston in the very neighborhood where the new KIPP was succeeding. She knew what it took to succeed there.
Soon after, Gama and Torkelson drove to see Feinberg's school. "Our big takeaway," said Gama, "was wow, this is not rocket science. There are just a lot of teachers who are actually teaching and kids learning. I think we were expecting a lot of fireworks and unbelievable teachers." In short, what they saw in Houston looked like something they could do in the Rio Grande Valley. Which they did, as co-founders.
When Torkelson drove to Austin to argue for his charter application, he was expecting a tough inquisition. But by chance Barbic, who was beloved by the approving board, had just spoken to the board and put in a good word about Torkelson. "He told them, 'Hey, you're going to hear from a guy named Tom Torkelson a little later, and the best decision you guys can make today is to give this guy a charter, because his school is awesome and it's going to make you guys proud to support charter schools." After that warm-up, the inquisition turned into a coronation.
---
A School Founder's History: JoAnn Gama, IDEA Public Schools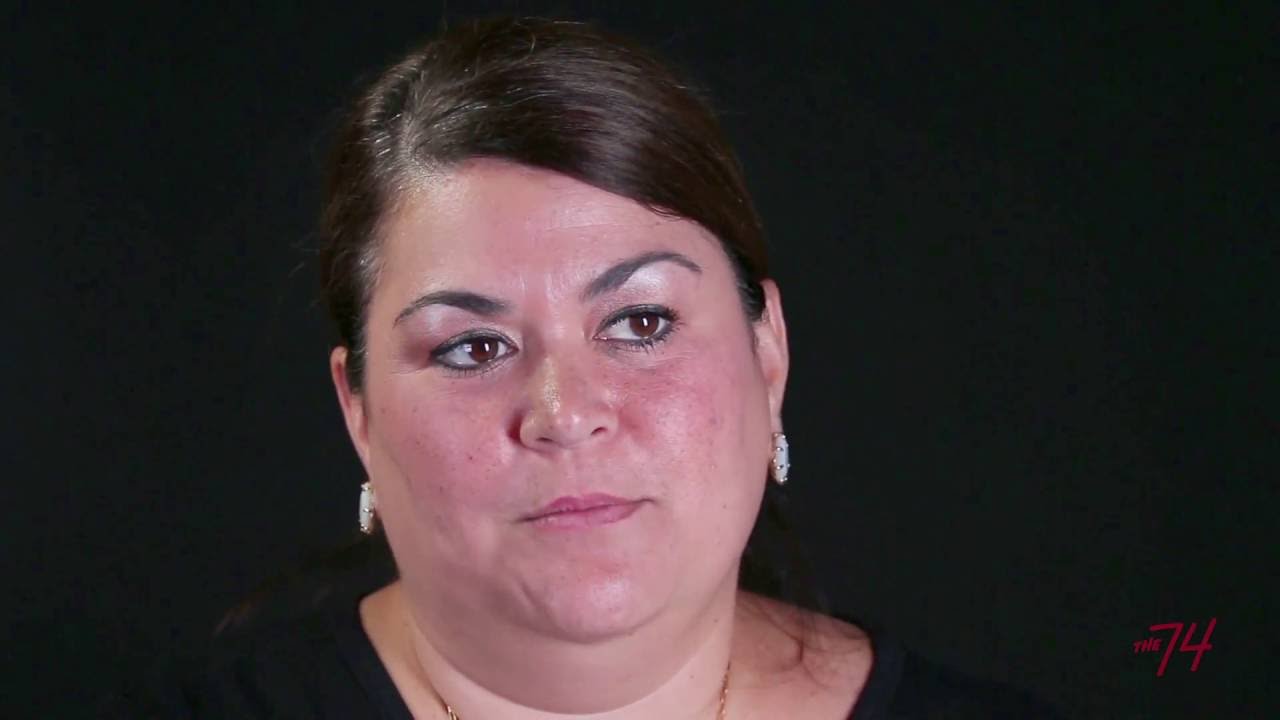 ---
That was only the beginning of the sharing process. Looking at the quick expansions by KIPP, YES Prep and others, Torkelson concluded that IDEA also had to grow quickly. For road maps, he obtained multiple charter business plans, including those from KIPP, YES Prep, Aspire and Uncommon. After he visited Aspire and met with Don Shalvey, IDEA launched what became a rapid expansion: By 2015, IDEA served 24,000 students in 44 schools in the Rio Grande Valley, Austin and San Antonio. That same year, KIPP served 70,000 students in 183 schools around the country. YES Prep that year served 10,000 students in 15 schools.
That's how the best multiply: They all know one another, and they all borrow from and swap with one another.
About a year ago, I visited IDEA during college signing day, a cross between graduation and pep rally. On this ear-splitting afternoon held in a minor league basketball arena, graduates walk to a center stage microphone to announce where they will attend college.
---
IDEA Public Schools Celebrates Its Students on College Signing Day
---
A mini-Jumbotron flashes the student's name and the college, plus an asterisk if that student is a first-generation college-goer. I never saw the asterisks disappear. The announcement is witnessed by friends and family — but most important, younger students get the unmistakable message: One day, this will be you.
On this day, there were 554 graduates. Of those, 19 were headed to the Ivy League. The three graduates going to Harvard included a "Dreamer" born in the U.S. to undocumented parents. She was one of 41 Dreamers who crossed the stage during signing ceremonies. The mother of graduate Gilberto Gutierrez, who was headed to MIT, worked in an IDEA school cafeteria.
A reasonable question: Is this an example of sending hundreds of ill-prepared graduates to college, where they have no hope of graduating? At IDEA, 62 percent of those entering college will graduate in six years. IDEA is now consciously working to boost that rate to 85 percent.
In May 2016, IDEA announced a $16 million foundation gift that should create 20 new schools in Austin. Also in May, IDEA was named among the three finalists for the Broad Prize for Public Charter Schools. The network's long-term goal: to serve 100,000 students by 2022.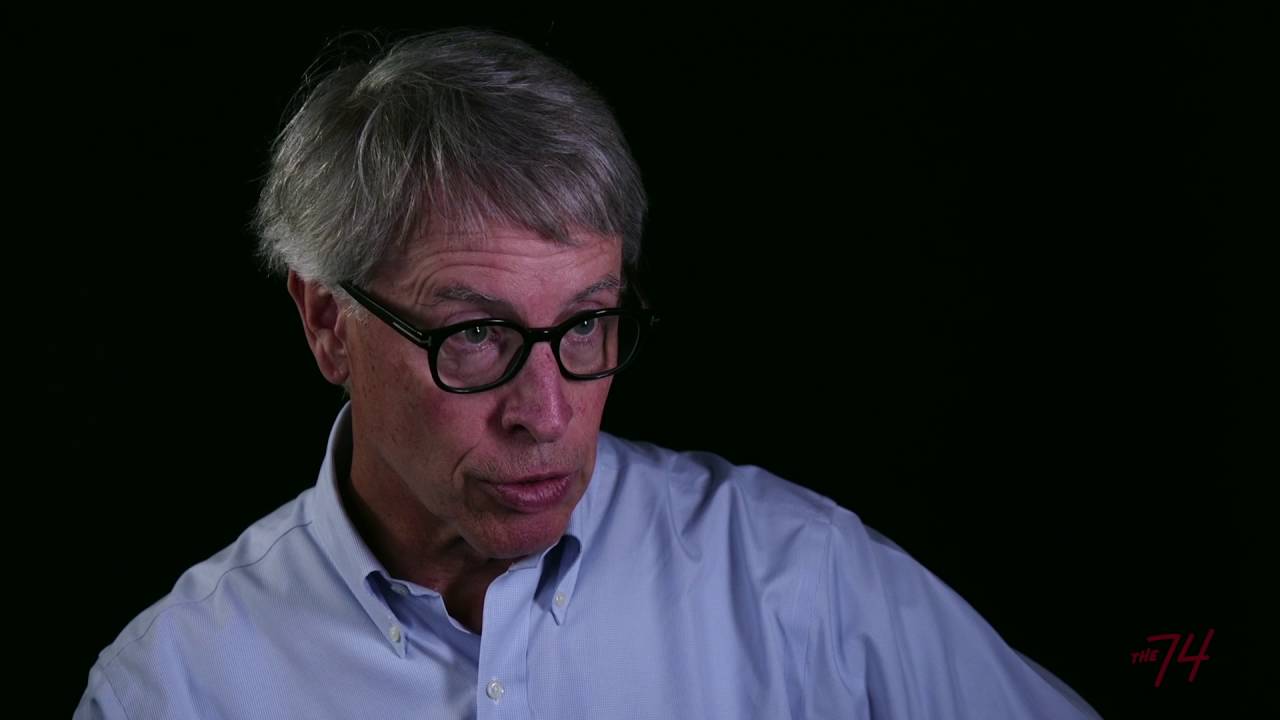 SaveSave
SaveSave
SaveSave
Get stories like these delivered straight to your inbox. Sign up for The 74 Newsletter