5 State-Level Changes that Teachers Should Advocate for
Alfuth: To create the profession of the future, educators must engage with their governors, legislators, state board members and education chiefs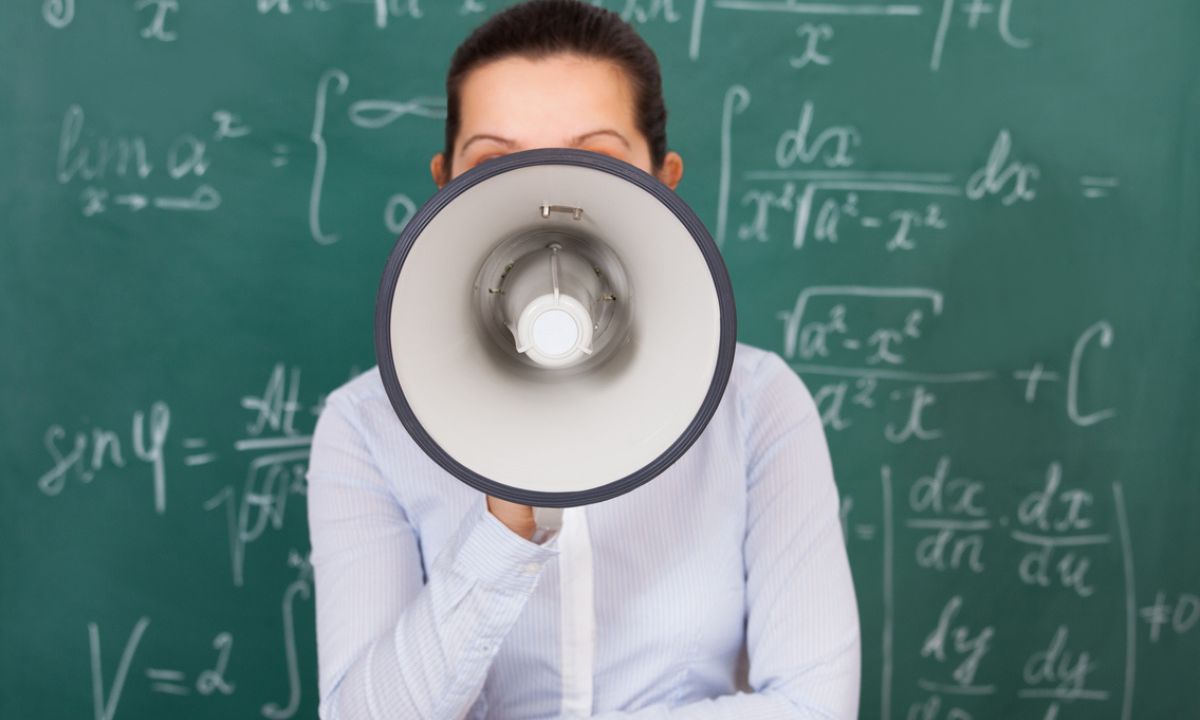 No paywall. No pop-up ads.
I was a high school math teacher for five years, and in many ways, it was one of the most fulfilling jobs I've ever had. I daily guided young minds toward new knowledge and watched as my work had an impact on their growth and development.
Yet, I often felt overwhelmed by the number of hats I was asked to wear and my inability to meet my students' individual academic needs. I saw too many fall further and further behind in a rigid system built for sameness and standardization. I was frustrated and saw this frustration reflected in students as they struggled to excel.
As more and more educators consider leaving the public schools for these very reasons, now is the time for systemic change. Merely patching holes in a failing industrial-era K-12 education model will continue to deliver dismal results. Instead, now is the time to redefine the role of educators and transform their role by equipping them with the strategies needed to engage more meaningfully with their students. This can be accomplished by reorienting school around personalized, competency-based learning.
With this approach, teachers work with students to design learning experiences that empower them to progress toward their individual goals at their own pace. This facilitates a stronger relationship between students and teachers and is having a positive impact on student experience and academic achievement.
Research shows positive impacts of student-centered teaching on both academic performance and engagement. But it also correlates with greater levels of job satisfaction among teachers in higher education. Working with hundreds of educators in dozens of states and schools, the team at KnowledgeWorks has seen first-hand how this approach positively affects teacher morale in K-12.
Educators overwhelmingly say they are ready for systemic change, and they have more power than ever before to shape the future of learning and their profession. With so many teachers leaving the classroom, those who remain have an opportunity to demand more power, compensation and autonomy.
Because so much education policy and politics happens at the state level, it is critically important for educators to engage directly with state leaders and policymakers — governors, legislators, state board members and education chiefs.
Here are a few things educators should advocate for to lay the groundwork for the future they want:
These are just some ideas for teachers to begin advocating for the transformational changes needed to the nation's traditional delivery of education. More ideas and state level examples can be found in this short policymakers' guide, Transforming for Tomorrow.
Now, more than ever, teacher voices are needed to help advocate for the state-level changes that are needed to create a sustainable education system and teaching profession for the future.
Get stories like these delivered straight to your inbox. Sign up for The 74 Newsletter