3 Finalists Named for Prestigious 2016 Broad Prize: IDEA Public Schools, Success Academy, YES Prep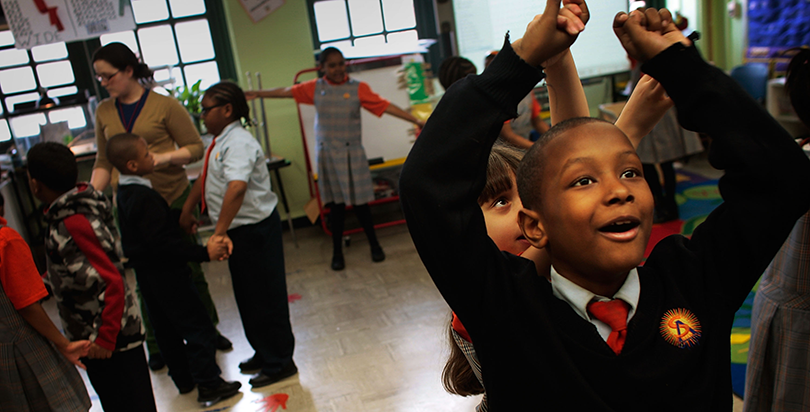 "The Broad Prize is an opportunity to celebrate the success of charter schools that are improving academic performance while reducing achievement gaps," said Nina Rees, president and CEO of the National Alliance for Public Charter Schools, in a statement. "These three school systems are doing a phenomenal job of teaching all students and preparing them for a strong path ahead, and we really hope that public schools across the country can learn from their success."
Priscilla Wohlstetter is a professor at Columbia University's Graduate School of Education and has been on the review panel since the charter award was first given out five years ago. She explained that among the criteria the review panel looks at, larger CMOs tend to be favored because evidence of having a replicable model is ranked high.
For more than a decade the foundation also awarded an annual $1 million prize to a top school district in the nation, but
paused the prize
in 2015 after saying a worthy district could not be found.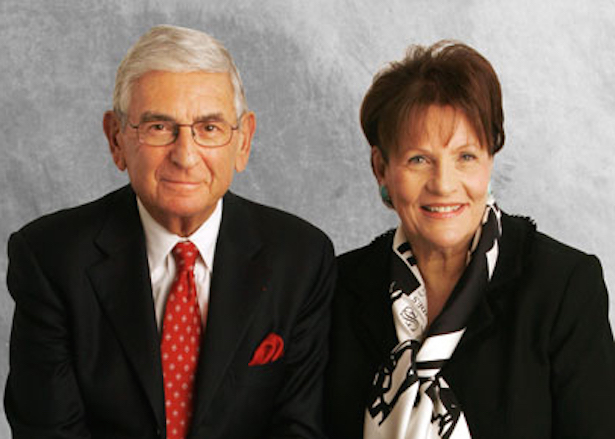 "In this fifth year of The Broad Prize for Public Charter Schools, we had the highest number of eligible charter management organizations, which demonstrates that these systems are growing and serving more low-income families and communities of color," McGinity said in a statement. "These three charter organizations are proving that all students can achieve at high levels, and we're pleased to recognize their continuing progress."
The Broad Foundation and National Alliance for Public Charter Schools provided the following descriptions of the finalists:
Success Academy Charter Schools

is the largest public charter school network in New York City, with 34 elementary, middle and high schools serving 11,000 students in Manhattan, Brooklyn, Queens and the Bronx. Success Academy's student population is 76 percent low-income and 93 percent black or Hispanic. In the analysis of assessment data for the 2014-2015 school year, Success Academy's low-income, black and Hispanic middle school students outperformed their non-low-income and white peers statewide in English, math and science at both the proficient level and the advanced level.

YES Prep

is a network of 15 elementary, middle and high schools that serves more than 10,000 students in Houston. YES Prep's student population is 87 percent low-income and 85 percent Hispanic. In 2014-2015, YES Prep's Hispanic high school students scored in the top 20 percent of all high schools in Texas at both the proficient and advanced levels. Nearly 60 percent of YES Prep's Hispanic students took an Advanced Placement (AP) course that year, with nearly half of those students achieving a passing score of 3 or higher. Ninety-six percent of YES Prep's Hispanic students took the SAT, and 88 percent graduated.
IDEA Public Schools

is a network of 44 elementary, middle and high schools in Texas that serves more than 24,000 students in San Antonio, Austin and the Rio Grande Valley. The network recently unveiled plans for future expansion (read Mareesa Nicosia's

recent coverage of the announcement

):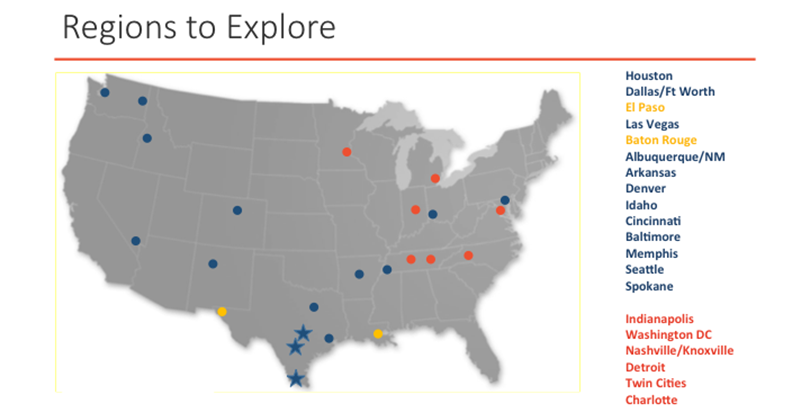 IDEA's student population is 87 percent low-income and 95 percent Hispanic. In 2014-2015, all of IDEA's schools were in the top 30 percent of Texas schools for advanced proficiency for low-income and Hispanic students in elementary, middle and high school English, math and science. That same year, 97 percent of their Hispanic students took the ACT, while the high school graduation rate for IDEA's Hispanic students was 99 percent.
Disclosure: The 74's editor-in-chief, Campbell Brown, sits on the board of Success Academy. She had no part in the editing of this article.
Get stories like these delivered straight to your inbox. Sign up for The 74 Newsletter