2 in 3 High School Students Know of Kids Who Cheat Using Digital Devices — but Few Admit Doing It Themselves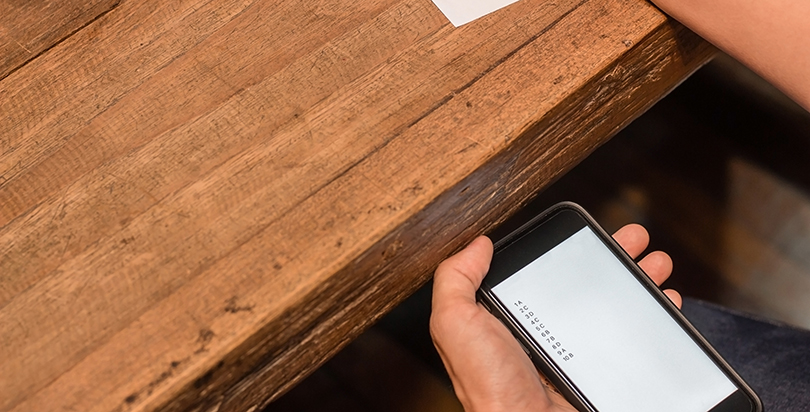 Nearly 2 in 3 high school students have seen or heard of classmates using technology to cheat in school, according to a recent survey of American teens.
But only 29 percent of students surveyed by the cybersecurity company McAfee admitted cheating using an online device — suggesting that some may not have been honest about their own technology use, said McAfee's Gary Davis.
"I suspect that if somebody saw someone using a device, that may compel them to actually do something similar, so I'm not sure if in some of these responses [students] were totally transparent with their response," he told The 74.
Students can cheat by taking pictures of notes or test answers and peeking at their smartphones during exams, The Denver Post reported.
Davis also said the study shows the need for continued conversations surrounding technology in school.
"One thing that should pop out from this is the importance of ongoing engagement between the teacher, the student, and the parent," he said.
Expectations for using technology responsibly need to be embedded in school cultures for students of all ages, Davis said. For example, teachers and students can use contracts that outline acceptable conduct regarding technology in the classroom, and parents can discuss the subject with their children.
About 1,200 American students ages 14 to 18 participated in the study, which was conducted in June and also included questions about security and cyberbullying. The full study included students from the United Kingdom, Australia, and Canada. American students reported more cheating than their peers from the other surveyed nations.
Get stories like these delivered straight to your inbox. Sign up for The 74 Newsletter