11 Inspiring (and Inspired) Ways Students Across America Were Welcomed Back to Class This Year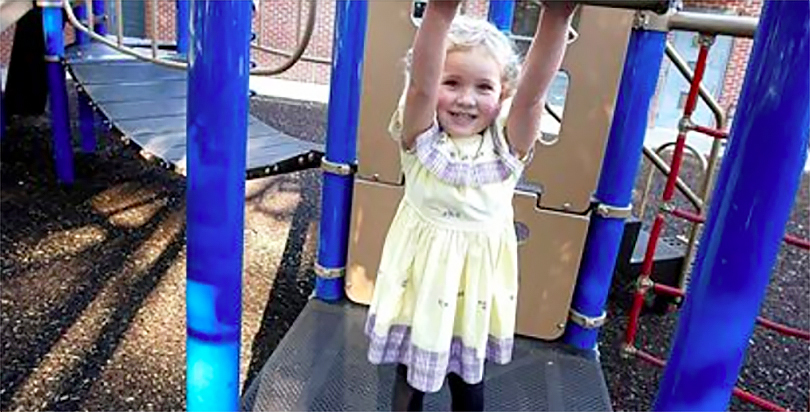 This article is one in a series at The 74 which profiles the heroes, victories, success stories and random acts of kindness to be found at schools all across America. Read more of our recent inspiring profiles at The74million.org/series/inspiring.
Back-to-school season: A frenzied new beginning, filled with excitement and fraught with anxiety. When the thrill of familiar friends and fresh class assignments collides with the stress of new classmates, teachers and costs.
Thankfully, communities across the country are rallying to make this summer-to-school transition as smooth as possible for their children. We've already taken a look at the Nashville pastor who slept on the roof to raise backpacks for a local school; here are 11 more sweet stories of how schools, families and kindhearted strangers are helping teachers and students buckle up for another academic year:
Texas: Teacher hosts block party to usher in new school year — Ector Middle School teacher Ethel McDaniel realized that some of Odessa's students didn't have the opportunity to go on vacation, go to camp or participate in other traditional summer activities. So she decided to give them a little end-of-summer fun by hosting a block party complete with grilled food, water slides and music. (Read more: CBS 7)
---
Albany Middle School teacher meets her new students in style –
Find out why: https://t.co/tm5MiZMAOD pic.twitter.com/myFZJr22IA

— WALB News 10 (@WALBNews10) July 30, 2016
New York: Middle school teacher rents limo to meet new students at their homes — Traditionally, teachers at Albany Middle School meet their new students on the first day of school. But seventh-grade teacher Sarah Halloway decided to meet her pupils a few days early by showing up at their house in a limo. (Read more: WALB)
---
Colorado: Girl is 17th in her family to wear heirloom dress on the first day of kindergarten — In 1950, Ally Hirt's great-grandmother wore a homemade yellow dress on the first day of kindergarten. Since then, the dress has been worn on the special occasion by 17 women in the family, including Hirt's mother and grandmother as well as aunts and cousins. (Read more: The Durango Herald)
---
Thank you to Intrepid @OldNavy @PaylessInsider & donors who made the Apple Tree program possible! #trhcares pic.twitter.com/GWaPgvu60k

— The Road Home (@TheRoadHomeUT) August 20, 2016
Utah: Largest homeless shelter for families in the state supplies 100 kids and parents with clothes and backpacks — The 12th annual Apple Tree program is a four-week collection drive for the families living at the Road Home shelter in Midvale. With the donations, Road Home was able to give 150 children each a backpack filled with clothing and shoes. (Read more: KSL.com)
---
Back-to-school 'braid-a-thon' draws more than 100 students for cuts and styles. https://t.co/9gYHnPfaHu pic.twitter.com/OzvrjrqRgB

— The Daily Journal (@TDJnews) August 22, 2016
Illinois: 'Braid-a-thon' provides 100 girls with back-to-school hairstyles — Twenty hairstylists and barbers volunteered for the event, hosted by the Youth for Christ Parent Life Center in Kankakee. The girls also received books and school supplies, while their parents picked up new and used school uniforms on sale for just $1. (Read more: Daily Journal)
Missouri: Shoppers "Stuff the Bus" with record-breaking number of school supplies — The St. Joseph United Way ran the collection drive at two local Walmarts. The organization said it collected a record 29,360 items. More than 300 volunteers worked two-hour shifts to make the drive a success. (Read more: News Press Now and St. Joseph Post)
---
WATCH: Back to School project helping thousands of kids in eastern Iowa https://t.co/oiLsWWPDKA #kwwl pic.twitter.com/aei81EpeSk

— KWWL (@KWWL) August 18, 2016
Iowa: Program provides thousands of kids with new backpacks — It's the 23rd year for the Back to School Project, which collects school supplies for needy kids in Black Hawk County. This year 3,150 new backpacks were filled with supplies at Lou Henry Elementary School in Waterloo. (Read more: KWWL)
---
Texas: Good Samaritan picks up the tab for Texas teacher buying school supplies for needy students — Seventh-grade science teacher Sabrina Drude, 23, has many students whose families can't afford school supplies. She and her husband were shopping at a local Walmart when Lester Brown, who was standing in line behind her, offered to pay the nearly $100 tab for 200 notebooks. (Read more: Inside Edition)
Michigan: Clinic offers fun and more at back-to-school bash — This is the third year the Family Health Center in Kalamazoo has hosted the event, which included bounce attractions and refreshments. Kids were also outfitted with backpacks and hygiene kits. (Read more: WWMT)
---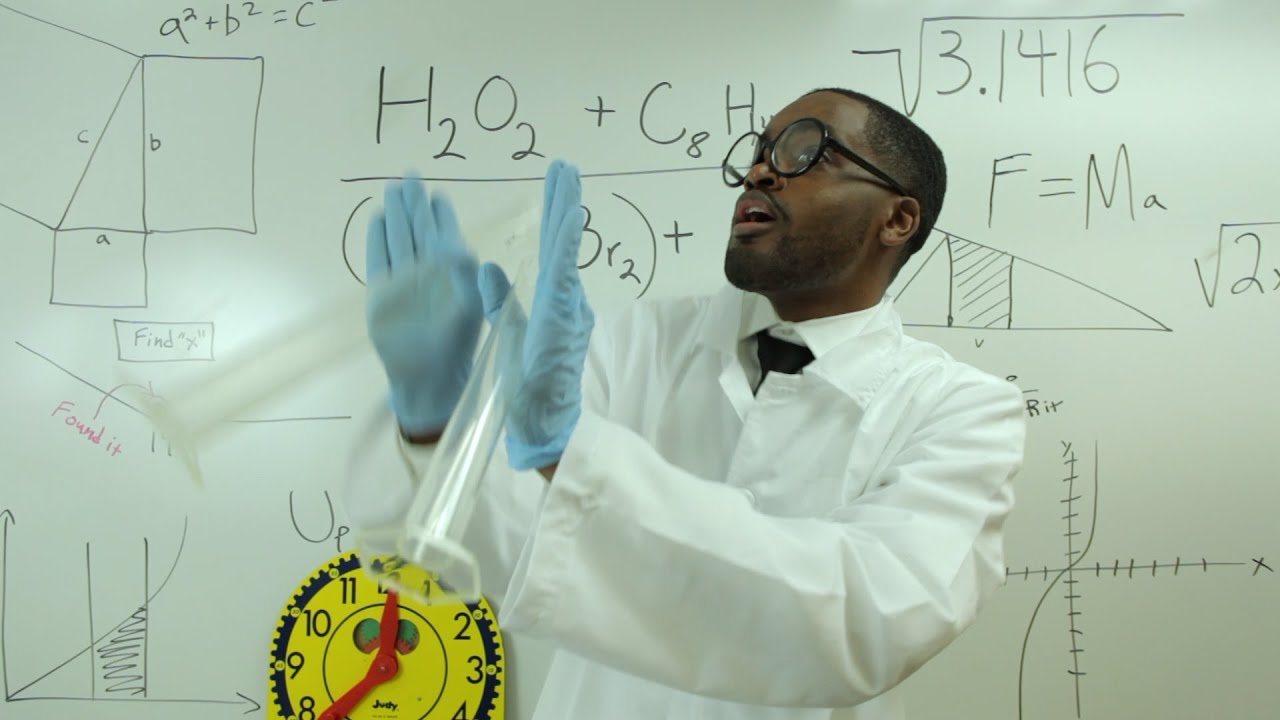 Illinois: Chicago elementary teacher produces rap music video to welcome new students — First-time teacher Dwayne Reed wrote the song to help his incoming fourth-grade students know what to expect in his classroom. Reed promised his students that he would "greet them with a smile" and "make the lessons worthwhile." (Read more: Mashable)
---
Connecticut: Newtown yoga studio helps kids deals with back-to-school anxiety — Barbie Burton, owner of Inner Child Yoga, is helping kids tackle the jitters that set in as they say goodbye to summer and head back to school. Her "Buddha Bootcamp for Kids" teaches children mindfulness and meditation through games and relaxation. (Read more: FOX 61)
SaveSave
Support The 74's year-end campaign. Make a tax-exempt donation now.