10 Keys to How the Class of 2021 Views the World: They Never Used Landlines or Desktops—But Are Emoji Experts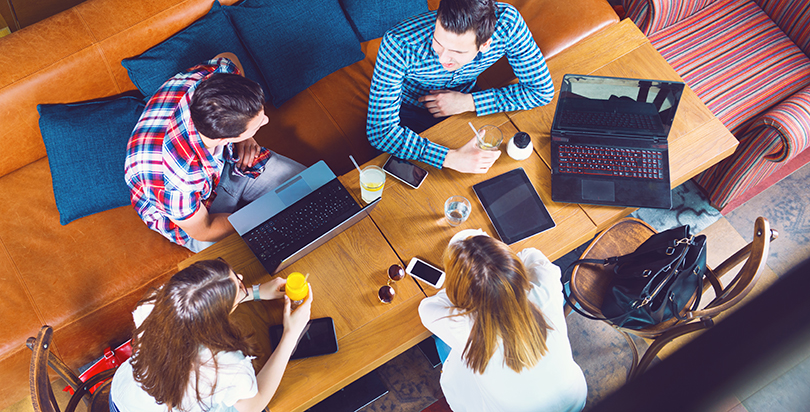 The last of the millennials are going to college, and they've never known a world without emojis or eHarmony.
Beloit College has released its annual Mindset List for this year's incoming freshmen, the class of 2021. Most of the students were born in 1999, and they know a world saturated with technology. They also know college costs a whole lot of money, and they can find a blog about almost anything.
Here are 10 of the most revealing findings; you can read the full list here.
They are the first generation for whom a "phone" has been primarily a video game, direction finder, electronic telegraph, and research library.

EHarmony has always offered an algorithm for happiness.

There have always been emojis to cheer us up.

Donald Trump has always been a political figure, as a Democrat, an independent, and a Republican.

Zappos has always meant shoes on the Internet.

Whatever the subject, there's always been a blog for it.

There has never been a sanctioned Texas A&M bonfire.

In their lifetimes, Blackberry has gone from being a wild fruit to being a communication device to becoming a wild fruit again.

The Panama Canal has always belonged to Panama.

By the time they entered school, laptops were outselling desktops.
Three Beloit College professors wrote this year's version of the list, which the Wisconsin school has compiled annually since 1998.
Get stories like these delivered straight to your inbox. Sign up for The 74 Newsletter