Analysis of Personalized Learning Programs in Chicago Shows That Strong Teacher Leaders, Not Technology, Key for Financial Sustainability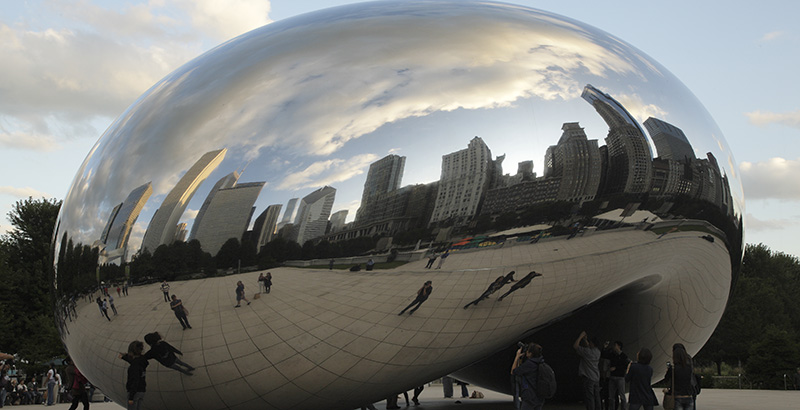 A new analysis of Chicago public schools found that teachers, rather than technology, are the most important factor in creating sustainable personalized learning models — especially when they rely on teacher leaders who have more authority in their classrooms.
"That reaffirms that personalized learning is not about technology — it's about changing teacher and school practices in support of better outcomes," said Tim Carnahan, director of programs at LEAP Innovations, a national personalized learning organization based in Chicago that released the report.
Principals called teachers the most important asset in implementing personalized learning, the report authors found. "Teachers remain the most critical resource in personalized learning models," Carnahan said.
The analysis — conducted by the education consulting firm Afton Partners — looked at six district and charter schools in Chicago's Breakthrough Schools Initiative and found that although upfront costs were 7 percent of per-pupil funding, after five years they were 2 percent of the school's budget. Startup costs ranged from $338,000 to $780,000 at each school.
This finding is important to personalized learning supporters looking to scale programs at a time when many districts find their budgets perpetually on the chopping block, said Katie Morrison, director at Afton Partners.
"What happens in the case of budget reductions?" she said. "[The analysis] confirms that [personalized learning] can be done with limited funds."
About half the startup costs were for "things" — technology software or new classroom furniture to create flexible learning spaces — and the other half were for "people" — professional development, stipends, and bonuses, Morrison said.
Many teachers in these personalized learning schools worked as part of a team, instructing multi-age classrooms with small staff-to-student ratios in project-based learning environments. Technology allowed teachers to create profiles for students with individualized learning pathways.
But Carnahan and Morrison agreed that schools need to do a better job of financially supporting the teachers in these roles. Stipends — rather than increased salaries — for new teacher leadership responsibilities aren't a sustainable model, Morrison said, and schools need flexibility to restructure how teachers are paid as their roles expand.
The authors recommended that schools pilot programs with flexible pay models for teachers and analyze which technology is the most sustainable and effective.
Disclosure: The Bill & Melinda Gates Foundation provides funding to The 74 and the Breakthrough Schools Chicago Initiative.
Get stories like these delivered straight to your inbox. Sign up for The 74 Newsletter