Back to Team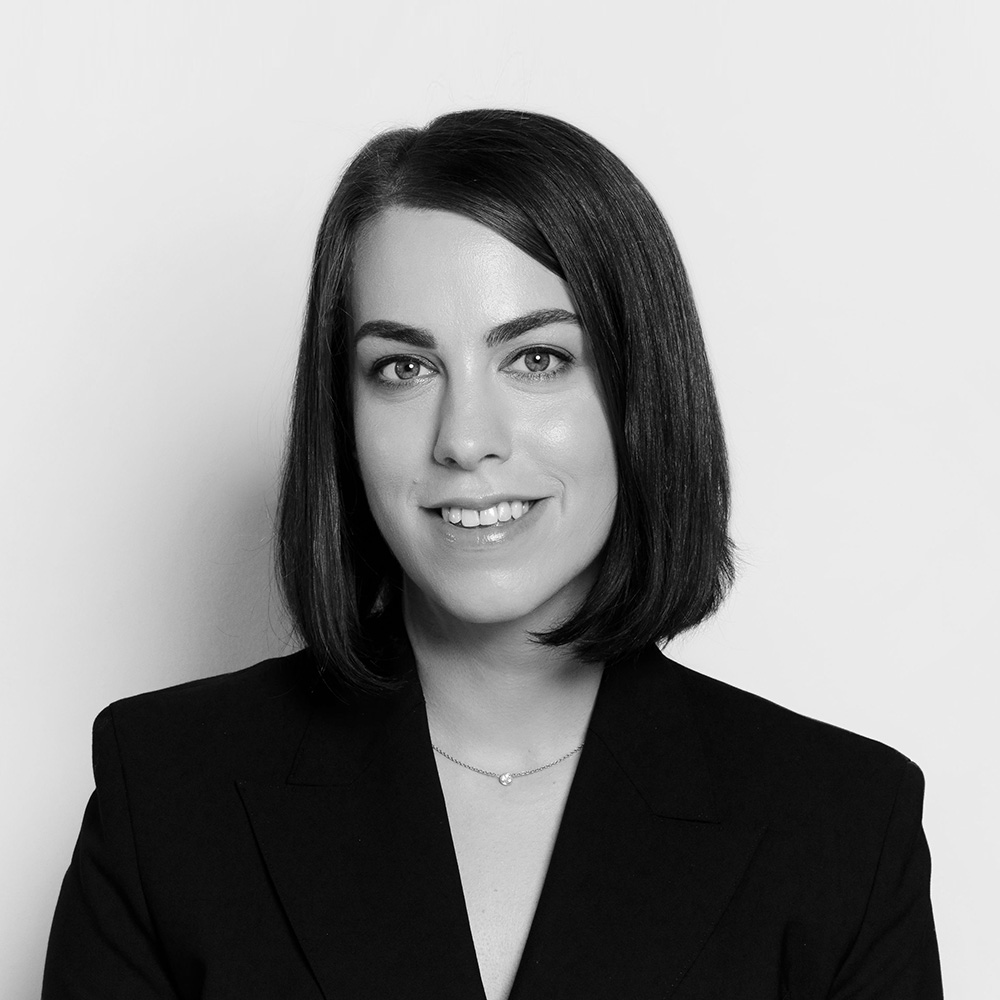 Romy Drucker
Romy Drucker is the co-founder of The 74 and currently serves as board chair.
Prior to launching The 74, Drucker worked at the New York City Department of Education on Mayor Bloomberg's transformational Children First reforms.  She served as chief of staff for the Division of Portfolio Planning where she worked on citywide issues, including developing new district and charter schools, school phase-outs, implementation of the Federal School Improvement Grant program, K-12 admissions, and early childhood education.
Drucker also served as a director of strategy under the department's chief operating officer, special assistant to Schools Chancellor Joel I. Klein, and deputy to the chief executive officer of The Fund for Public Schools. The fund raised several hundred million dollars for innovative programs serving New York City's 1.1 million students.
Drucker graduated cum laude from Yale College with a B.A. in literature and Spanish language and literature and earned her M.B.A. from Harvard Business School.