Back to Team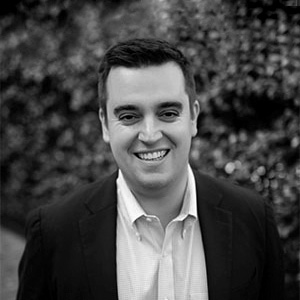 Kevin Shafer
Kevin Shafer is a Partner with City Fund. He is the former Chief Innovation Officer of Camden Public Schools, where he was charged with increasing public school quality and access across the district.
He began his career in Bridgeport, CT, where he taught 7th and 8th grade social studies, trained new teachers, and served as Deputy Chief of Staff for Bridgeport Public Schools.
Kevin is a graduate of Wake Forest University and lives in Philadelphia, PA with his wife and highly active toddler.