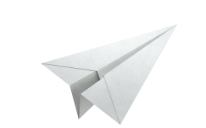 Newsletters
Select from our newsletters below to get the best education news and commentary delivered to your email inbox.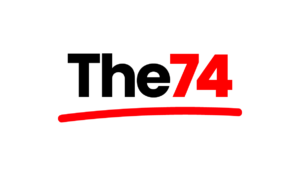 Daily
The 74 Daily Newsletter
Get the best of The 74's education news, analysis and commentary in your inbox each morning.
Preview >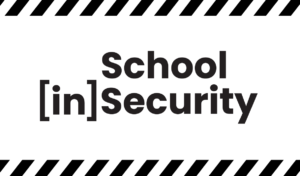 Twice Monthly
School (in)Security
Get the most critical news and information about students' rights, safety and well-being delivered straight to your inbox every other Friday by The 74 investigative reporter Mark Keierleber.
Preview >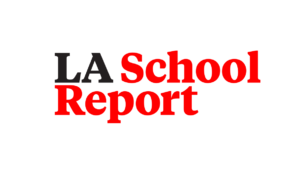 Twice Weekly
L.A. School Report
Weekly education news and commentary from Los Angeles Unified School District and around California, plus a Friday COVID policy news roundup.
Preview >
Enter your email address to subscribe :