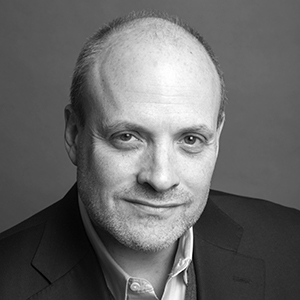 Howard Wolfson is instrumental in the policy and political universe of Mike Bloomberg, running the former New York City Mayor's SuperPAC and advising him on politics and communication. In addition, he leads Bloomberg Philanthropies' education program.
From 2010-2013, Wolfson was the New York City Deputy Mayor for Government Affairs and Communications. Known as the "architect of Hillary Clinton's 2000 Senate victory," Wolfson was the communications director of her history-making run for the presidency in 2008. He has worked in and out of government, serving as Chief of Staff to Congresswoman Nita Lowey, now the senior-most Democrat on the US House of Representatives' Appropriations Committee, and as the Executive Director of the Democratic Congressional Campaign Committee. Wolfson has worked on campaigns at every level of government, advising Charles Schumer, Kirsten Gillibrand, and Andrew Cuomo, among others.
Wolfson graduated from the University of Chicago and received a Master's in history from Duke University. He serves on the Board of Directors of the University of Chicago's Institute of Politics, Transportation Alternatives, and New York Cares.
Submit a Letter to the Editor