Back to Team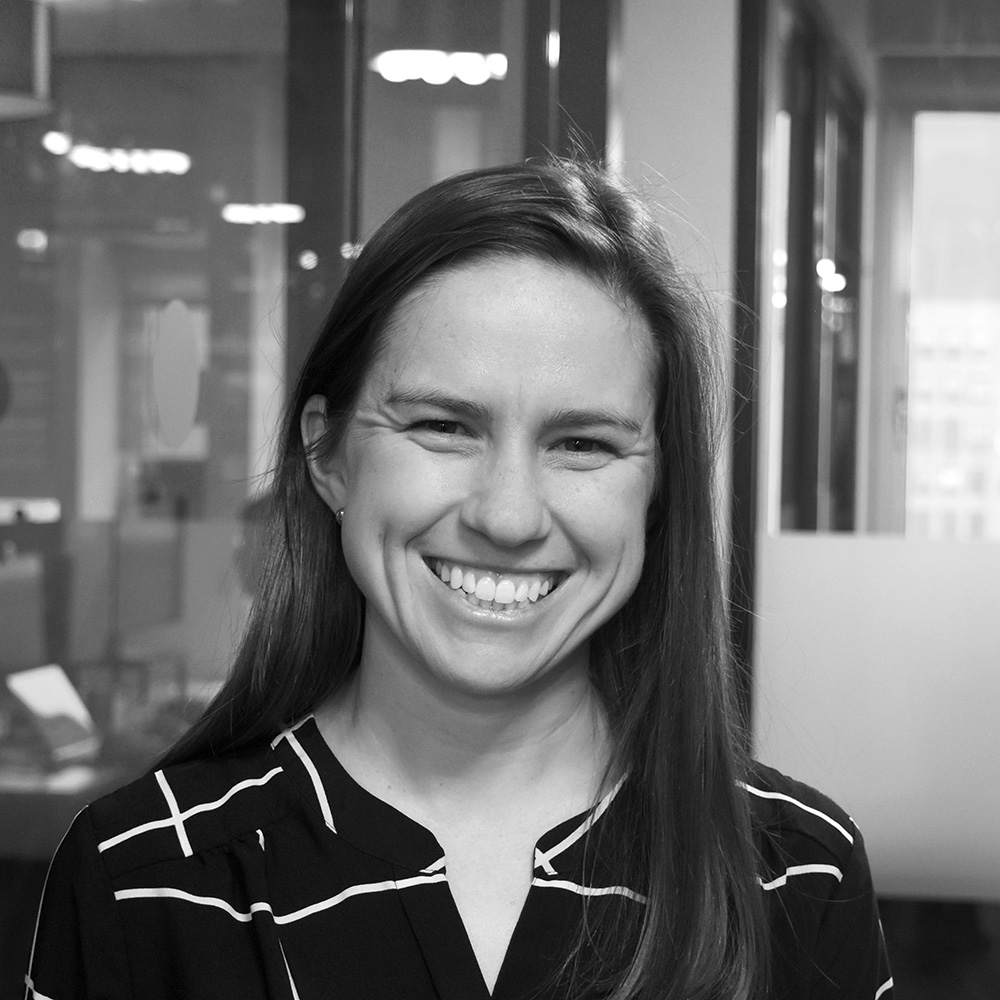 Laura Fay
Director of Audience & Product
Laura Fay is The 74's Director of Audience and Product, where she oversees audience development, reader engagement and web production, as well as contributes daily and features coverage to both the site's news and special projects teams.
She previously served as the site's engagement editor and web producer; prior to The 74, Laura spent two years in Milwaukee classrooms, serving as an instructor and mentor for high-needs kids at Granville Lutheran School on the city's northwest side.
Her journalism interests stretch even further back to the Scranton Times-Tribune, where she covered the city as an intern, and the student newspaper at the University of Scranton, where she oversaw operations as the Editor-in-Chief.
@lauraannfay
laurafay@the74million.org