Back to Team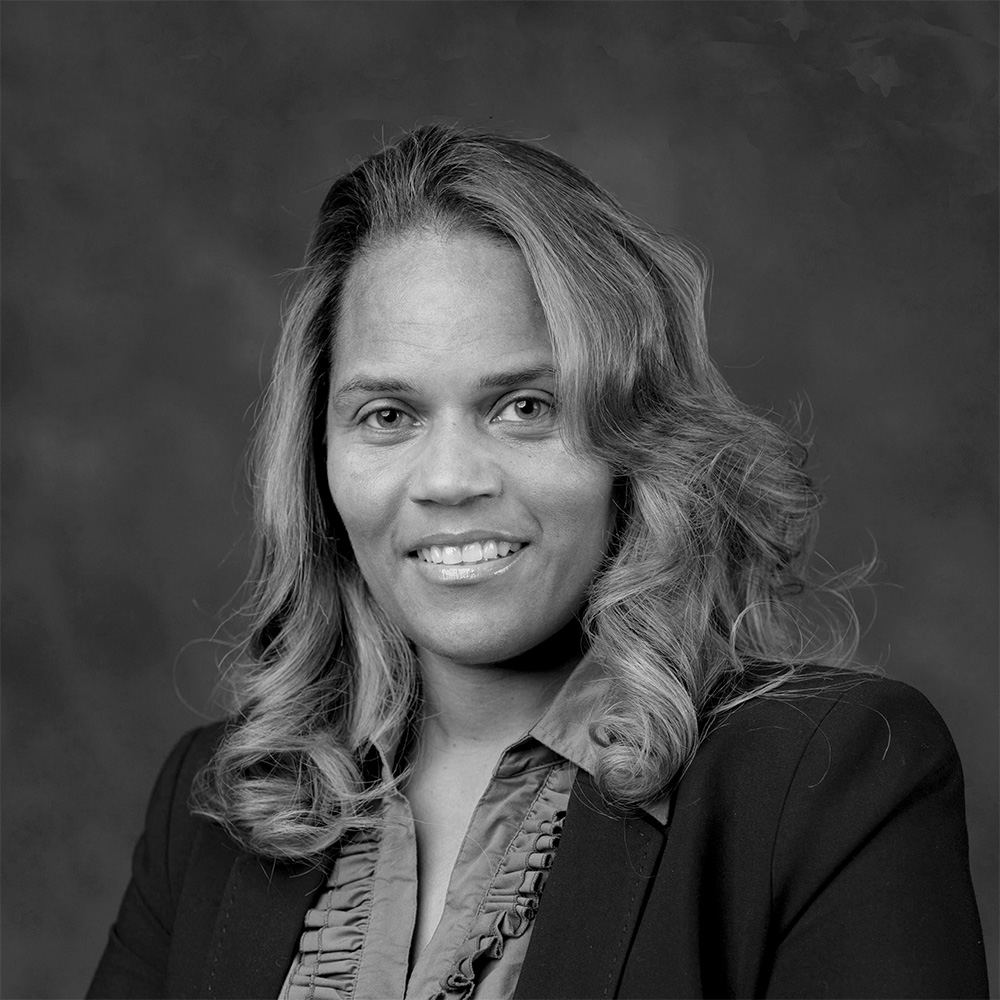 Dena Wilson
Director of Development and Partnerships
Dena Wilson is The 74's Director of Development and Partnerships, working with the Board of Directors to develop new partnerships and steward relationships with existing and prospective donors and volunteers. Dena oversees and executes fundraising campaigns and other activities to build financial and other support for The 74's coverage of the most pressing issues in U.S. education.
She has developed her expertise over 12 years of fundraising, advancement and strategy development experience, including 10 years working in the public and private education sectors. She most recently led the major gift and development team at Prince George's Community College in the DC-Maryland metro area where she spent five years developing and executing effective major gift campaigns and solicitations, creative sponsorship opportunities, and donor cultivation events resulting in unprecedented new partnerships and fundraising growth for the college.
As a wife and mother of three who has spent more than a decade working in K-12 schools and colleges, Dena is passionate about The 74's mission to lead an honest, fact-based conversation about the state of education in the United States.
She earned a B.S. in political science from Frostburg University. After beginning her professional career in the nonprofit industry, she studied organizational management, receiving an M.A. from the University of Phoenix, where she is currently working to complete a Doctor of Management degree in organizational leadership.
dena@the74million.org